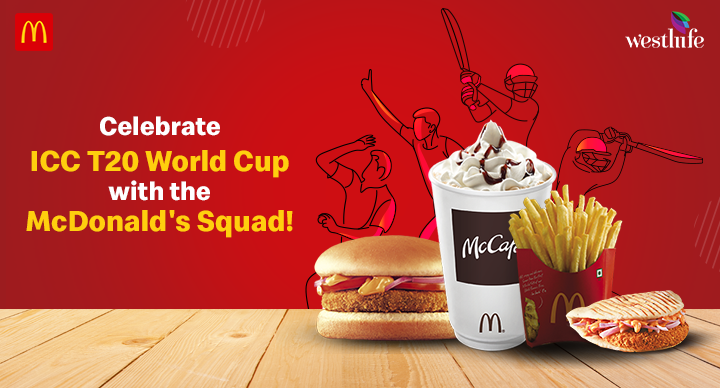 Cricket lovers all over the country are going to be glued to their screens from 17th October onwards. After all, it's the ICC Men's T20 World Cup! With McDonald's rolling out match day combos, stay-home combos, and what-not, it's going to be very hard to choose the perfect companions for your meals. Don't worry; we've done the 'foodie groundwork' for you! Here are 6 delish companions to accompany those thrilling T20 matches and take your match-viewing experience to the next level.
McAloo Tikki: When your heart goes dhak-dhak for India, why not celebrate with the most 'desi' burger on the menu? Behold the McAloo Tikki, the king of the potatoes and your very own local flavours for when the Indian team is playing a fantastic match.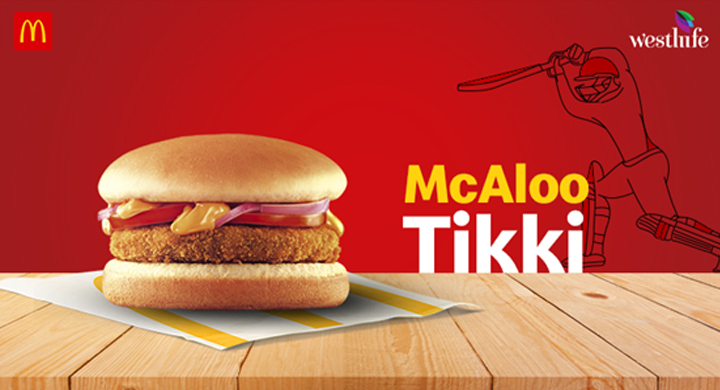 Chicken McNuggets (Piri-Piri): The oh-so-crunchy Chicken McNuggets are perfect for taking the edge off of those nail-biting match moments! Add to that the spicy zing of McDonald's famous Piri-Piri mix, and it's the perfect appetizer for all the thrills and chills during the match.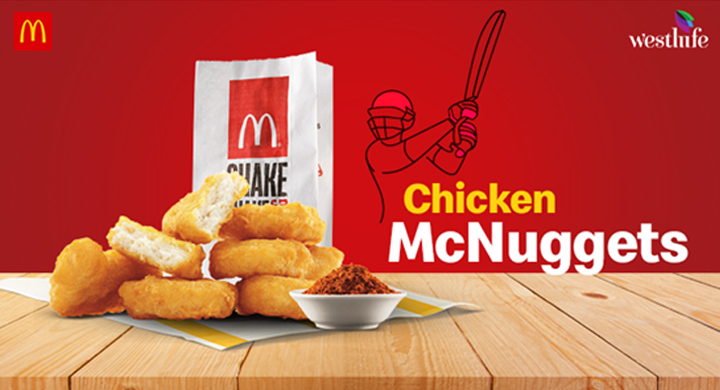 Veg McMuffin: Are you a cricket lover and watching the match for fun? Up the fun levels by ordering the satisfyingVeg McMuffin. Part of the breakfast menu, the combination of the grilled spinach and corn patty and the onions slathered in veg mayo sauce is a delish combo like no other. It's even perfect for times when your team isn't playing, but you're watching for the love of cricket.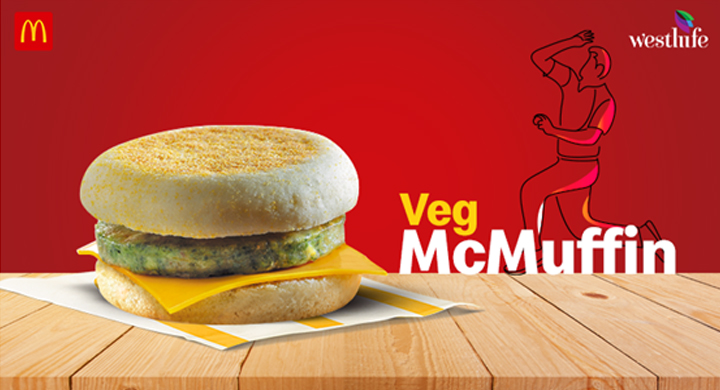 Mexican Cheesy Fries: Are you watching the match with friends? What could be better than the world's best French Fries accompanied by cocktail-tabasco-sauce-drizzled cheese overload. Friends, a cricket match and Mexican Cheesy fries – what could be better?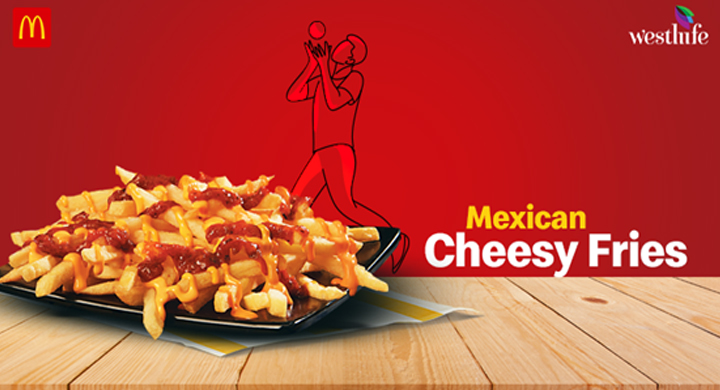 Chatpata Aloo Naan: Are you looking for something to munch between the innings? Behold the Chatpata Aloo Naan, which is the right snack for this time. The crunchy aloo patty and the onions provide the crispiness factor, while the melted butter and tomato mayo sauce are simply game-changing. All this is sandwiched between a fluffy and soft naan – yum!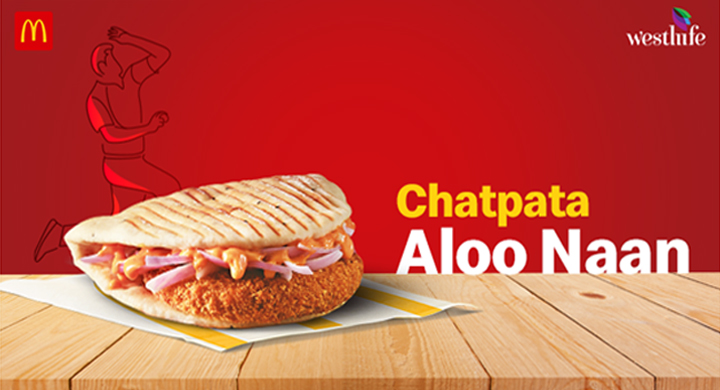 McCafé Mocha Frappe: All the tension of the match and the October heat is sure to result in frayed nerves. The chilled, lip-smackin' Mocha Frappe from McCafé is the perfect antidote for soothing your nerves and alleviating all the tension.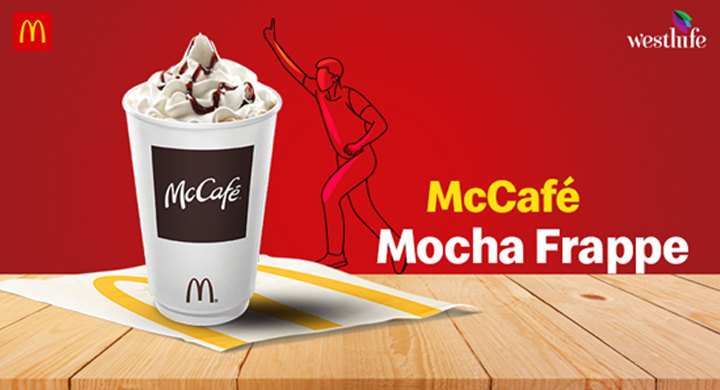 French Fries: Which list of amazing McDonald's favourites is complete without mentioning French Fries? Add the fun and enjoyment of matchday to that, and you know it's a winning combo. Do you want to add an exciting spin to it? Order the Piri-Piri Spice Mix, shake, shake, shake – and dig in!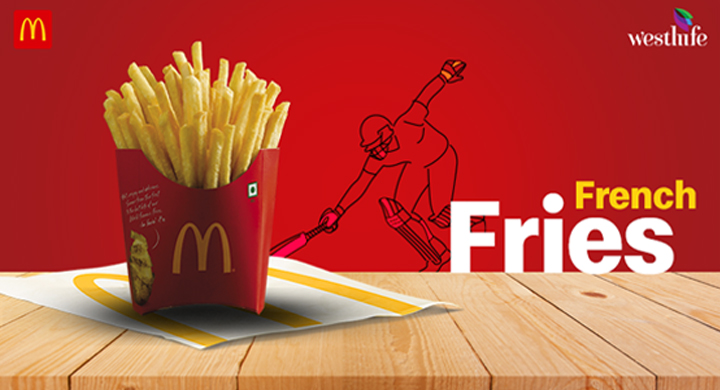 As the T20 World Cup takes off, there's no better way to celebrate and watch the matches than with your McDonald's favourites. Head over to https://www.mcdelivery.co.in/ and keep your cart ready for the coin toss!