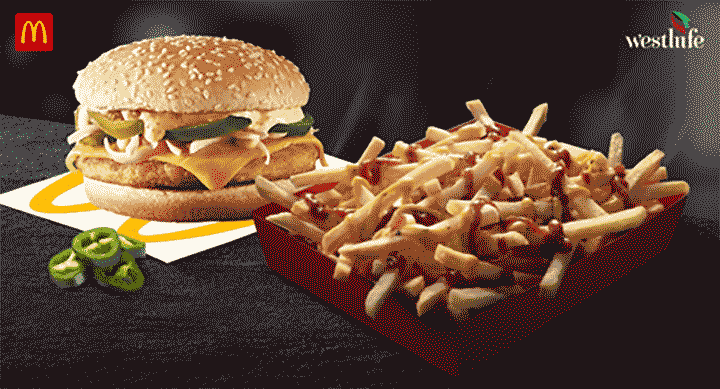 Do you 'cheese the day' when it comes to the McDonald's food menu? Do you 'brie-lieve' in magic? Are you 'cheesy'going when it comes to food? Are you getting 'feta' up with these puns? What we're asking is, are you a fan of everything cheesy on the McDonald's food menu? This list of McDonald's cheesiest offerings has been made specially for you and your 'cheese buds'! Okay, we're done with the puns – behold the cheesiest items on McDonald's food menu and say cheese!
American Cheese Supreme Burger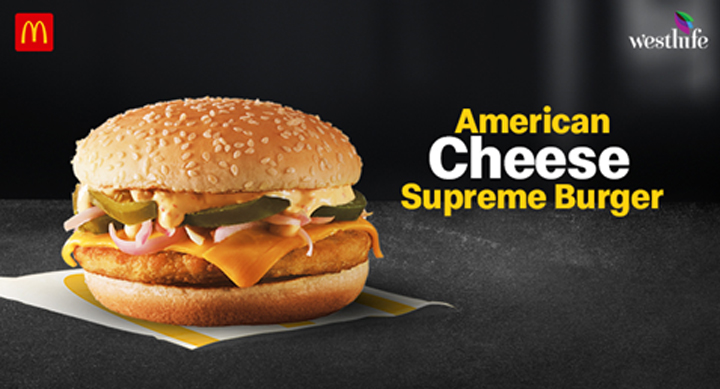 Imagine some of the best ingredients used in American food coming together to make a truly international burger. That's what the American Cheese Supreme burger promises. Think jalapenos, corn, grilled chicken, and the crown jewel – lots and lots of cheese. In fact, this burger is so cheesy that you might just have to eat it with both hands to stop the cheese from running out.
Cheesy Nugget Veg Bites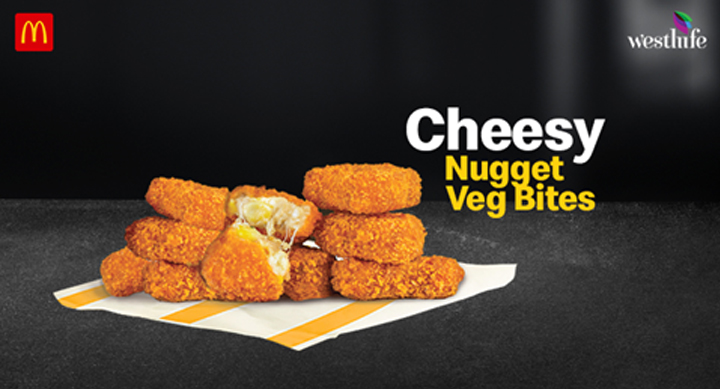 This pumpin' new item has taken the cheese lovers'world by a storm! Crunchy on the outside and silkily cheesy on the inside, the cheesy nuggets are the perfect snack for when you're hangry or just in the mood to munch. Imagine breaking them apart with the cheese oozing out – yum!
Veg Maharaja Mac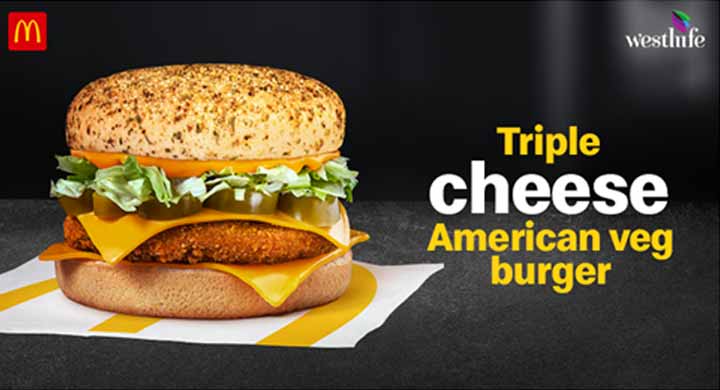 There's something special about the tallest burgers that McDonald's food menu has to offer – it's cheesy and fried both. The majestic vegetarian version of the world-famous Big Mac is indulgent to the last bite, especially due to the two corn and cheese patties. Yes, you heard that right! That's what makes the burger so big, so cheesy, and so amazing.
Cheese Lava American Chicken Burger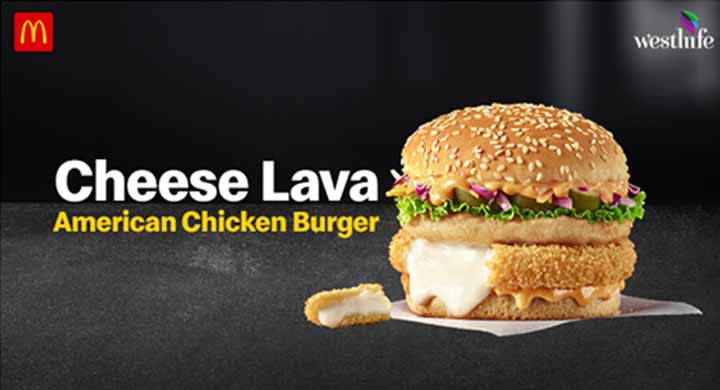 The Cheese Lava American Chicken Burger is perhaps McDonald's most sinful cheesy offering yet. The delish burger boasts a Flame Grilled Chicken Patty with cheese practically oozing out of it. To add to that, it lovingly coats the salad-mix, jalapenos, shredded onions, and the buns. Cheese-licious indeed.
Do you want to make this into a classic 'American meal'? Add some fries and a big glass of coke and you're set!
Mexican Cheesy Fries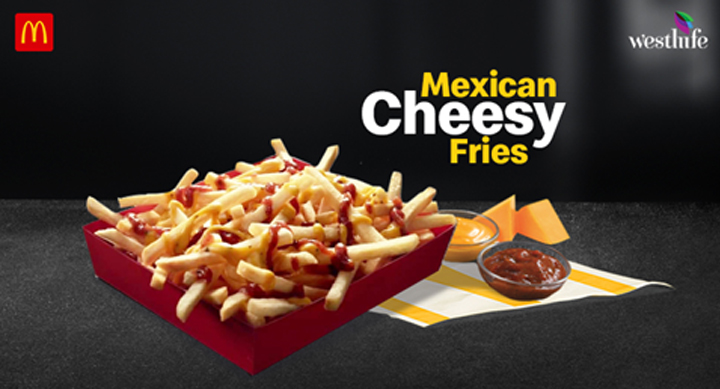 When Joey exclaimed 'Fried Stuff with Cheese!', we're pretty sure he was talking about the Mexican Cheesy Fries. French fries are as it is the G.O.A.T. of the McDonald's food menu, and when you add spicy red sauce and creamy cheese sauce to that, it's lit AF. We don't want to sound cheesy, but the fries and the cheese go really 'gouda' together – get it?
All that cheese talk is bound to make you hungry and give you a hankering for cheese. Simply lie back on your favourite cushy chair, order from https://www.mcdelivery.co.in/ and dream about these cheesy items on their way to you. After all, sweet dreams are made of cheese – and who are we to disagree!