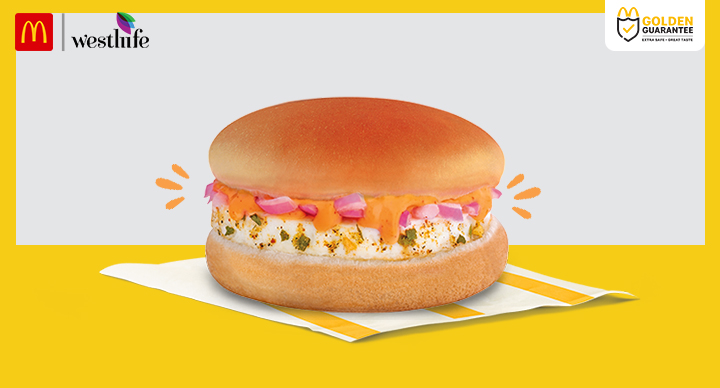 As the saying goes, any day is a good day to eat eggs. Especially when there's one nestled inside a comforting McDonald's burger.
The Masala McEgg Burger is also a delicious proposition for its soft steamed egg patty and fine herbs and spices. It's truly one of a kind.
In case you need more convincing, here are 5 reasons our Masala McEgg Burger is the shining star of the McDonald's India menu. Trust us, you won't be able to resist ordering right away!
It's an array of flavours inside one egg burger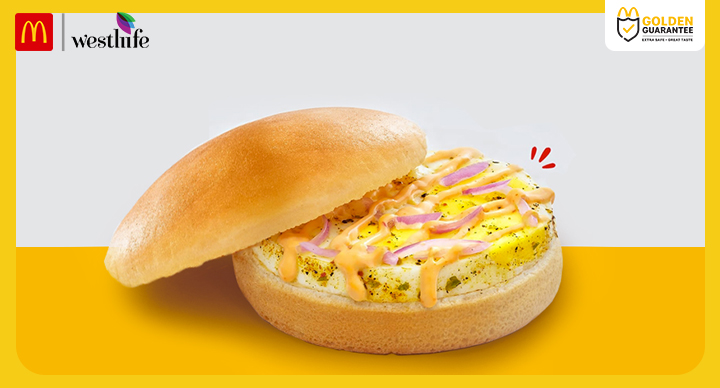 The Masala McEgg Burger is more than just an egg burger. As we've mentioned, it's a spice-sprinkled affair, complete with some of the choicest herbs on Earth. In addition, shredded onions infuse the burger with a sublime sweetness, while our habanero sauce keeps things hot and happening. And of course, the egg patty itself is fluffy, smooth, and scrumptious. One bite and a mega burst of flavours will engulf your taste buds!
We use superior-quality eggs for it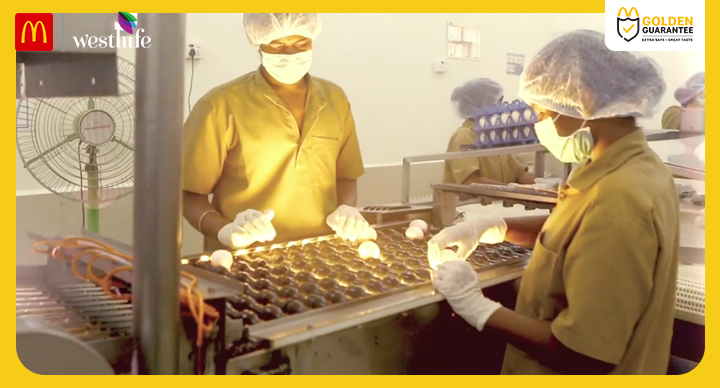 It all starts with sourcing eggs from integrated poultry suppliers with biosecurity certification. Then come the five quality checks we subject them to. Followed by washing, sanitising, and drying. And procedures to prevent spoilage and spot defects before shipping to restaurants for cooking. Oh, and there's temperature control, too. In short, there's a painstaking process involved to ensure the best possible quality of egg in your burger.
The ingredients used are all natural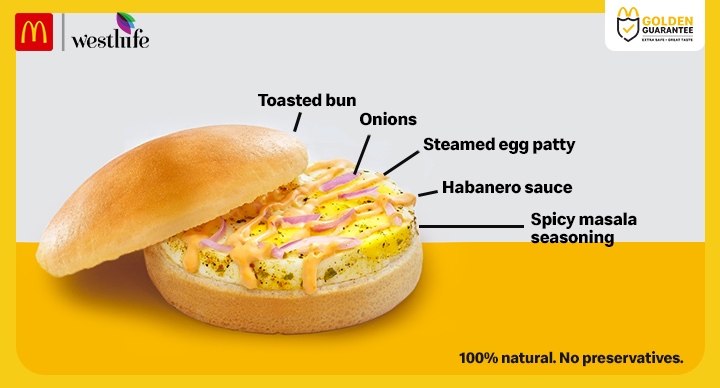 If our Masala McEgg Burger's flavours manage to captivate you, that's because the ingredients—including the spices and herbs—are 100% natural. No preservatives, we promise.
It's also available with a Whole Wheat Bun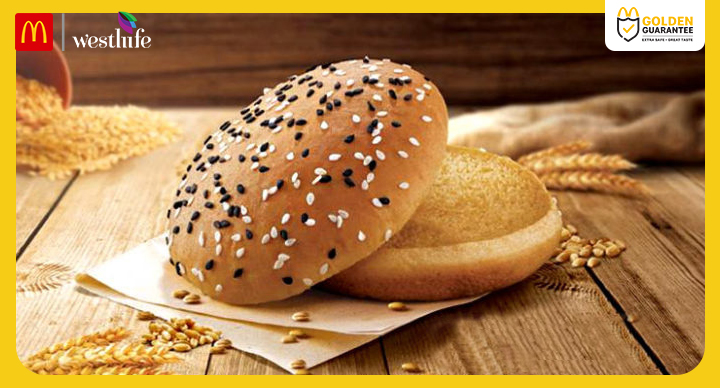 Just like our other burger offerings from the McDonald's India menu, our Masala McEgg Burger, too, comes with a Whole Wheat Bun option. So, if you need your burger bun to be a bit more wholesome, we've got you covered here.
It tastes even more amazing with our flavoured fries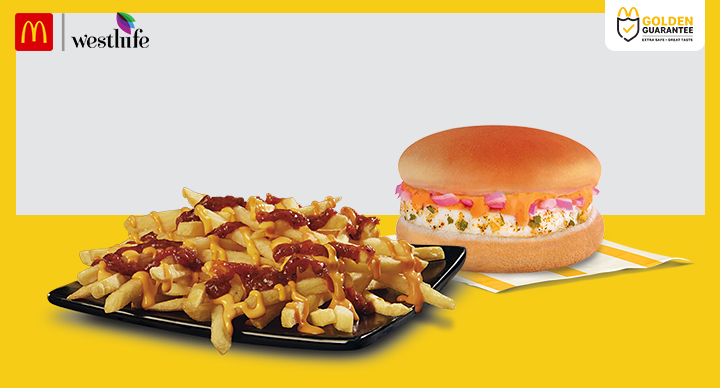 Given how egg and cheese are BFFs for life, we recommend you pair the creamy gorgeousness of your Masala McEgg Burger with our Mexican Cheesy Fries. The latter's cheese-sauce overload will take the burger's already-brilliant flavour to another level. And if you want to spice things up further, what's better than our Piri Piri Fries for that?
Get this golden sunshine from the McDonald's India menu at a nearby restaurant or from the McDelivery website or app. You won't find anything more egg-ceptional than this!