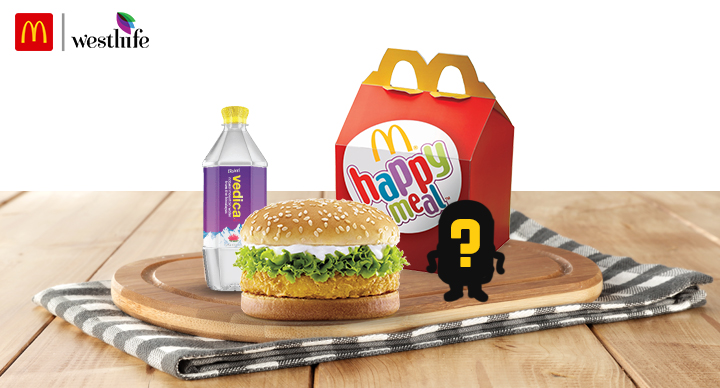 Few joys in life match the euphoria of unveiling your McDonald's Happy Meal Toy. And when it comes to our pick for the Happy Meal Toy of the Month this July, the mere mention of these mischievous characters will make you roll on the floor with laughter.
Come on, let's guess who they are.
Here's a clue: they're funny, they're silly, and they're yellow.
Yep, you got it right—we're bringing you the mighty Minions as your McDonald's Happy Meal Toy all July!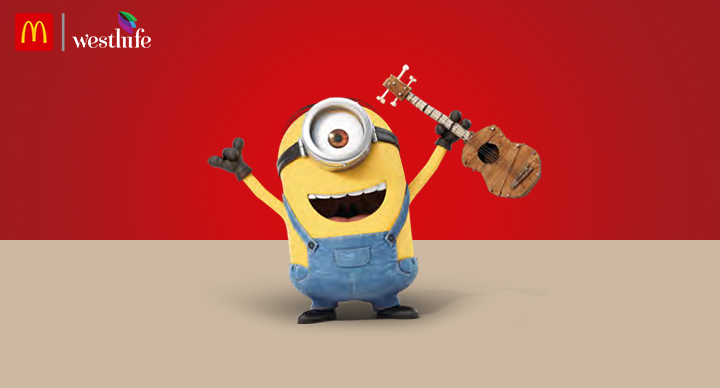 In short, one of these yellow pranksters will tag along with your McDonald's Happy Meal and eagerly wait for you to unbox it.
Look out for this special capsule in your meal, which conceals one of these rock-star creatures. Whether it's Kevin or Stuart, Bob or Mel, Carl or Phil, Dave or Otto, you'll only find out Gru it is—sorry, who it is—once you prop open the package. There are 35 such Minions scattered out there, bursting with excitement to join your toy army.
The capsule itself will be a thing to behold, considering it captures any of the 10 award-worthy expressions by Stuart, Bob, Dave, Carl, Kevin, or Otto.
If you're among the truly lucky, you could even have a special gold Minion accompany your meal as your Happy Meal Toy of the Month. Because there are very few pieces available in this version, this one's a collector's item indeed.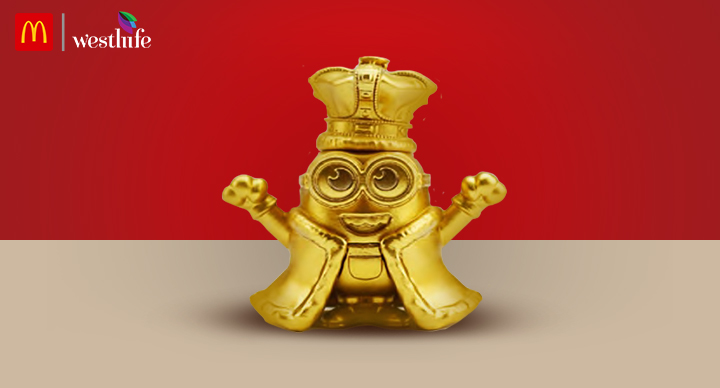 This is your chance to collect these fantastic pieces of work! Call for a McDonald's Happy Meal right away and have a ball with our Happy Meal Toy of the Month! Head to your nearest McDonald's restaurant or order from the McDelivery website or app now.