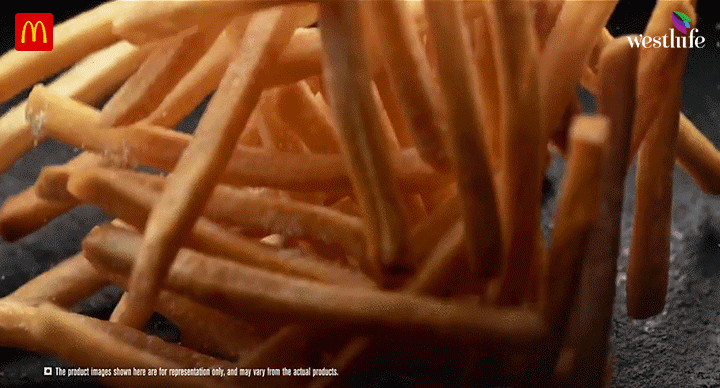 If there's one McDonald's item that has seen the most history, it has to be our world-famousfries.
Indeed, our fries are a history book in themselves.
These timeless McDonald's superstars are more than just fried potato cuts. They're an infinite number of chronicles coming together to promise a memorable experience…like no other.
That's why we're devoting this French Fries Day on 13 July to bringing you the stories surrounding these global favourites in the form of 8 fun facts. Read, absorb, and watch your McDonald's French fries experience become even more flavourful! For all you know, you might even be tempted to grab a bag full of these tantalizing fried potato cuts.
Fries weren't a part of the McDonald's menu for the first 9 years of the restaurant's inception. They were only introduced in 1949 as a replacement for potato chips.
For the first 11 years of its operations, McDonald's India imported its fries from international branches, by ship! We got around to producing them locally only in 2007, once we found ourselves the right partner.
In India, we use the Shepody, Santana & Innovator variety of potatoes in our fries. That's because theyoffer a lighter frying experience than many other potato varieties.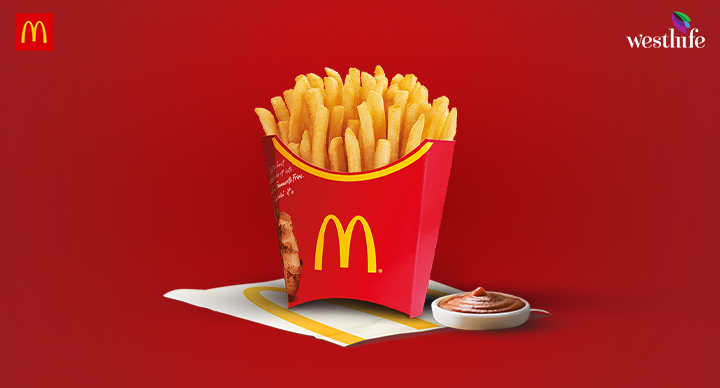 The beautiful straight cut shapes of the French fries at McDonald's is a result of precision and sharp knife cuts. No shortcuts. Washed and skinned potatoes are run through a series of blades at the speed of 70 miles per hour.
A British customer visiting India called our Mexican Cheesy Fries "the real deal" in his letter to McDonald's and added that someone should "tell McDonald's in other countries to follow suit"!
Our Piri Piri Fries were initially meant to be a limited-edition item and were, hence, discontinued after their promotional run in 2013. However, following public demand, they became a permanent McDonald's fixture.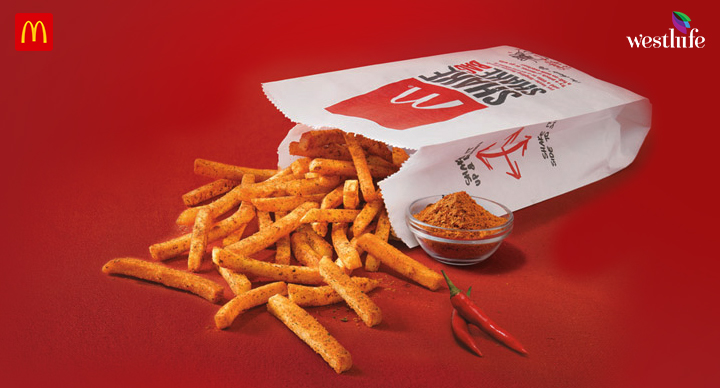 McDonald's sells more than 9 million pounds (around 40 lakh kilos) of French fries worldwide per day!
As a part of our Good Food Journey, we ensure to keep a check on the sodium content of the fries.
See how there's a world of stories in just one French fry. Celebrate this French Fry Day by taking in these amazing facts and ordering yourself a large-sized batch. Visit your nearest McDonald's outlet or order from the McDelivery website or app.