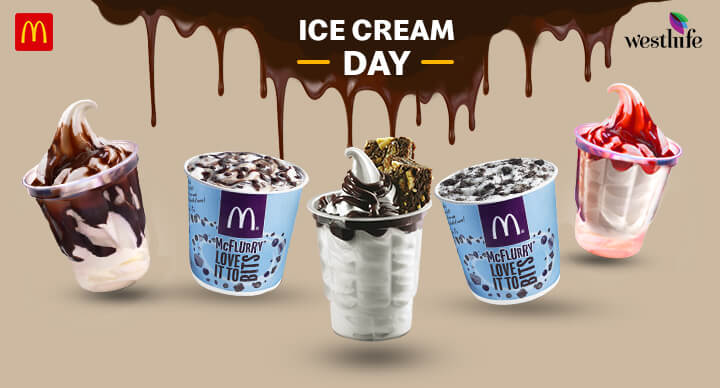 If every other food has a special day to itself, why should the world's most beloved frozen treat get the cold shoulder?
Thankfully, the third Sunday of July is observed as Ice Cream Day, owing to a 1984 decree by the then US president Ronald Reagan.
Now that you know how much of a big deal this occasion is, it's time to get celebrating. And what's cooler than McDonald's heavenly Soft Serves and more to relish on this day?
Check out our "frozen 5" and order any or all of them, depending on your mood and choices. Trust us—you won't find anything like these anywhere else!
McFlurry Oreo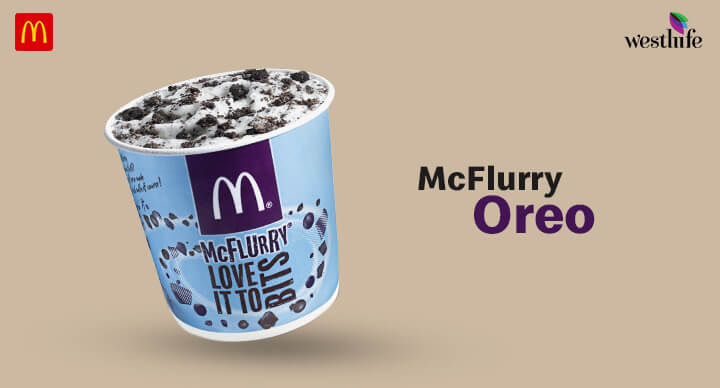 McDonald's iconic Soft Serve vanilla ice cream is always a tempting proposition, regardless of the temperature around. And when you have crunchy Oreo-cookie crumbles raining on it in all their chocolate-filled glory, you assure your taste buds of a victorious time ahead!
Soft Serve Hot Fudge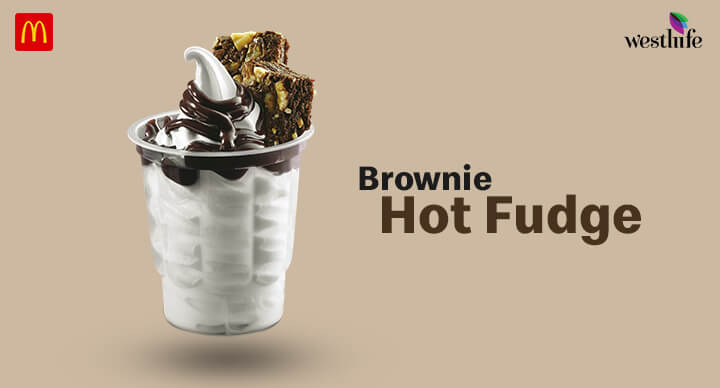 This one will gel well with the true chocoholic, considering a gooey hot chocolate fudge embraces our vanilla Soft Serve ice cream to delectable results.
Soft Serve Strawberry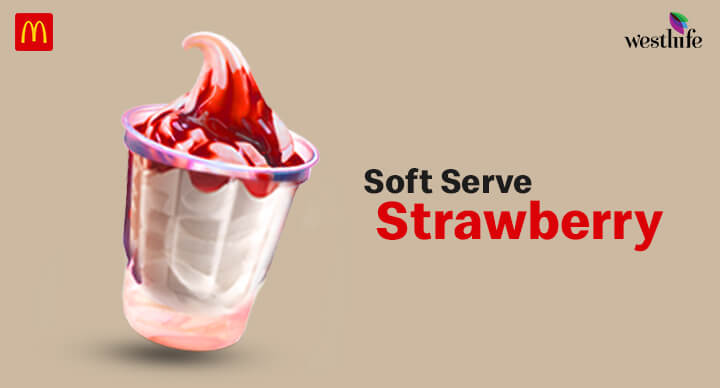 In the mood for a fruity flavour instead of chocolatey? Then, you won't be able to resist this star attraction, where twirls of sparkling strawberry syrup create a luscious red carpet around our vanilla Soft Serve!
Brownie Hot Fudge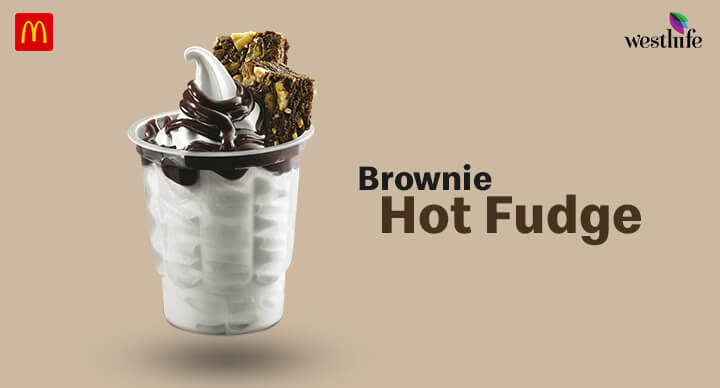 When there's a rich, toothsome chocolate brownie added to the already alluring McDonald's Soft Serve Hot Fudge, you know you have an Ice Cream Day dessert that's as good as a meal!
Black Forest McFlurry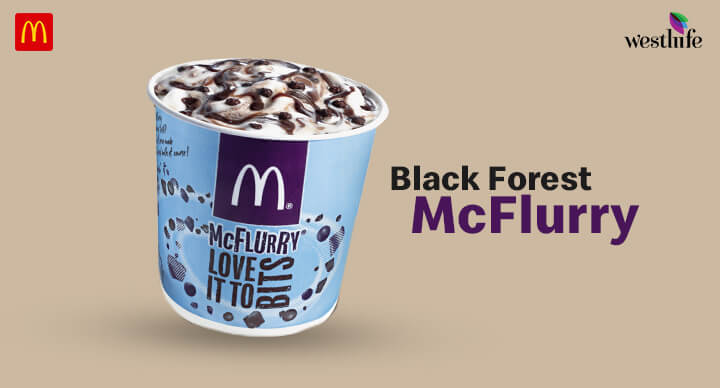 One of India's most popular cake flavours is also available as a McDonald's ice-cream flavour now, bringing you a serving of paradise in an ice-cream cup.
So, this Ice Cream Day, chill with these cool delights and see your taste buds come alive! Do that by heading to your nearest McDonald's restaurant. Or order from the McDelivery website or app.