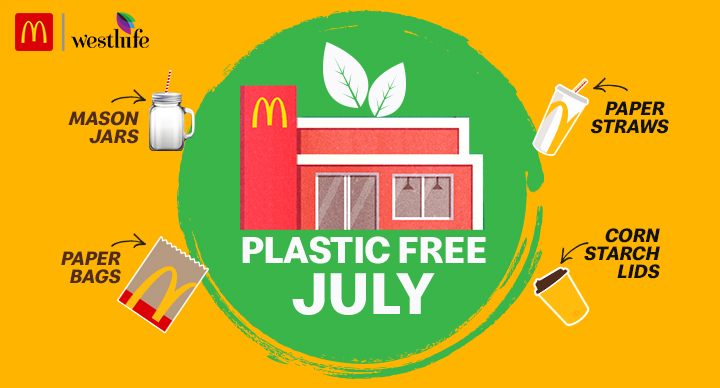 July is the month of gorgeous monsoon rains and heartwarming McDonald's food and McCafé coffee. It's also the time to acquaint everyone on the importance of going "Plastic Free".
Plastic pollution is a huge threat to our environment, and fighting this challenge is the need of the hour.
Every year, millions of people worldwide celebrate "Plastic Free July" to work towards cleaner streets, neighbourhoods, and seas so that the world is eventually devoid of plastic. It's the month dedicated to creating awareness about avoiding the use of plastic and embracing eco-friendly options instead.
To do our bit, we, at McDonald's, under our #ScaleForGood initiative, have already been eliminating the use of all consumer-facing single-use plastic from our restaurants since 2017.
Considering it takes more than 400 years for plastic to decompose—the planet's still stuck with 60% of plastic items ever produced—we are extremely serious about our goal to decrease landfills, besides curbing carbon emissions, conserving water, and managing the consumption of energy at our restaurants. Eliminating customer-facing single-use plastic, therefore, is one crucial part of the works.
Today, we can proudly say we've made a fair bit of progress on this front, in line with McDonald's sustainability aims.
Plastic straws have gone out, and those made of paper or other biodegradable materials derived from cornstarch are now in use.
Plastic cutlery has been replaced with wooden options (inclusive of spoons, stirrers, knives, and forks).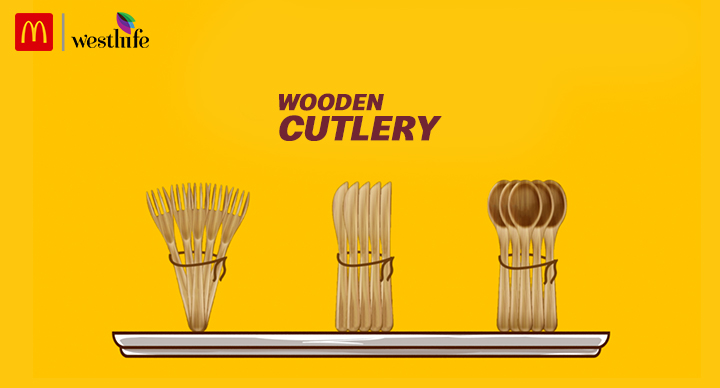 Cold beverages come to you in classy and attractive Mason jars.
And your takeaway drinks are sealed with cornstarch lids.
Thanks to these timely efforts and more under McDonald's sustainability plans, we have been able to save about 200–500 tons of plastic per annum!
In addition, we have also reduced our carbon footprint by more than 4,300 tonnes!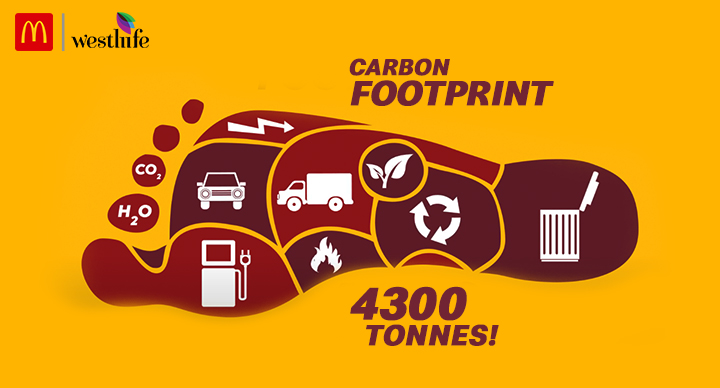 McDonald's is now eyeing a 36% decrease in greenhouse-gas emissions across its restaurants and offices by 2030, using 2015 as the base year. That's why we're using "Plastic Free July" to celebrate, take stock of, and amplify our measures for plastic elimination. It's all part of our responsibility to ensure a cleaner, greener, and healthier planet.