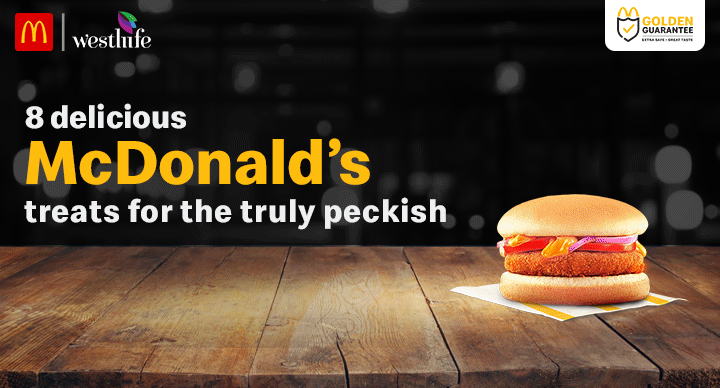 Feeling hungry but not as much that you'd want a large burger? We've got just the right-sized bites for you to snack on.
At McDonald's, we pride ourselves on having a range of offerings for every kind of appetite. That's why we've compiled a list of 8 perfectly priced options from the McDonald's India menu for your smallish hunger.
One bite, and your taste buds will explode with flavours!
McAloo Tikki Burger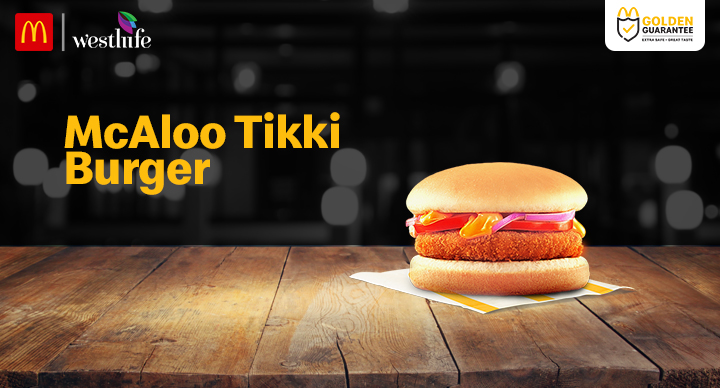 What makes our McAloo Tikki Burger the go-to McDonald's order for both the peckish and the hungry? The answer lies in the flavourful potato-and-pea patty and Tom Mayo Sauce, housed between two quality burger buns. Pair it with our Fries to get more out of it.
Piri Piri Fries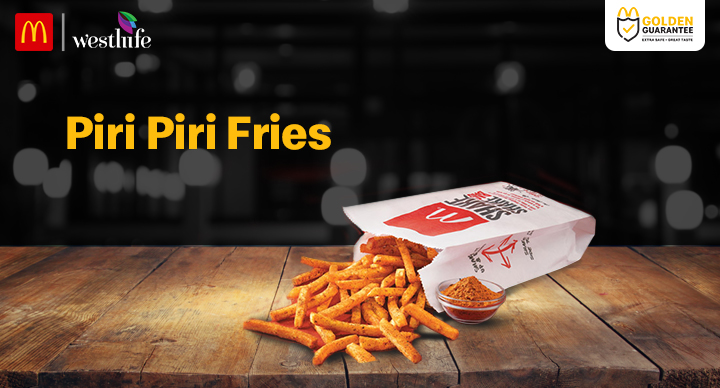 Our iconic Classic Salted Fries are truly worth your snack-time chomp. But if zesty flavours are your thing, throw in our Piri Piri Spice Mix with a pack of McDonald's Fries. You're unlikely to find anything so heartening like this anywhere else.
Veg Pizza McPuff
How to liven it up for your taste buds without spoiling the big meal ahead? By relishing this flavourful bonanza from the McDonald's India menu, comprising a luxurious tomato sauce, a number of vegetables, and some heavenly mozzarella. Don't be surprised if you find yourself dreaming to have more of it.
Chicken Chatpata Kebab Naan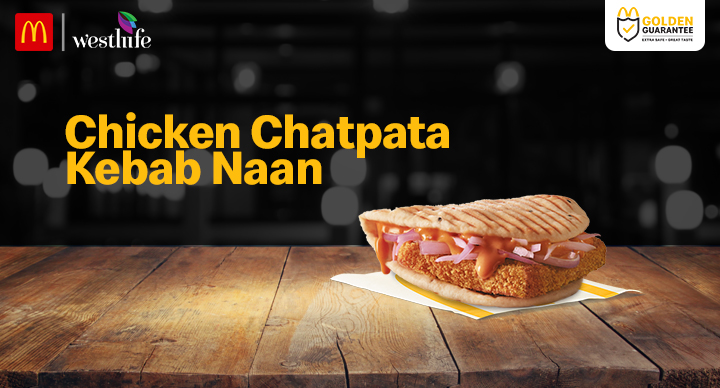 You know you've got a great snack in your hands when you can relish a succulent chicken-kebab patty slathered with some terrific habanero sauce, both wrapped inside a rich grilled butter naan. We're drooling already!
Masala Wedges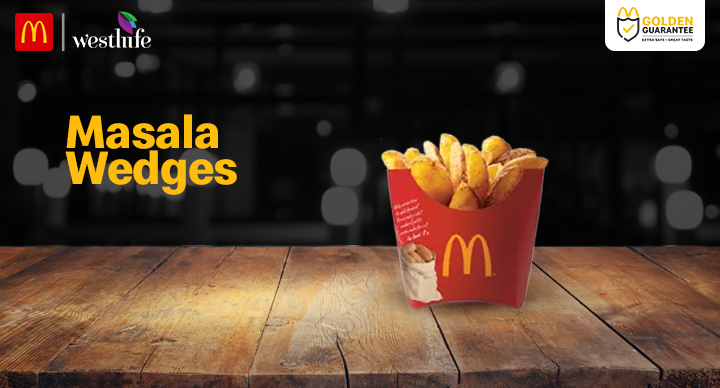 Chunky, funky, masaledaar—who wouldn't desire these gobble-worthy bits for snacking or any other time?!
Chocolate Chip Muffin and Vanilla Chocolate Muffin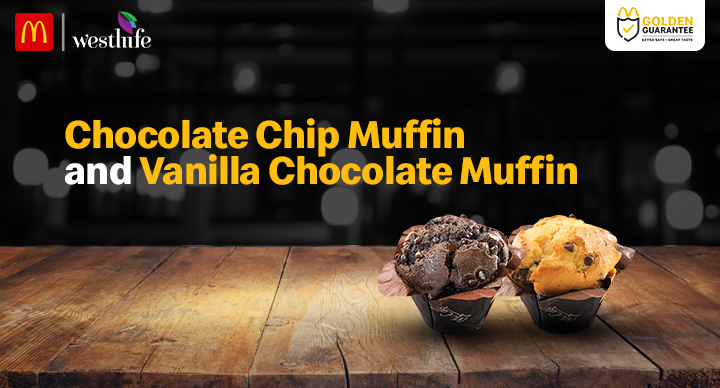 The answer to your sweet cravings lie in these moist, decadent, chocolate-chip-studded muffins. We suggest you order them ahead of your teatime.
Soft Serve Strawberry and Soft Serve Hot Fudge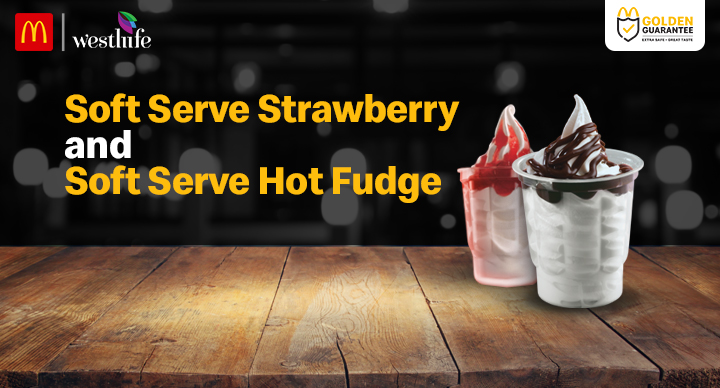 Summer or not, we may end up needing a cold treat anytime. Choose as per your mood from our delightful Soft Serves—one with luscious strawberry syrup, the other with gooey chocolate fudge—in this case.
Chicken McNuggets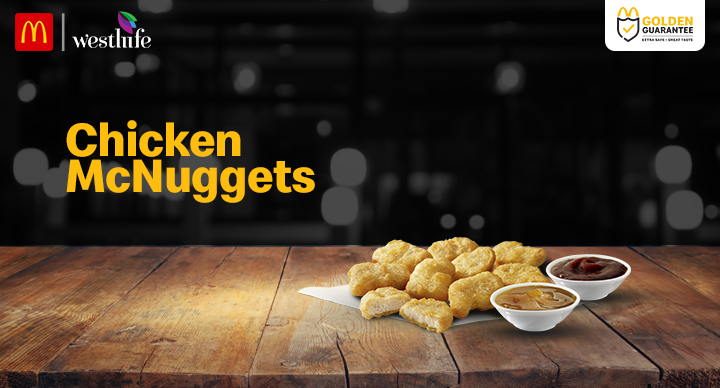 These tempura-coated chicken stars play a dual role—not only quelling your tiny or large hunger but also doing that deliciously. They're a textural treat, too—their crispy outside houses a tender chicken piece inside. Yummy!
You're sure to love our pick of quick bites from the McDonald's India menu! Head to your nearest McDonald's South & West outlet or order from the McDelivery website or app.