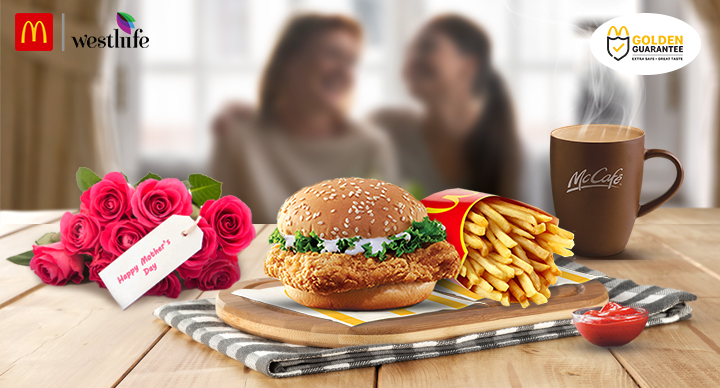 Any time is the best time for one to pledge their love and gratitude to their mom. But Mother's Day, held on the second Sunday of May, is an occasion especially meant for this expression.
Each of us has their own personal way of showing their affection to their mother. There is no right or wrong here.
But if you're someone who believes in celebrating Mother's Day by arranging a gorgeous meal for your mommy, let us assure you we have everything you need. Especially if you want to give her a memorable break from her busy routine during the lockdown. Plus, our Golden Guarantee promise ensures she doesn't have to worry about the safety factor, so she'll love this part, too. Here are 7 must-order picks from the McDonald's India menu your mom is sure to love on this special day.
Masala McEgg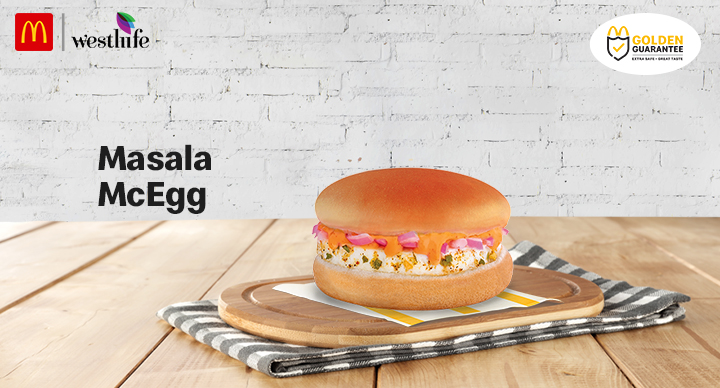 With a perfectly steamed egg patty, spicy seasoning, onions, and habanero sauce comfortably sharing space between two slices of a freshly baked burger bun, your mom can't have a more masaledaar touch to this important day.
McAloo Tikki Burger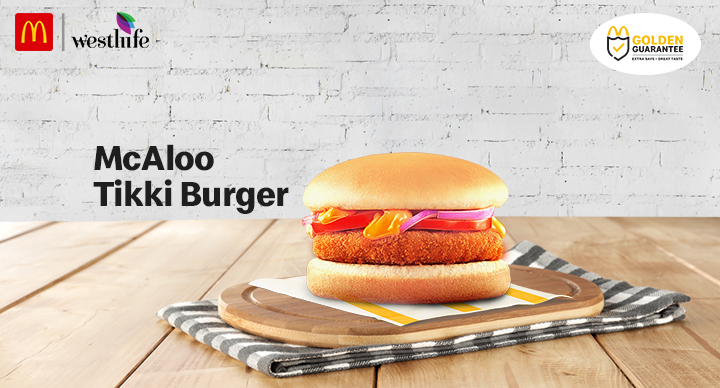 A perfectly spiced potato-and-pea patty slathered with tomato mayonnaise is simplicity + sophistication inside a burger bun. Mommy would totally approve.
McVeggie Burger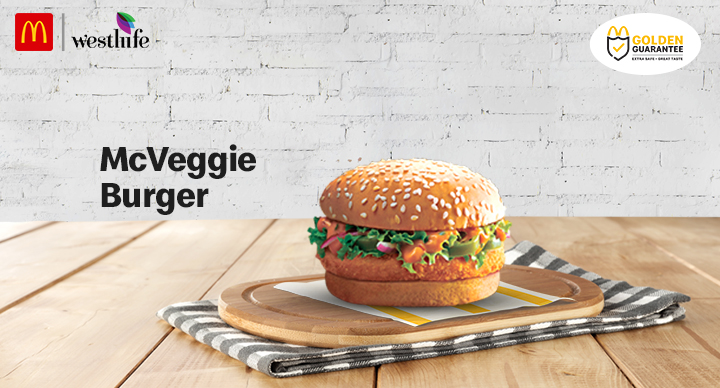 Mamma's advice to "Eat your veggies" will take on a different spin when you order this one. That's because it has potatoes, peas, carrots, and lettuce coming together in a classic McDonald's burger. Your mum just won't be able to say no to it.
McSpicy Chicken Burger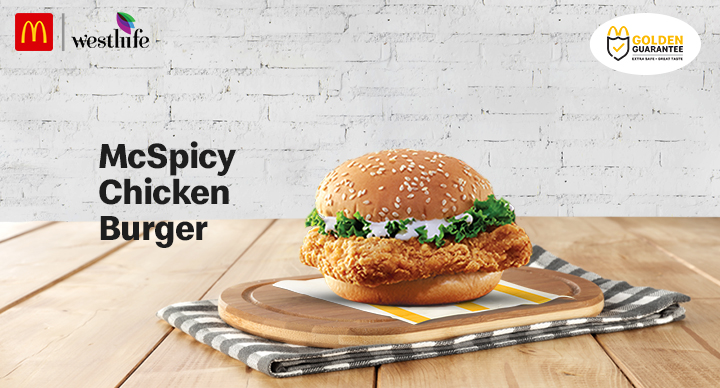 Crunchy chicken texture—check. Tender, succulent bite—check. Spice factor—check. In short, a rockin' time for your mummy's taste buds.
Fries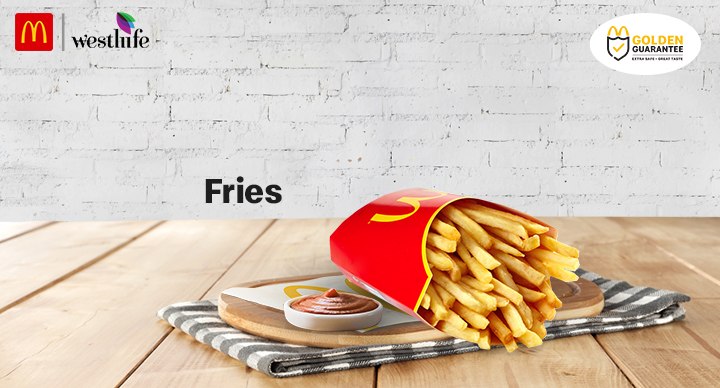 Pair these bestselling bits from the McDonald's India menu with a movie of your mom's choice and make it an unforgettable mother-child time together. Even if you're unable to visit her, she can happily curl up with these before her TV. Order the Piri Piri Spice Mix as well if she prefers a thriller on the side.
Chocolate Chip Muffin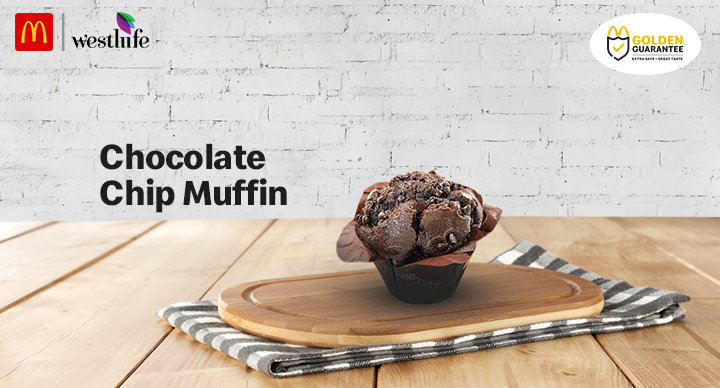 Because a chocolate muffin dotted with numerous chocolate chips is the sweetest answer to your mom's dessert needs. Plate it with her evening tea or coffee for the best results.
Mango Smoothie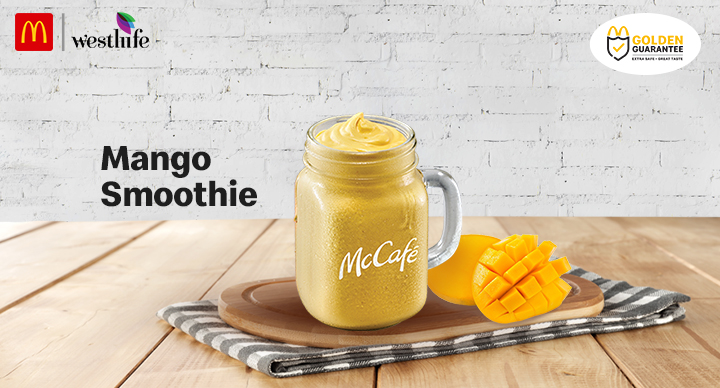 Who can resist the power of a good, yummy smoothie? Especially when it's a mango one? Tis the season for exactly that, and your mummy could surely do with a glass.
Don't think too much about this one. Order ALL of these for your mom from the McDonald's India menu on your McDelivery app right away! After all, what's a better way than a hearty meal to bond over with your mother—offline or online?