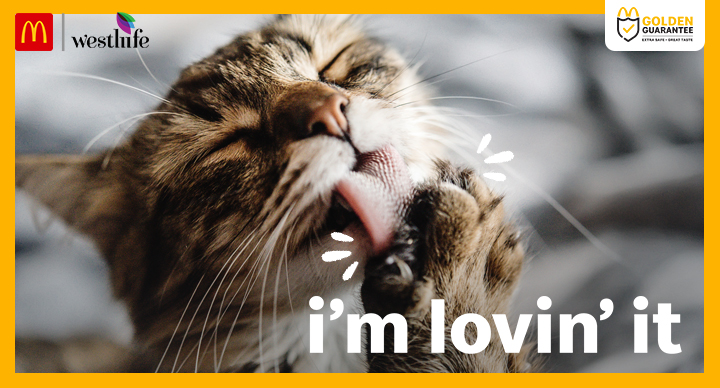 What does a McDonald's order have in common with a meme?
Both are used for expressing something.
Placing an order with us is the easiest way to make someone feel special by conveying your love, affection, and gratitude towards them. And we all know how memes are the internet's favourite way of communicating a wide range of things.
Here's an attempt to blend the two worlds and capture the ecstatic feeling of ordering from McDonald's and McCafé through a few delightful memes. If these won't convince you to get tapping on the McDelivery app, we don't know what else will.
1.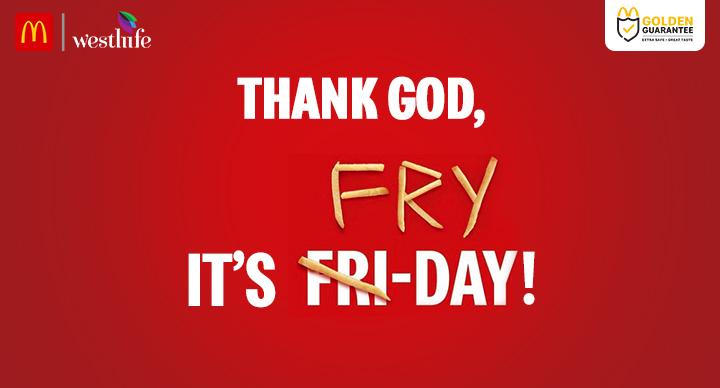 Any day is a good day to munch on McDonald's Fries. An L-sized bag full of them is always the best bet.
2.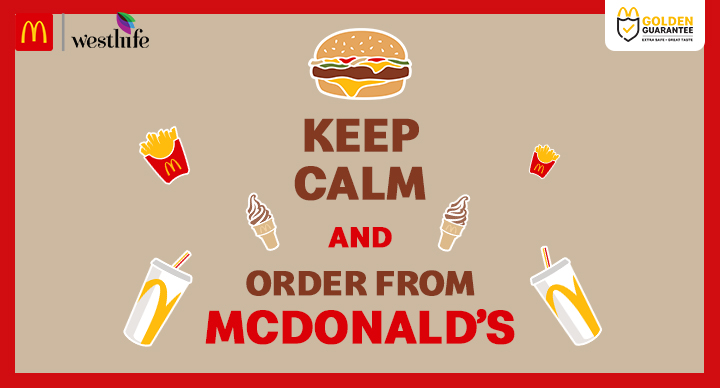 When in doubt about what to eat, the best thing to do is head to our McDelivery app and take your pick—whatever your mood, preference, or budget.
3.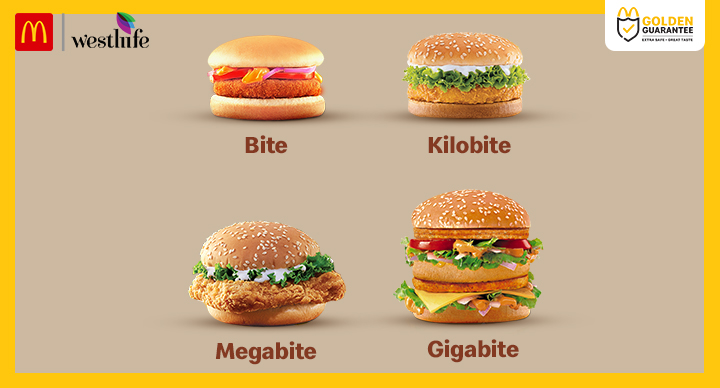 It's a fact universally known that McDonald's has a wide range of burgers in an assortment of sizes and flavour combinations. Everyone must try our Maharaja Mac—Veg or Chicken—at least once, though. Every bite is a feast in itself.
4.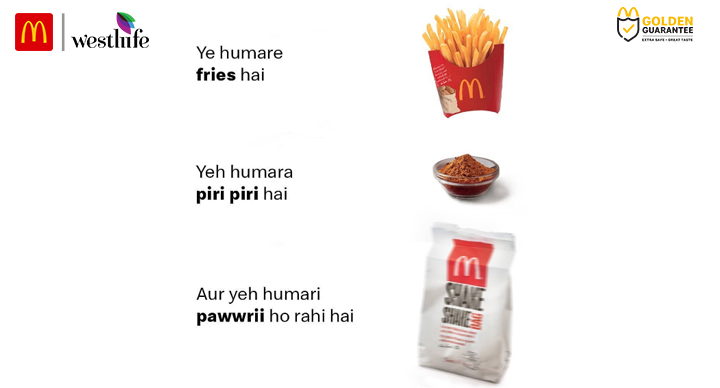 It's possible to have an anytime "pawwrii" for yourself with our crispy McDonald's Fries and the hot 'n spicy Piri Piri Spice Mix. Pro tip: Put on some music while you shake the two in the bag. Then, let the party continue in your taste buds.
5.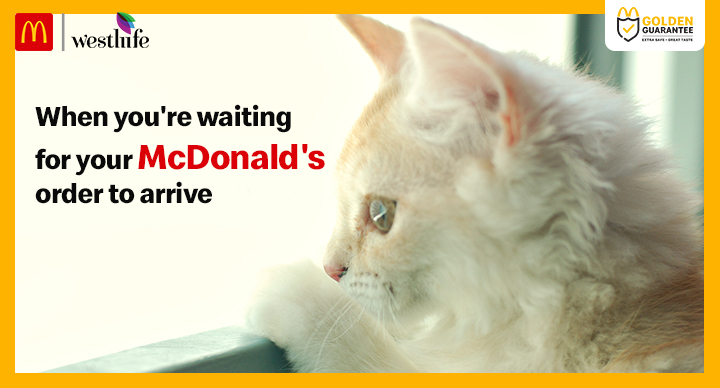 We know, we know—our offerings are sodelicious and tempting that it's difficult to wait while they make their way to you. But we promise you, the wait is always worth it!
6.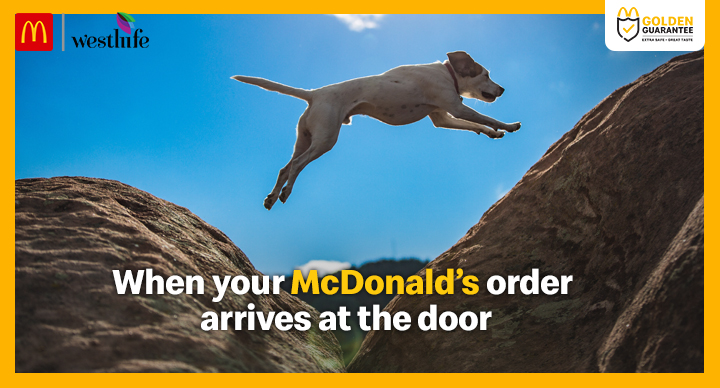 It's a feeling like no other when your choice of meal arrives at your doorstep. And with our contactless delivery service eliminating the need for any interaction between our delivery partner and you, both are assured of a safer delivery experience.
7.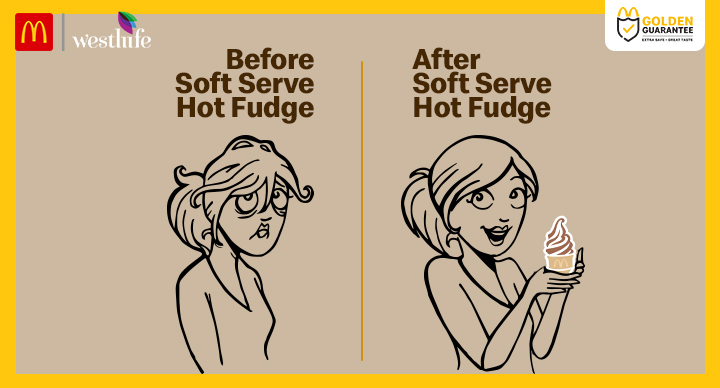 When it's our creamy vanilla ice cream topped with our luscious, velvety chocolate fudge, you know you have an instant mood-lifter at hand.
8.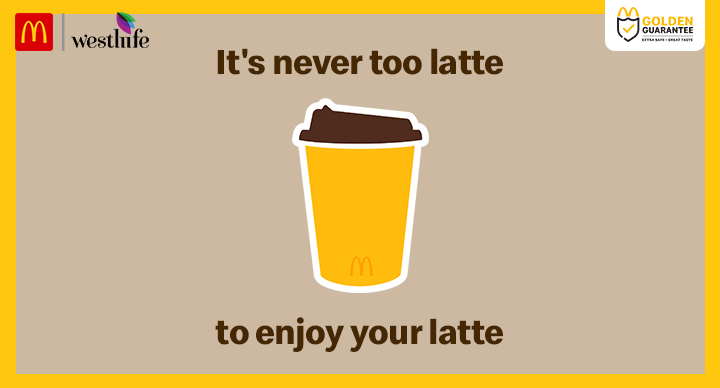 There are several advantages of getting your latte fix with McCafé. A lovely espresso flavour and a smooth, frothy texture are just two of them.
9.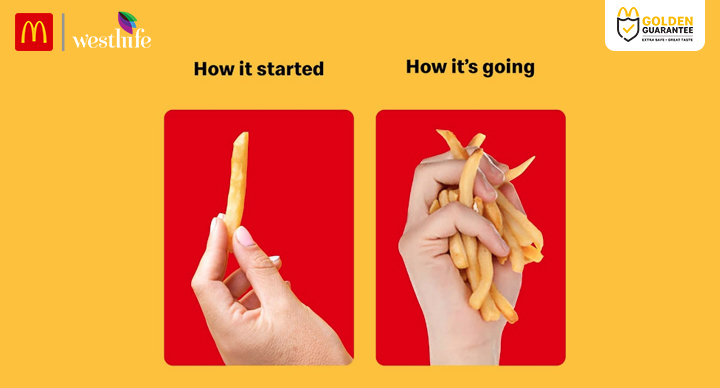 McDonald's Fries are like that only—it's difficult to munch on just one of these.
Help us keep this love going by allowing us to continue serving you. Order your McDonald's and McCafé favourites on the McDelivery app anytime!