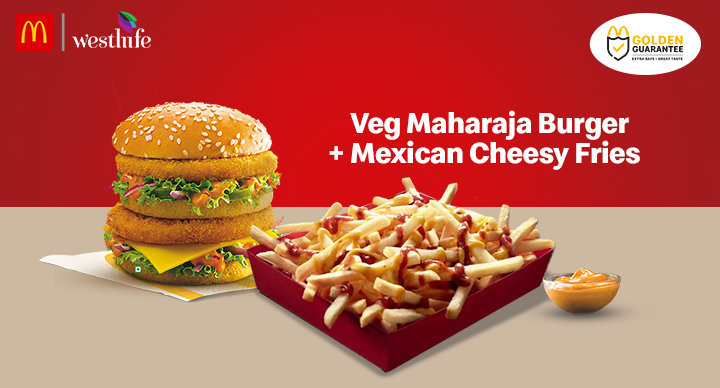 There is nothing wrong with ordering just a McDonald's burger or a bag of fries.
But sometimes, it's good to pair your solo order with what we call its "perfect partner". Or even "BFF", for that matter.
Not only does the combo make for a more filling meal. It also enhances the experience manifold.
Here are our recos for 7 "duets" you ought to try from the McDonald's India menu.
Burger and flavoured fries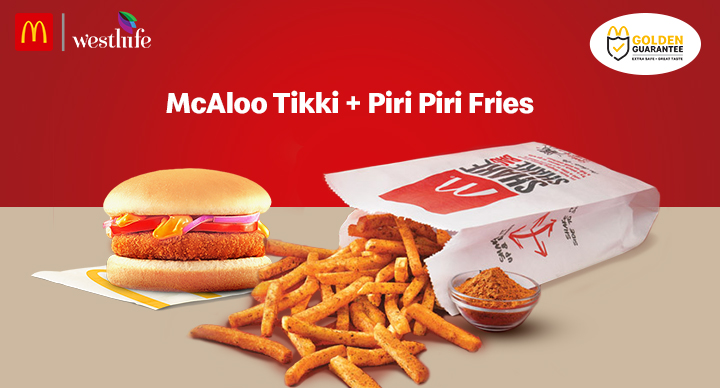 Masala Wedges and Iced Tea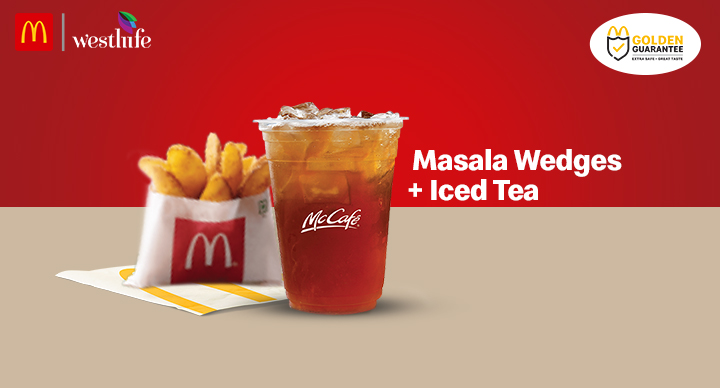 Wraps and Chicken McNuggets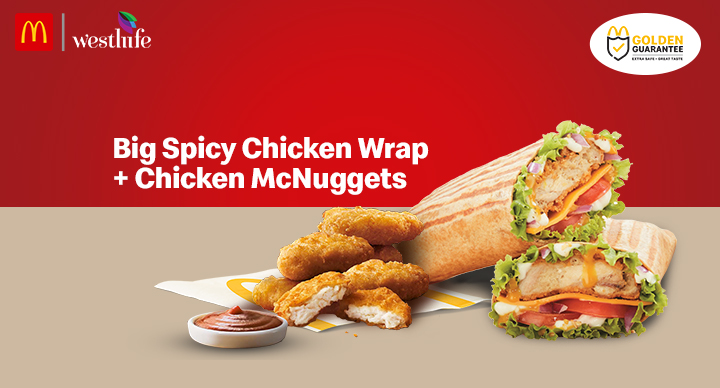 McSpicy Fried Chicken and Cooler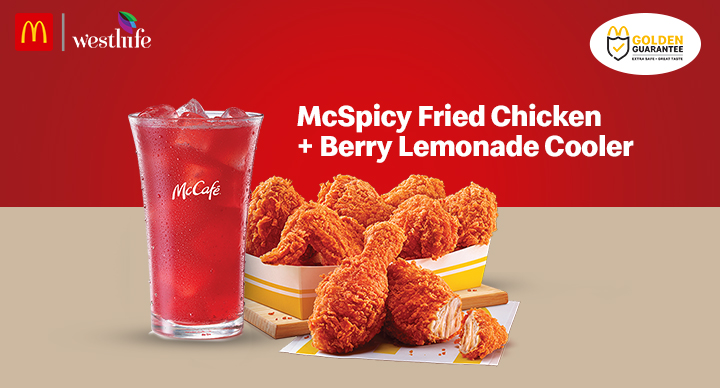 Veg Pizza McPuff and dessert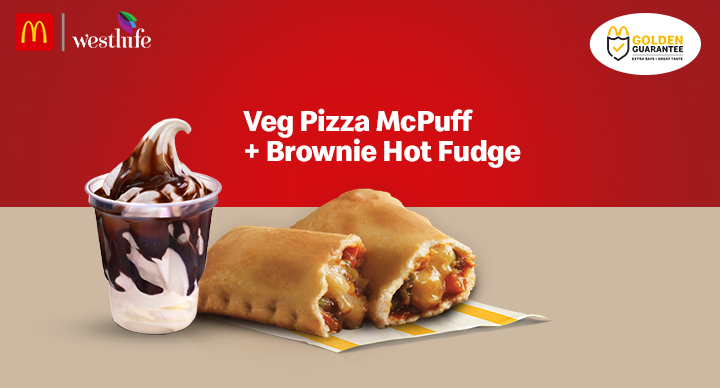 Chatpata Naan and hot tea or coffee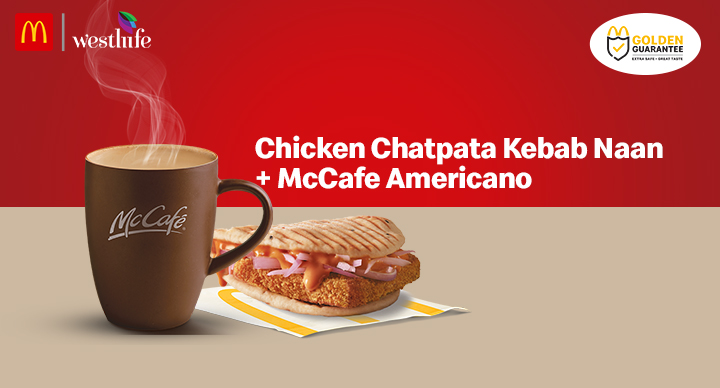 Burger and beverage
Make it a memorable meal with these delectable pairing suggestions. Add them to your McDelivery cart and order right away!