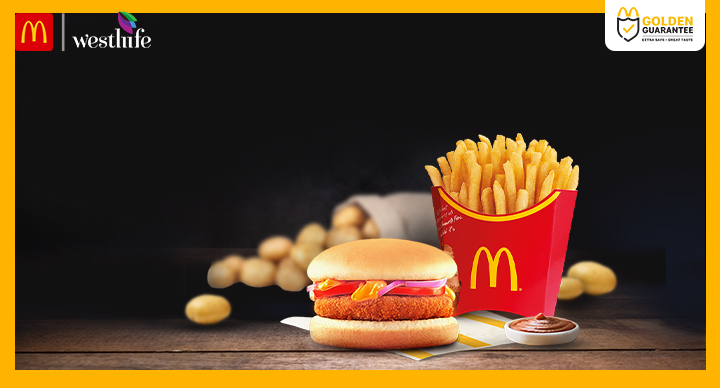 There are two kinds of people in this world: those who love potatoes, and those who don't.
For those of us who do, we all agree that there cannot be a more versatile vegetable on Earth, capable of being cooked and relished in myriad ways.
At McDonald's, we pride ourselves on turning this earthy tuber into an array of world-class dishes. (May we also add that we source our potatoes fresh from some of the best farms in the country?)
Here are 6 attractions from the McDonald's India menu every potato lover should order at least once.
McAloo Tikki Burger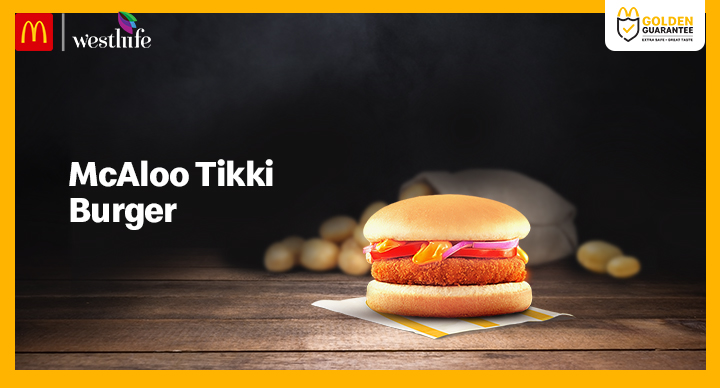 Created especially for Indian palates, this very desi cult favourite burger sees a mix of mashed potatoes, peas, and spices come together in a crackling patty. Pillow-soft burger buns, slices of juicy tomato, fine shreds of onion, and a creamy veg sauce complete the affair.
McVeggie Burger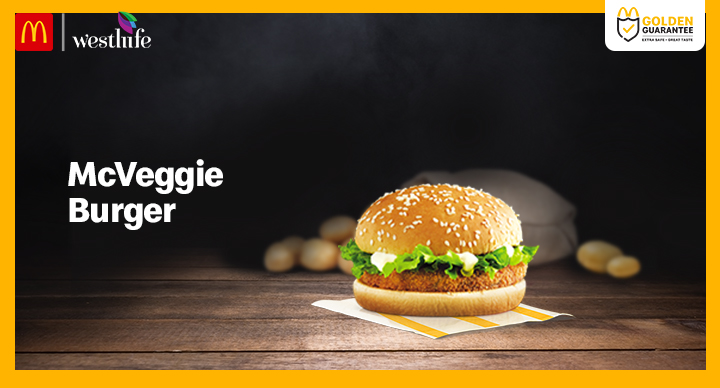 The patty here combines smooth mashed potatoes with peas, bits of carrot, and a selection of spices to a crunchy effect. Together with the fresh lettuce, heavenly smooth mayonnaise, and toasted sesame buns, it forms a burger that's perfect for veggie lovers.
Fries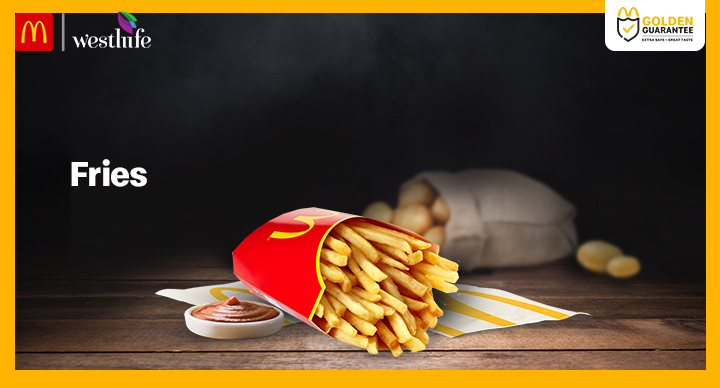 Can you afford to say no to McDonald's Fries if you claim to love potatoes? Especially when they go through several painstaking procedures so they reach you crispy fresh? If you need more reasons to order a batch of this timeless favourite, here are 5 of them.
Did you know you can have your McDonald's fries flavoured as well? Try our cheese-loaded Mexican Cheesy Fries and the hot-and-spicy Piri Piri Fries from the McDonald's India menu to liven up your mealtimes.
Mexican McAloo Tikki Burger
The McAloo Tikki patty is the hero of this international-style burger as well. Jalapeños, onions, tomatoes, our appetising Tandoori Mayo Sauce, and lightly toasted buns play flavour-packed supporting roles.
Masala Wedges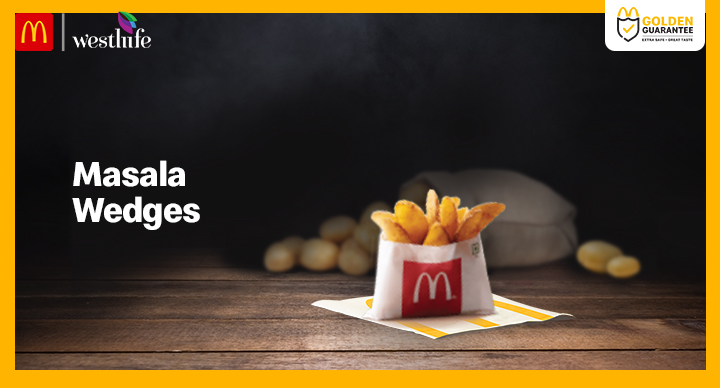 If you want your fries to be thicker, these perfectly cut pieces are your best bet. The generous sprinkling of spices on them is a bonus.
Chatpata Aloo Naan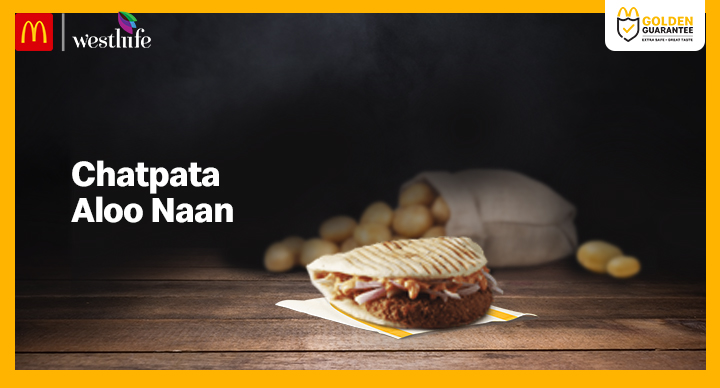 Our McAloo Tikki patty also makes its appearance in this filling snack, where our Tom Mayo Sauce, melted butter, and a few slivers of onion complement it beautifully inside a gorgeously grilled naan.
Now you know what to do when those potato cravings strike. Launch the McDelivery website or app, take your pick from the McDonald's India menu, and order away!