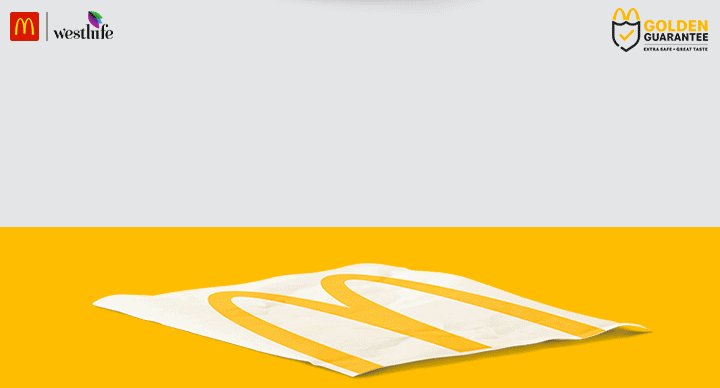 Hey! All you Egg lovers…listen up.

McDonald's India has recently introduced an eggciting new Masala McEgg Burger. One bite and you'll agree that this latest delicious addition to the McDonald's burger menu is scrumptious and flavourful.
The New Masala McEgg Burger is loaded with spices, herbs, and of course, protein.
As always, we're dedicated to bringing together unique flavours that you love. And our Masala McEgg Burger is just that – A soft, steamed egg patty, topped with spicy masala seasoning, onions and Habanero sauce between toasted buns. This McDonald's burger is made with high-quality natural ingredients and absolutely free from preservatives. Just like everything else on the menu.
With a perfectly blended spicy spin of masala seasoning, each bite of Masala McEgg burger is power packed with flavour and the goodness of protein.

You're definitely missing out if haven't yet tried the Masala McEgg Burger, the newest member of the McDonald's burger menu!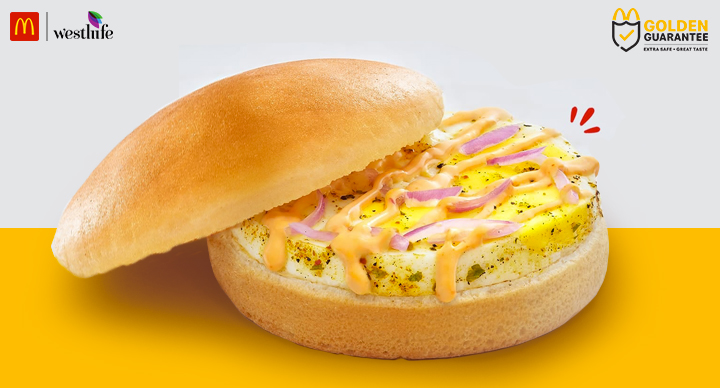 Given current conditions, we understand your concerns about ordering your favourite food. And that's the reason, we assure you of the highest safety & hygiene measures at McDonald's, so you get the safest food on your plate. If you must know, we use the finest quality of eggs too; they are sourced from integrated poultry suppliers with biosecurity certification.

Our food is never touched with bare hands, be it whilst cooking, packaging or delivering. And, to top it all, every delivery bag is sealed and sanitized.
So, what's all the wait for? Devour and treat your taste buds with the Masala McEgg Burger without any worries. And, head out to our nearest McDonald's South & West outlet or order from McDelivery App today!