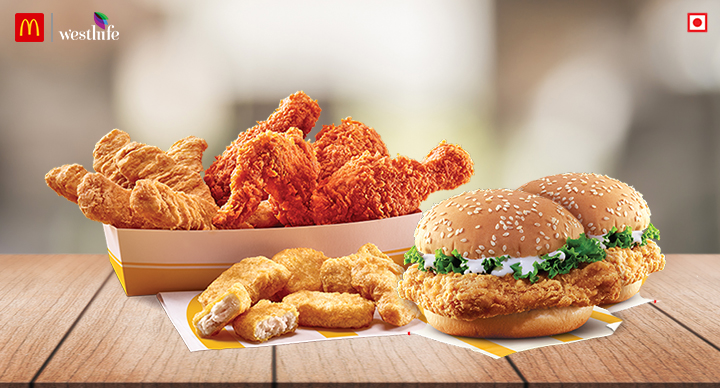 For non-vegetarians, chicken is love!
And, we at McDonald's, totallyt get it, we pack your love in the form of mouth-watering chicken dishes, for all and any kinds of chicken cravings you may have.
Our assorted chicken offerings are coupled with the most authentic flavours. And we make sure they are procured & plated only in a safe and hygienic environment. For instance…our chicken is sourced from integrated poultry suppliers with biosecurity certification. Furthermore, the chicken undergoes 64 unique quality tests. Doesn't that give you an idea of the level of safety regulations we adhere to? We're sure it does.
So, without any further ado, here's presenting the most popular and loved chicken items at McDonald's that are the finest solutions for your cravings.
McSpicy Fried Chicken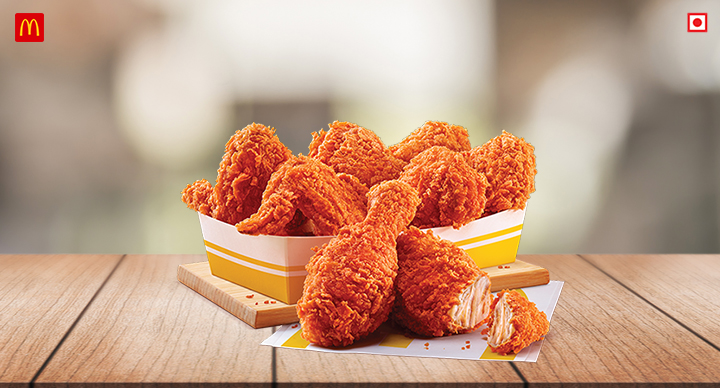 McChicken Nuggets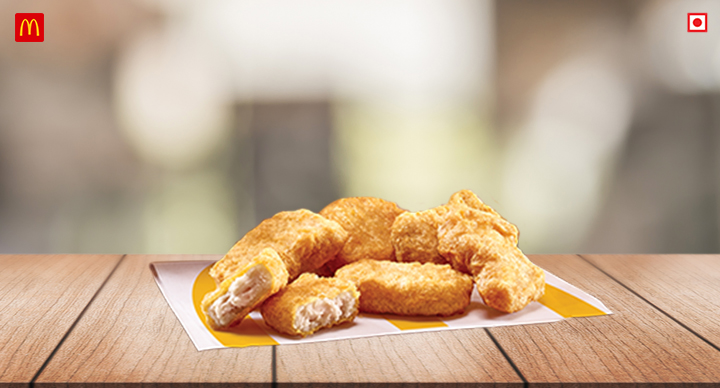 Chicken Strips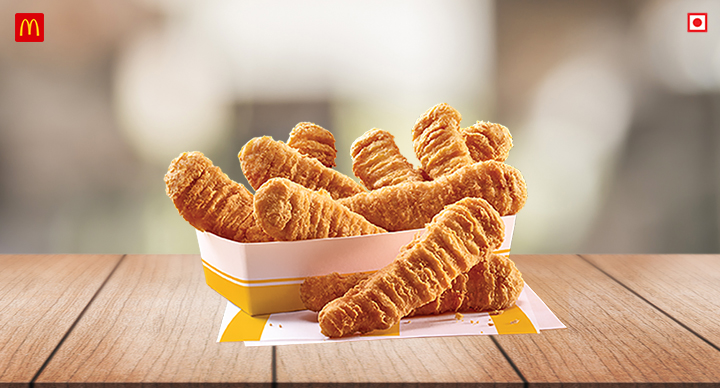 Chicken Burgers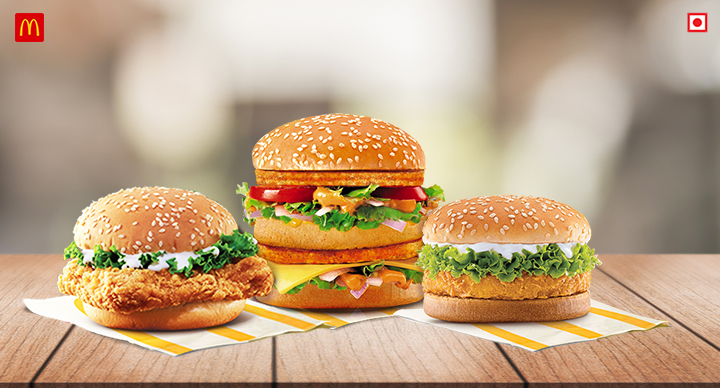 McDonald's has about every kind of chicken burger for every kind of mood. McSpicy Chicken Burger, McChicken Burger, Chicken Maharaja Mac, Chicken Kebab Burger and many more. We bet you, with a spread like this you won't ever stop at one.
And, it's your choice to dine-in or order as per your convenience from the one-stop destination for all chicken lovers – McDonald's.
So, what's your chicken craving for today?