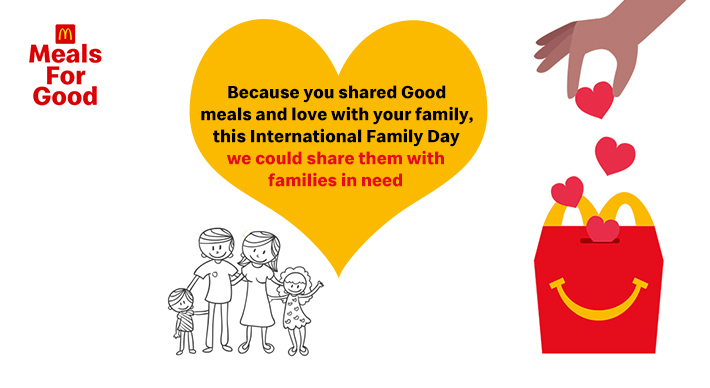 16th May was an important day for families everywhere, including McDonald's. It was the day we decided to share the joy of Family Day with underprivileged families, and you, dear customers, made it possible. How? By sharing your meal with your family while staying safe at home. With the first 1000 large meal and combo orders we received, we donated an equal number of burgers to families who could not afford a proper meal at a time like this.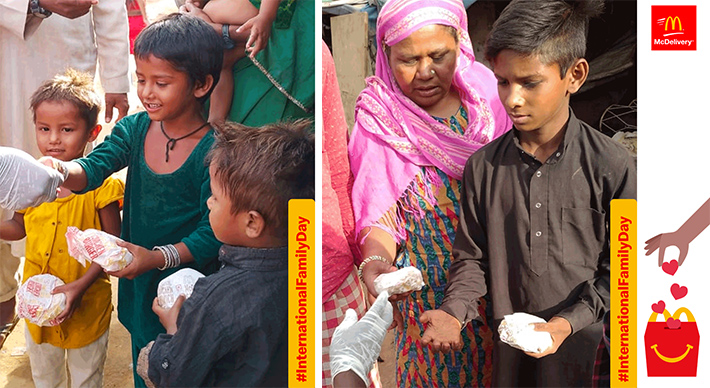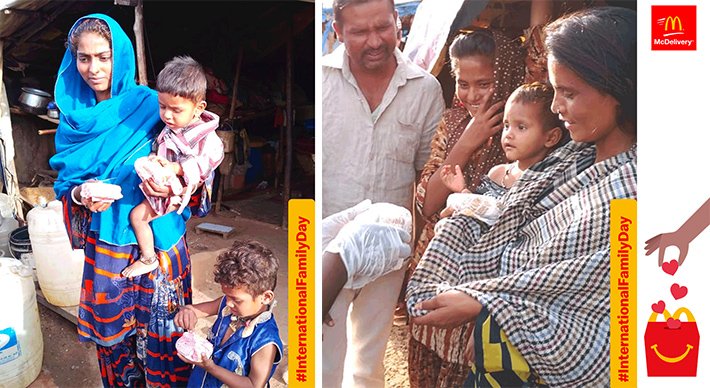 Thank you to our customers for helping us spread the cheer. It was heartwarming to see the smiles on the faces of the children and women as they received their burgers and fries.

We at McDonald's would like to extend our gratitude to our fearless team members who have been working tirelessly to help people in need, and to our customers without whom these families wouldn't have been able to enjoy their special meal.