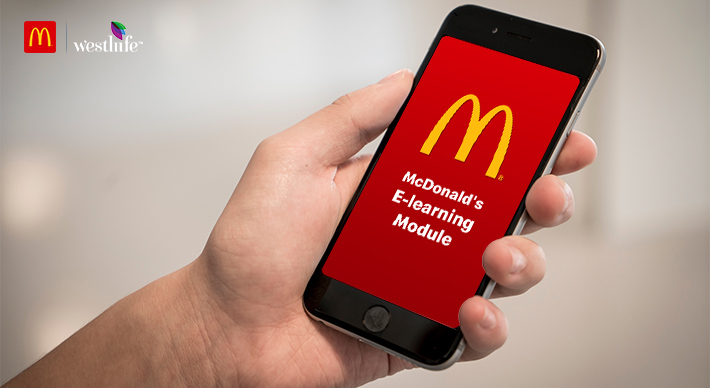 The streets may be empty while restaurants and offices stand still, but that doesn't mean you stop learning new things. Ask our McDonald's restaurant employees who are working from home these days. You heard that right! Westlife Development Pvt. Ltd, the master franchisee of McDonald's in India (South & West) has come up with a unique 'Work From Home' policy for our employees so that they don't stop learning amid the nation-wide lock-down.

And how does it work? Well, there are quizzes to be finished, lessons to be taken, even masterclasses to be attended! And all these digital learning modules can be accessed from a mobile phone. Yes, that's how we roll during this downtime. When all this is over, our crew members can pick up right where they left off. Or even be a little ahead! Sounds like a plan, right?

"At McDonald's India, we are committed to the well-being of our people. This creative program was introduced to see that our crew feels empowered to use their time efficiently," said Seema Arora Nambiar, Senior Vice President, Menu, Marketing and People Resources. "Through this sort of initiative, we hope to keep our people engaged, connected, and motivated," she added.
Through this WFH policy, we at McDonald's are remaining true to our commitment to focus on enhancing the digital front of the brand through various app experiences. This not only goes for our customers, but for our crew as well. This is to make sure that even when they are isolated for a while, our restaurant employees are lovin' it.