Late night hunger pangs and cravings are a thing of the past now. McDonald's Mumbai is here, all in, to accommodate your crazy, fun night-outs. That's right! We're now open 24*7 at seven locations in the city. So what's the first thing that comes to your mind when you hear "midnight hunger pangs?" Is it a code word for chocolate ice-cream, or do you see yourself take out an entire plate of fries? No matter, we got you covered.
Here are McDonald's top picks for you to fight your late-night cravings with.
Veg Maharaja Mac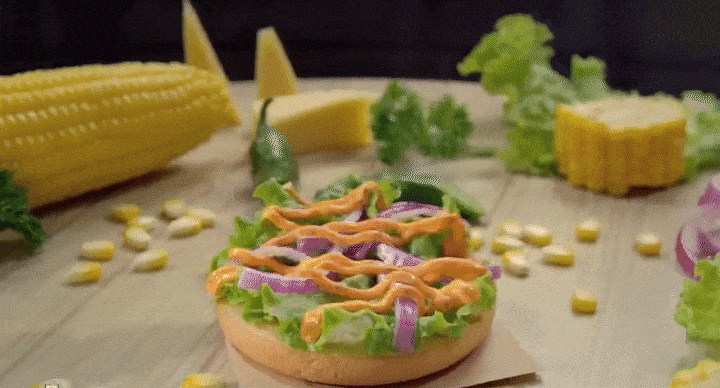 Go big or none at all with this Maharaja of veg burger or the Chicken Maharaja Mac. Just by the look of it, you know that it has every intention of filling you up just as much as you have the endurance of pulling an all-nighter for work or college. You know what we mean? Here's food that will wrap up your night in the best way possible.
McFlurry and Brownie & Hot Fudge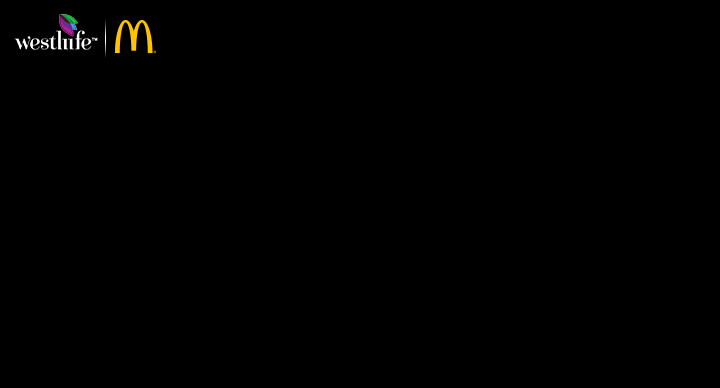 It is perfectly fine to sneak out late at night for these two.
For those rough nights that make you open the fridge a dozen times not sure what you're craving for, a McDonald's dessert is just the thing you want, especially the McFlurry and the Brownie with Hot fudge. Goodness! Don't we all wish we had the luxury to get our hands on these during the wee hours of sleeplessness?
Chicken McNuggets and Mexican Cheesy Fries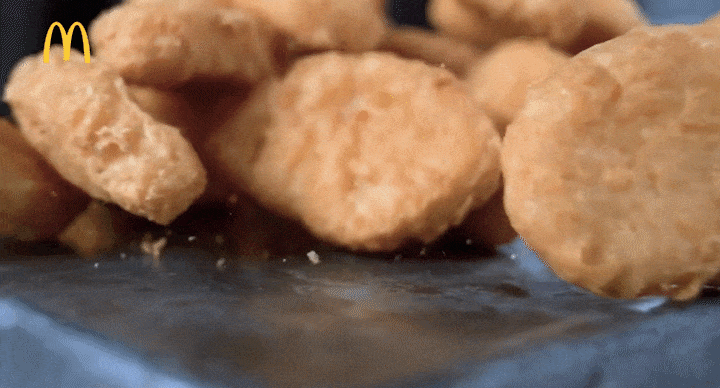 We smell a fun night-out and a huge late-night party when these two are involved. Whether it's to start the party or to end with it, you know there are more of where those came from. Having a plate of Chicken McNuggets and Mexican Cheesy fries by your side all night is what you and your gang need sometimes.
All that and more if you visit a few McDonald's stores in Mumbai. To know which ones, read this story. On a side note, can you think of any other reason you would visit McDonald's after midnight? We bet there are lots.