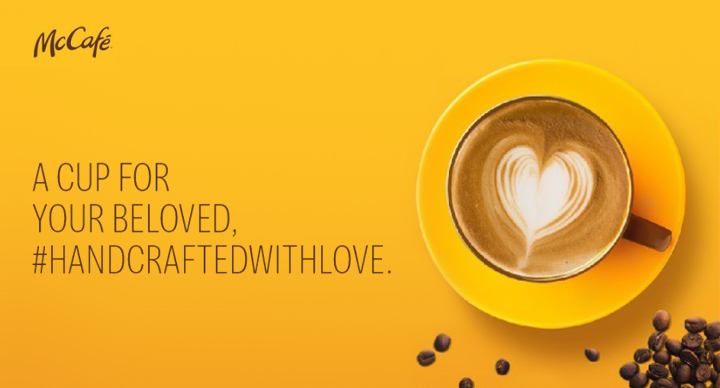 What is the most romantic thing you have done for your partner on Valentine's Day, both big and small gestures included? Have you written a poem for them? Or maybe taken them out for a nice breakfast because their day looked really busy?
When it comes to giving a surprise to your partner on Valentine's Day, small gestures go a long way. Especially because our lives are getting busier and busier. Also, small gestures are easier to pull off and the end result is high on cuteness index as well.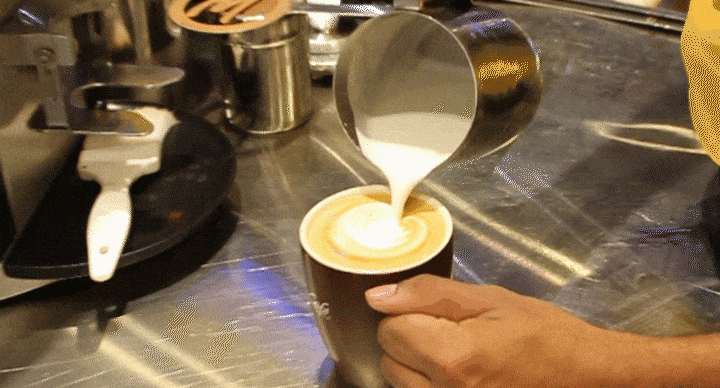 Now here is a sweet little idea to make your partner go awww… this valentine month. Take a quick visit to your nearest McDonald's store (West & South) for a cup of cappuccino or latte, and you can create your very own coffee art for your partner. Yes guys, here's your chance to impress your special someone :). Get a cup for your beloved, #HandcraftedWithLove.
And even if you don't know how to draw an apple to save your life, our McDonald's baristas is here to guide and help you, so no worries! Besides, the key to creating this is love, and that's all you need.
Don't forget to capture your Valentine's reaction and your latte art! Do share your picture with #HandcraftedWithLove on Instagram and tag @mcdonalds_india.
Have a sweet Valentine's month everyone!