Valentine's Day is right here. Oh! The anticipation, the racing hearts, and the excitement – we know exactly what you're going through! Over the years we've seen and celebrated this special day with all kinds of love birds, from the anxious first-timers to the still-in-love-and-going-strong-long-timers. This year is no exception, come on over to McDonald's and you may find some sweet surprises.
For all the sweet-toothed valentines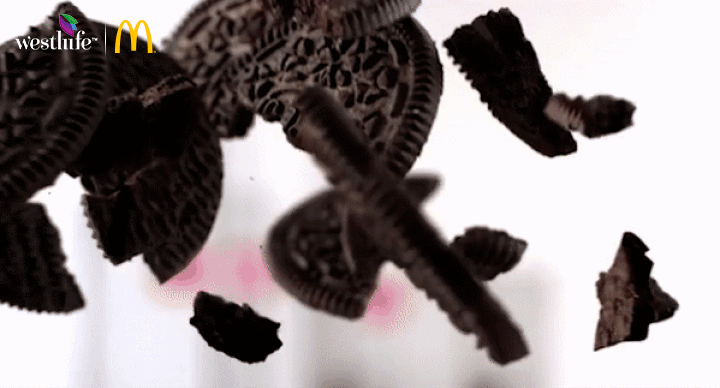 Who agrees that Valentine's Day is a sweet occasion? Adding to that sweet factor is McDonald's array of two-for-the-price-of-one desserts and McCafé beverages offers on McDonald's app. We're talking two cappuccinos, lattes, mochas, and Hot Fudge with Walnut Brownie at just Rs 149 only!
And saving the best for the last – if you're looking for ways to surprise your valentine, you can even create your own latte art on a cup of cappuccino or a latte, only at McDonald's. Sweet deal, right?
For those simple moments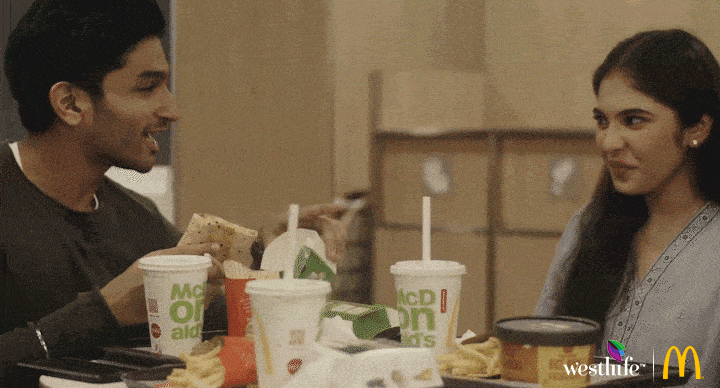 Planning a perfect Valentine evening doesn't have to be a stressful process. Sometimes the simplest of plans work the best. Chicken McNuggets and fries acting as the perfect sides, an American Cheese Supreme to keep things just the right amount of cheesy, and a McFlurry Oreo or Chocolate Chip Muffin to add some sweetness. Light two candles or switch on the fairy lights to set up the mood. Enjoy the evening.
Need a last minute plan?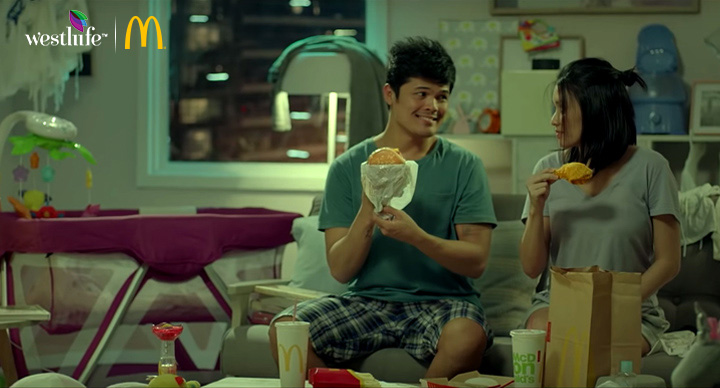 Couldn't leave early from work to reach home? Or both you and your partner have reached home but are too tired to dress up and brave the traffic again to go somewhere? Totally understandable, we would say. How about putting on your pajamas, watching a marathon of your favorite show and ordering a king size meal for two in just a matter of minutes through McDelivery instead? With McDonald's food, last minute plans can be fun. Try it.