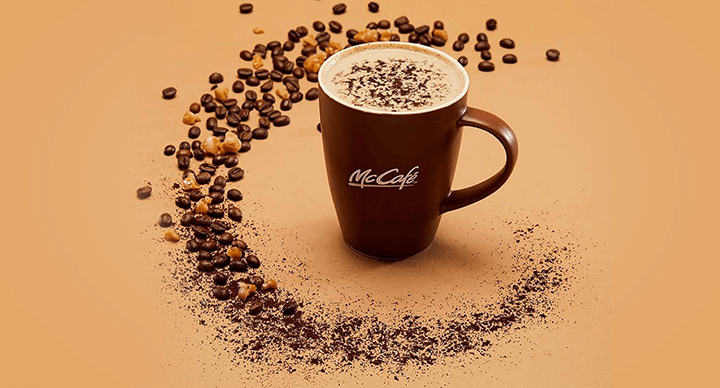 A lot of coffee lovers are purists. They love their coffee just the way it is. And we totally understand that. But there are times even we don't know what we will end up liking. Remember when Donna from Suits got the first Vanilla flavoured coffee for Harvey? It was an instant success. The point we are making is "we would never know until we have tried".
So, if you are up for a little experimentation with your coffee, McCafé has a few options for you. Did you know you could add four different flavours to your cappuccino or Iced Latte at McCafé? Here is a detailed report on all the flavours available and why you must try them.
French Vanilla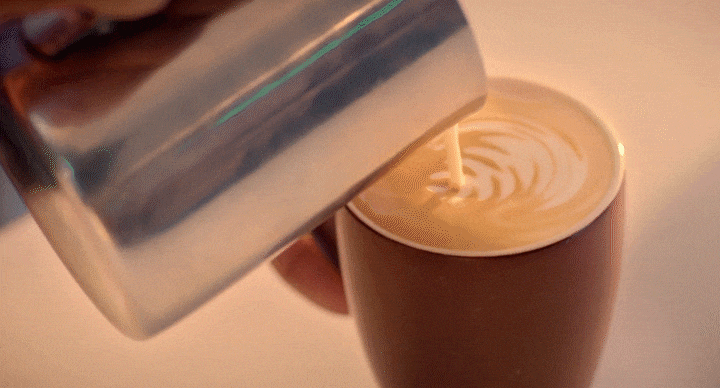 The French Vanilla is a sweet but subtle flavour that will give your coffee a light aroma and a beautiful aftertaste. If you are someone who wants to experiment with your coffee just a little bit, go for French Vanilla. It won't disappoint you.
Irish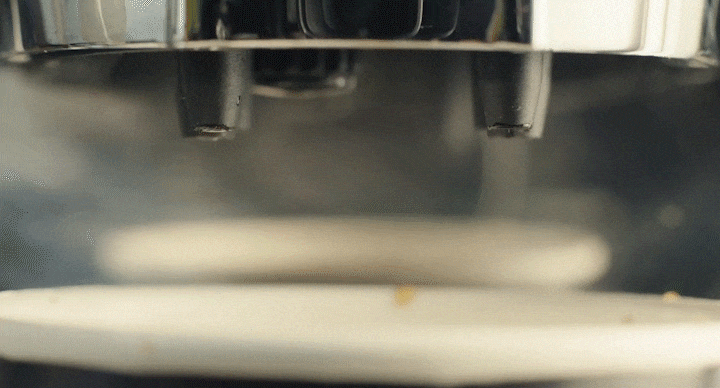 This one has all the nice flavours from the Irish coffee. You will get a strong flavor of coffee with rich cream. Pair it with a good dessert like Chocolate Chip Muffin or Blueberry Cheesecake and you will have a great time having a coffee that tastes so different and so good!
Roasted Hazelnut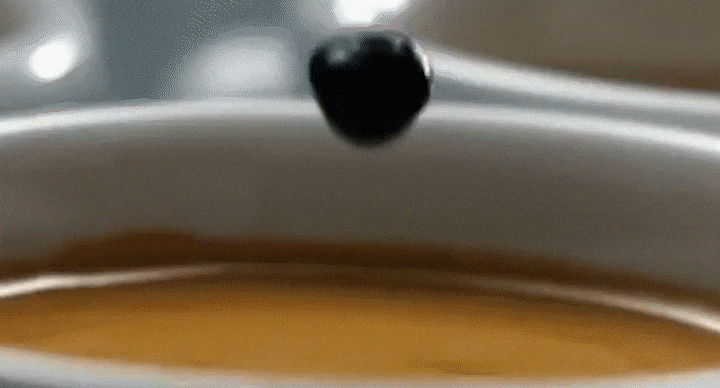 This one doesn't need any introduction. Everyone loves roasted hazelnuts, and the flavor goes so well with coffee. It's like Yin and Yang. If you haven't tried coffee with roasted hazelnut flavor yet, you must! It is nutty, musty, earthy and is almost made for coffee. Pair it with whatever you fancy at the McCafé dessert section, you will just be lovin' it.
Caramel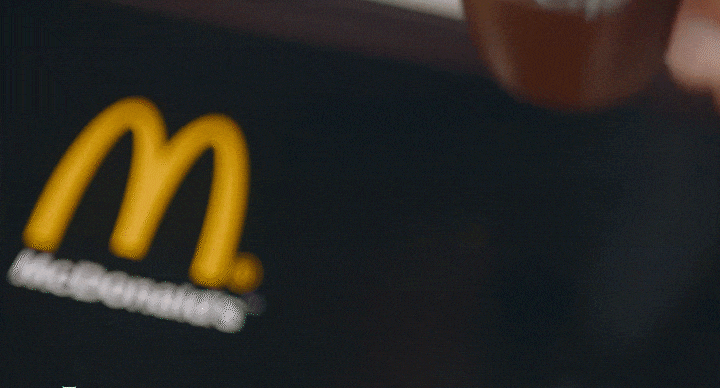 The most known one perhaps, and the sweetest of them all, ask for a caramel flavor for that extra kick and sweetness to your cup of Joe. We would recommend something savoury from McDonald's menu to go with your caramel flavoured coffee, but if you have a sweet tooth, go for a cake as well. No one is judging!