Hear that? Those are the Christmas bells ringing in the distance. Which means it's beginning to look and feel a lot like Christmas and who doesn't love that? To get in line with the holiday spirit, it's only fitting that you eat the best food. Here are some McDonald's delicacies you can try to make the best of this Christmas season whether you're at the store or at home.
Versatilely yours!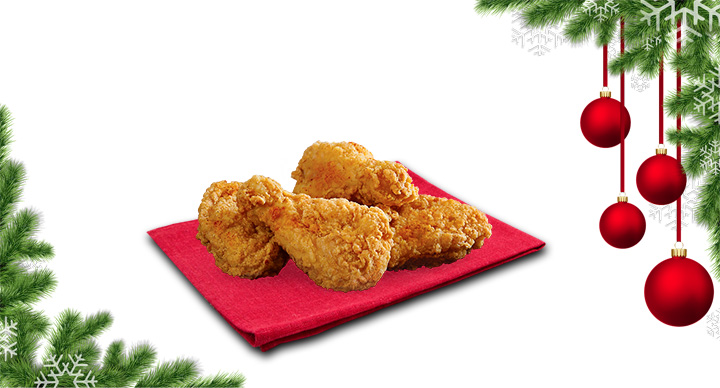 Be it Christmas eve parties, a quick snack-by at the store after Christmas shopping, or a quiet Christmas at home, McChicken wings are just the thing to set the mood right with. The crispy layer that crumbles in your mouth as the aroma and the tenderness of the juicy chicken fills up all your senses is the epitome of food that tastes like Christmas in your mouth.
Something cheesy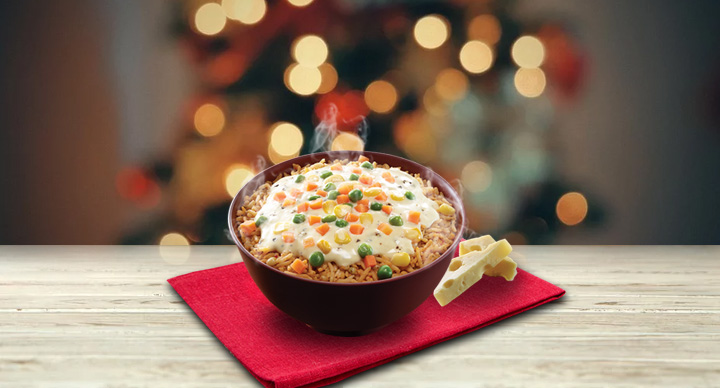 With all the Christmas goodies, stories, and good wishes flying around, things are bound to get cheesy at times, and in a good way. Almost as cheesy as this Cheesy rice bowl, we bet. The melted cheese topped with fresh peas, carrots, and corn makes every spoonful of rice simply scrumptious. Don't forget to pair it with Chicken McNuggets or Chicken McWings for a more filling experience.
Your power-up station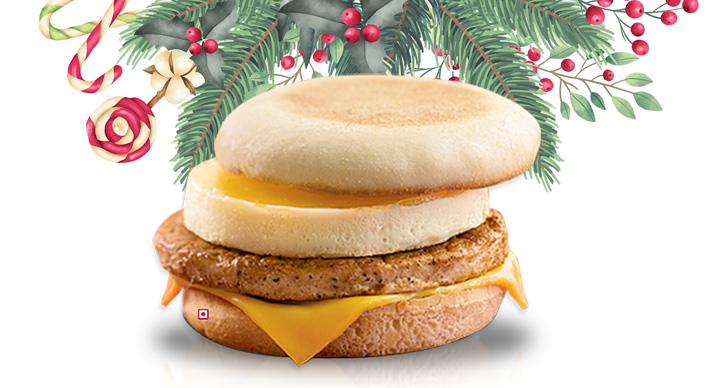 Begin your Christmas week mornings by breakfasting like a champ at McDonald's. Why should the delicious Sausage McMuffin with the perfectly done poached-egg be your go-to breakfast item? Well, this protein-packed goody can be the source of all the energy that you may need for a vigorous Christmas shopping! Have it with a cup of good ol' cappuccino and you'll be unstoppable.
Smells like a chocolatey Christmas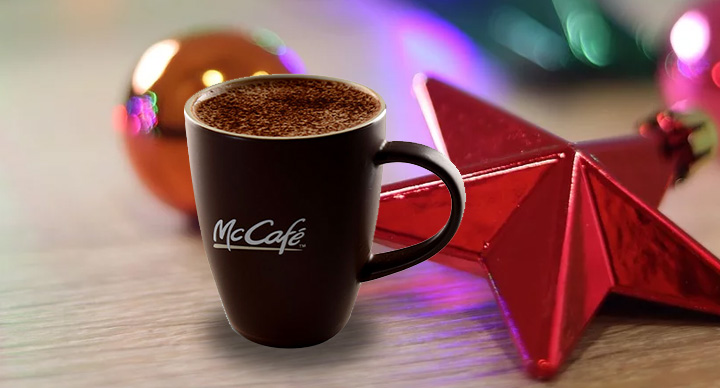 Do you also wish for the warmth of a hot chocolate beverage to engulf you in its sweet embrace? If you know what we mean, here's McDonald's loved hot chocolate drink to keep you warm and cozy this Christmas. Pairs best with a marble cake, warm thoughts, and a cozy corner!
If Christmas had a taste to it…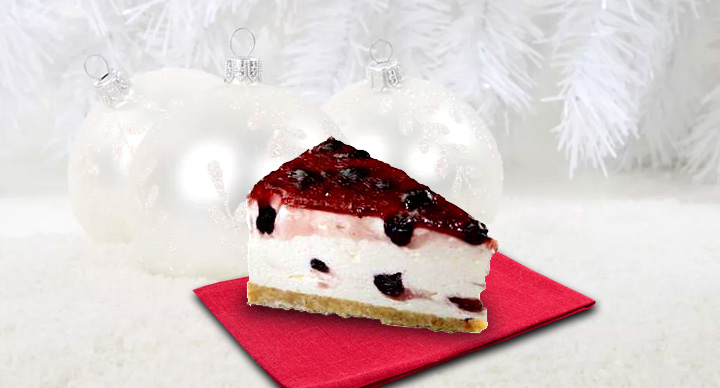 It's sweet, cheesy and has blueberries. What is it? You've guessed it. It's none other than McDonald's Blueberry Cheesecake. The luscious and creamy-rich texture of this sweet dessert will make you wish it was Christmas everyday.
Wishing you a happy Christmas week!