The joy of giving is something McDonald's has always valued, especially during the festive season of Christmas. It is a time of gift-giving, warm beverages, family bonding, joy and laughter, forgiveness, and beginning anew. At a time that means so much to people all over the world, McDonald's is bent on making the season's celebration more memorable and special. Here are some new things McDonald's is doing all over the world to celebrate the most loved season of the year. Looks like they're #ReindeerReady for it. Are you?
Free Christmas Jumpers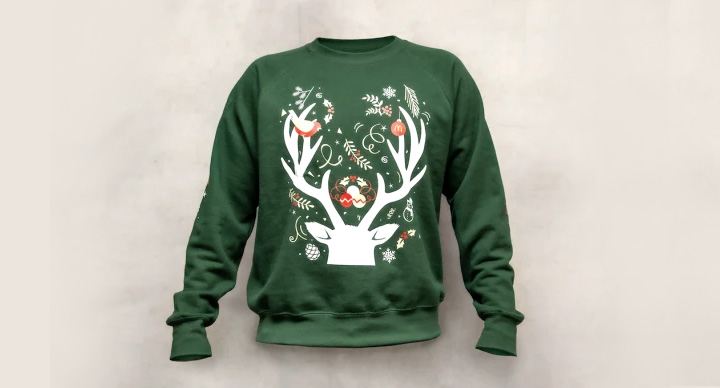 Maccie fans in the UK are already in for the win this Christmas as McDonald's UK is giving away 2000 free Christmas jumpers. The cool dark green Christmas-themed sweatshirt that features a reindeer figuratively has "I am reindeer ready" written all over it!
Golden Arches Unlimited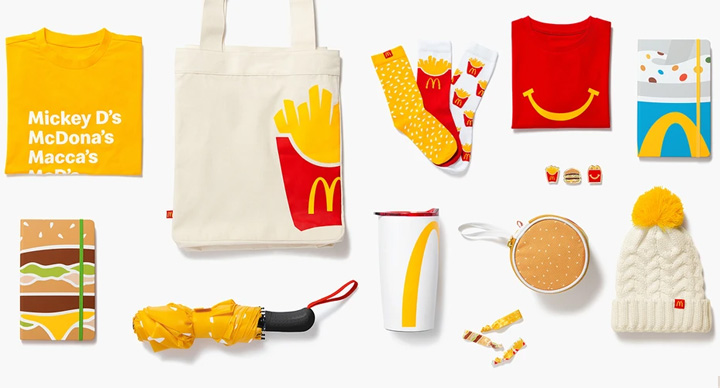 Among the million reasons why people love McDonald's US so much is their burger-and-fries-filled merchandise that always seem to make a statement. This Christmas, they're at it again with their uber cool online store that sells apparel, accessories, and a bunch of other awesome stuff you won't find anywhere else.
Archie the loveable reindeer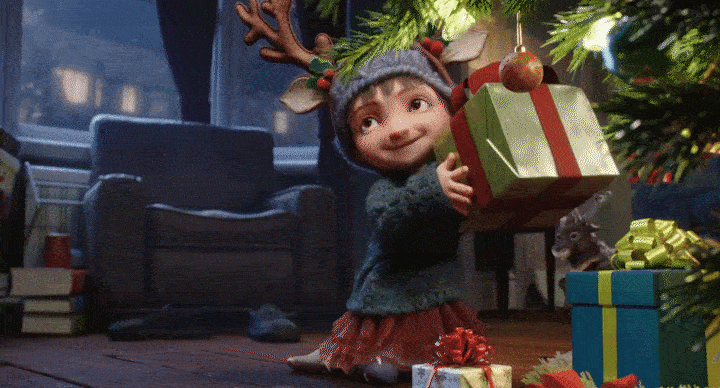 McDonald's UK recently released the #ReindeerReady campaign with the sweetest characters to ever embody the spirit of Christmas- Ellie and Archie. In the ad, the adorable duo does everything together from laughing and playing to eating reindeer treats. Ellie's toothless smile is to watch out for!
Christmas storybooks giveaway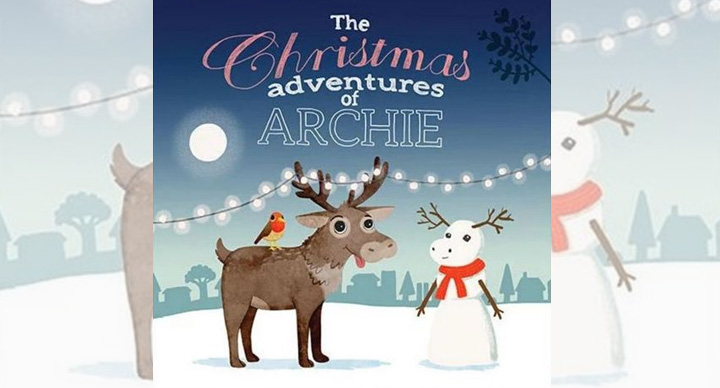 It's a cold, wintry night and as the snow fills up the driveway of a quaint, cozy home, a small family is seen gathered around the fireplace sharing Christmas stories over mugs of warm hot chocolate. Can anything get more Christmassy than this? And because Christmas is not complete without stories, McDonald's UK is giving the gift of reading to 500,000 families by giving away free storybooks about Archie and his Christmas adventures.
Open for the needy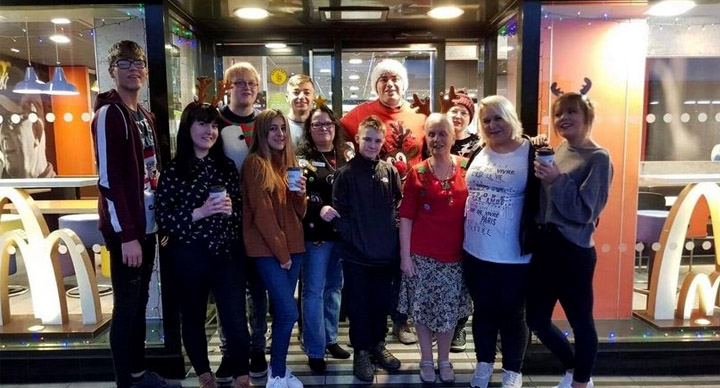 Led by a small staff of about dozen employees and their manager, a McDonald's Ashton-under-Lyne town center, England, is all set to open up on Christmas day to feed the homeless and the needy. The most heartwarming part about this initiative is that the staff members are willing to sacrifice their Christmas at home so they can help the needy. Also, it will be a different experience to spend one Christmas with their McDonald's family!