Thanksgiving is an occasion when people reflect on the positive things in life and everything they are thankful for. For us, Thanksgiving Week this year was all about extending gratitude towards people at our workplace. After all, they are our friends and an integral part of our lives. Read on to know about a few things we did during Thanksgiving Week.
We appreciated each other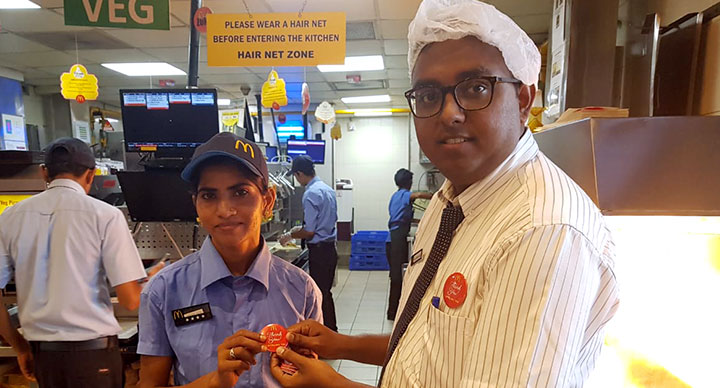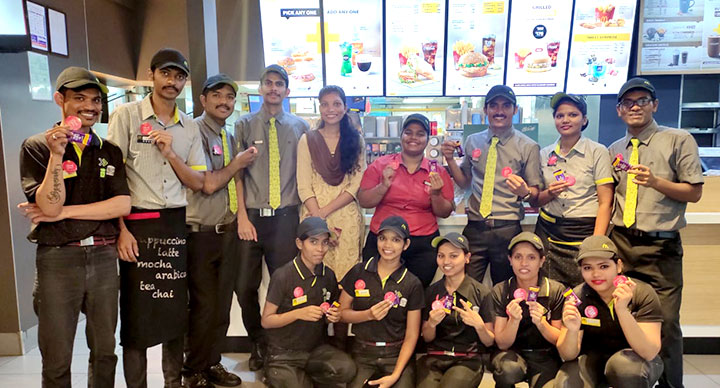 During Thanksgiving week, McDonald's India (West & South) employees were given cool-looking appreciation badges which they could give to a colleague they appreciated or to someone they wanted to thank. The person who received the maximum number of badges was given a reward by the Restaurant Manager!
We gave back to society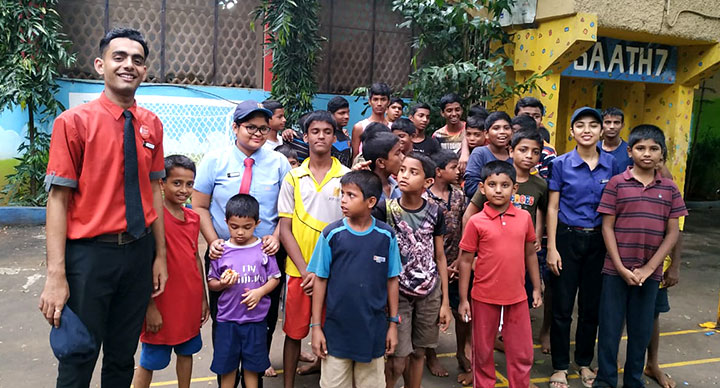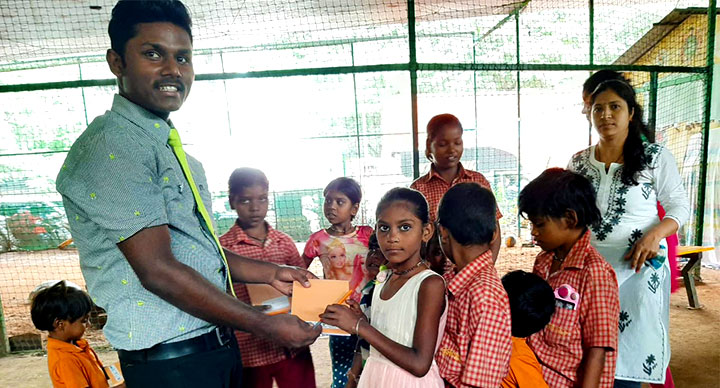 McDonald's restaurants reached out to various NGOs and institutions where activities like distributing books and sponsoring lunches were conducted. It was the most fulfilling thanksgiving activity of all.
We also had a customer appreciation day!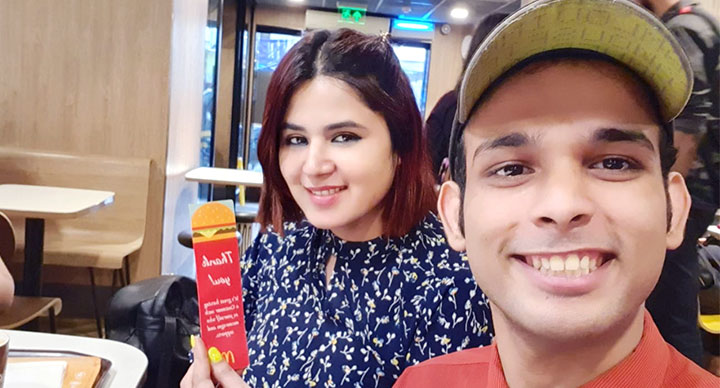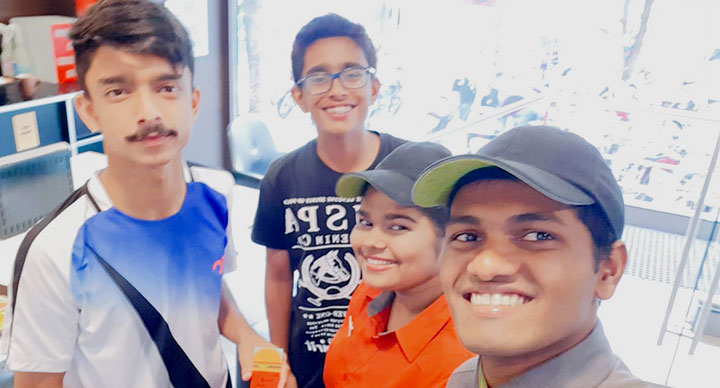 On this day, we got a chance to thank our most loyal customers by giving them appreciation bookmarks. These bookmarks had messages written on them for our customers. And then we took some selfies!
We did some role-reversals as well!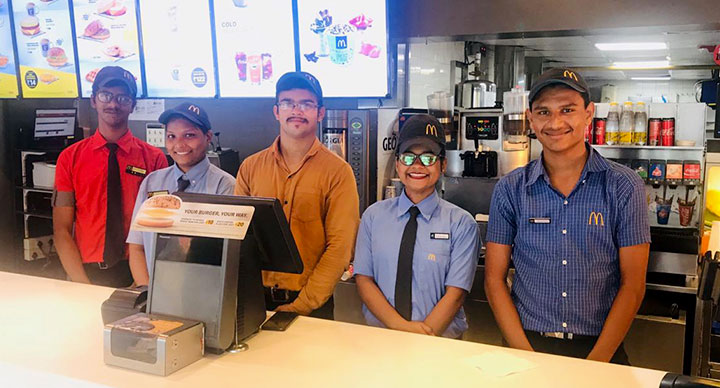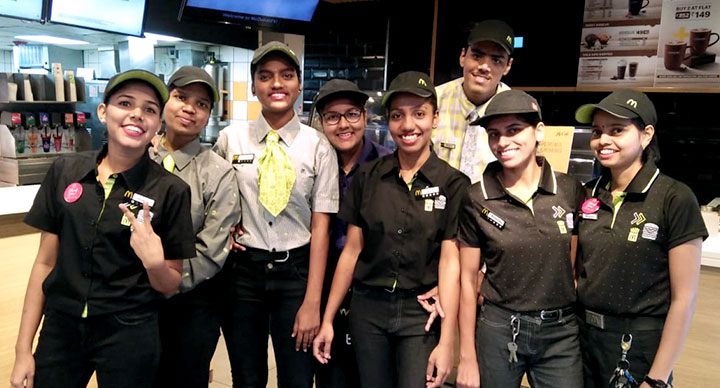 This was a fun activity where managers and the crew reversed their roles for a day. Even the uniforms were changed so that it all looked authentic. Very innovative idea and everyone ended up having a great time and of course, understanding each other better.
We dressed alike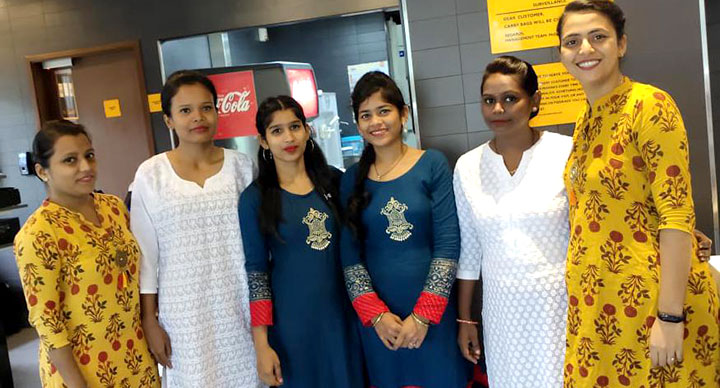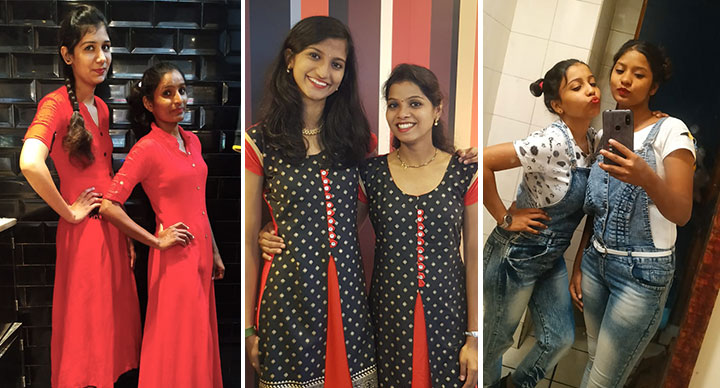 We also did a lot of twinning and it was so much fun. The pictures speak for themselves we think!