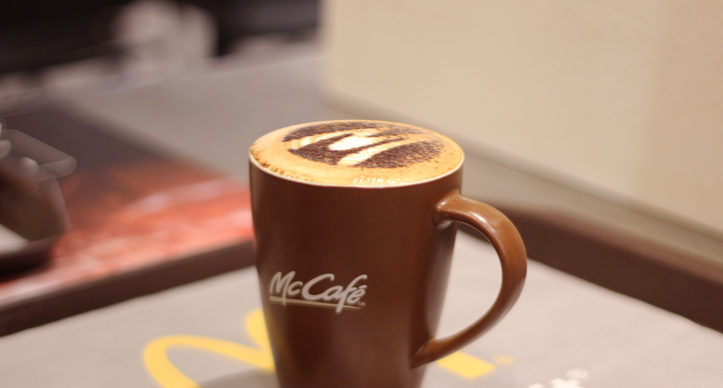 I will start working when my coffee does. If coffee can't fix it, it is a serious problem….Ever came across such memes and pins that you ended up sharing them yourself? Needless to say, coffee has become an emotion for most of us today. And this emotion means a lot to McCafé – McDonald's brand extension that serves premium espresso-based beverages — which has now sold 10 million cups of coffee in India. Here is how McCafé reached the status it has.
It started early
During the last 4-5 years, coffee has gained popularity in India like never before. It has become the early morning fuel of choice, the perfect mid-day pick-me-up drink, and the ideal evening beverage to catch up with friends over. And McDonald's India (West & South) saw this trend just at the right time. We launched McCafé in India at Sobo Central Mall, Mumbai in the year 2013. The rest, as they say, is history.
McCafé knows coffee
Right from day one, McCafé has used 100% premium Arabica beans, which are medium roasted to perfection. These coffee beans are freshly ground at the restaurant for every new cup, ensuring a strong aroma and an unbeatable taste with a little fruity hint. Don't take our word for it. Pay your nearest McCafe a visit today and experience for yourself.
McCafé is pocket-friendly
Great coffee doesn't have to burn a hole in your pocket, which is why you can trust McCafe with your monthly coffee budget. And if you love cappuccinos, there is a great offer for you. Next time you head to a McCafe with a friend or a colleague, don't forget to order two cappuccinos at just INR 149! Yes, you heard that right.