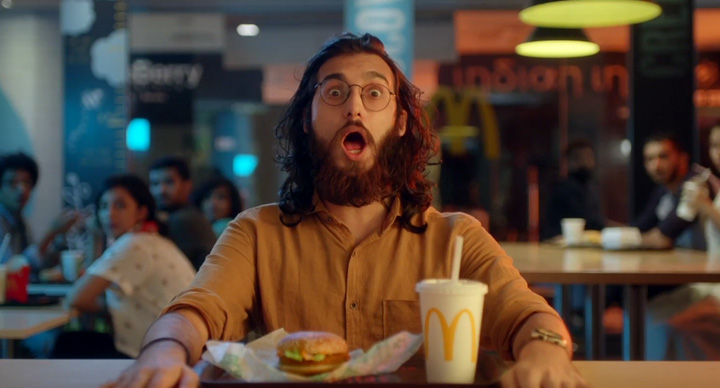 For years, Nagpurkars have been waiting to munch on the world's best fries and discover their favorite burgers at McDonald's. People had expressed their interests in McChicken and McVeggie on social media pages, wondered about the location of the first outlet when it opens, and even made memes about it.
Almost nine months back, Trilium Nagpur announced on its social media pages that McDonald's will soon set foot in Nagpur. This sparked all sorts of discussions between McDonald's fans in the city. When will the outlet open? Are you sure? Is it true? Can someone confirm this please????
Well, the ruMours are true!
The wait is finally over now, Nagpur's first McDonald's outlet was launched on 9th August 2019.
And like all McDonald's fans in the city, we can't keep calm either. With the iconic McAloo Tikki burger to the all-time favorite Maharaja Mac and the classic Filet-o-Fish, we have a range of delectable menu items we could interest you in. We have beverages like Strawberry and Chocolate Milkshake to shake things up as well.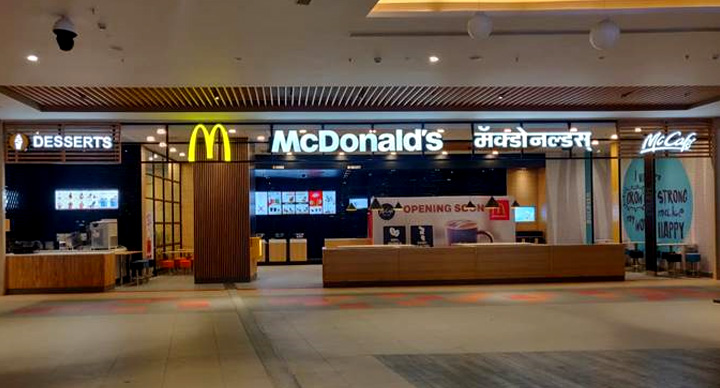 Located in the heart of the city at Trillium mall, our newest outlet is all set to become your favorite hangout place. The restaurant is spread across 2984 sq ft with a seating capacity of up to 150 guests (of course, we are expecting you to visit with your entire gang!) at a time. There is also a designated party area, in case you want to celebrate a birthday or a new job or want to have a great time with your family and friends without any reason.
This is the 182nd McDonald's restaurant in West India. Please note, we will be serving our delicious burgers, fries, and desserts from 10 AM to 11 PM.
And the excitement doesn't end here! McDonald's Nagpur will soon have a fully functional McCafé serving well over 40 beverages ranging from premium handmade specialty coffees to smoothies, ice splashes, and iced teas. Keep watching this space for more details.