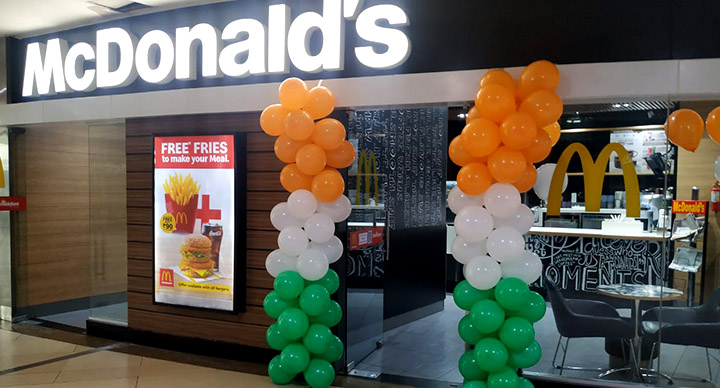 We at McDonald's India (West&South) are always looking for reasons to celebrate because that allows our people from different cultural background to get together and have tons of fun. And not to mention, permeating the same energy and message of love to our customers as well. This time, the reason was none other than the celebration of our freedom- Independence Day! Raksha Bandhan coinciding with Independence Day added more flavour to the celebrations.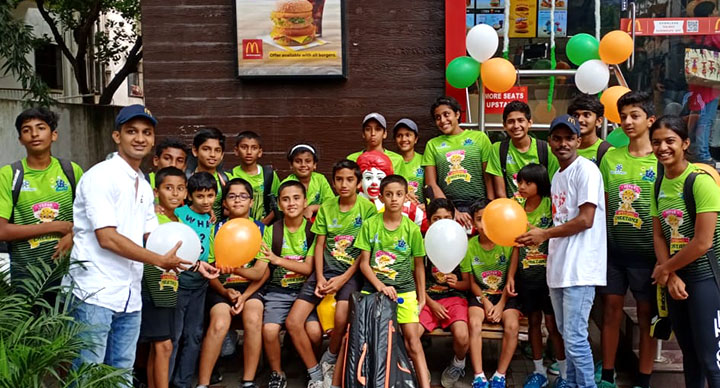 While the entire country was celebrating the day with enthusiasm and gusto, our store teams too had a plan- a plan to fill our stores with smiles, laughter, and lots of positive energy!
The stores were decorated and decked up by the staff with tricolour balloons. Our enthusiasm team at each store drives the celebrations throughout the year. On this occasion, the employees dressed up in their tricolour outfits. They even brought their favourite dishes from home and shared it with their friends and colleagues.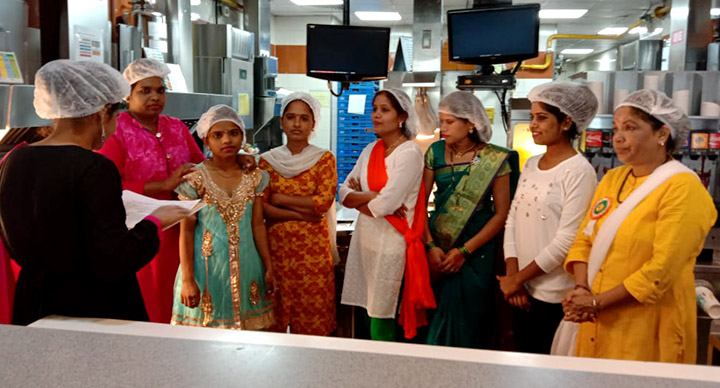 Our teams also involved our customers in our merriment and ended the day on a sweet note with McFlurries for everyone.
Independence Day 2019 at McDonald's India was all about celebrating our country's unique identity as a diverse country, something we all are very proud of. We can say that our country's true spirit of Unity in Diversity is ours to strive as well.