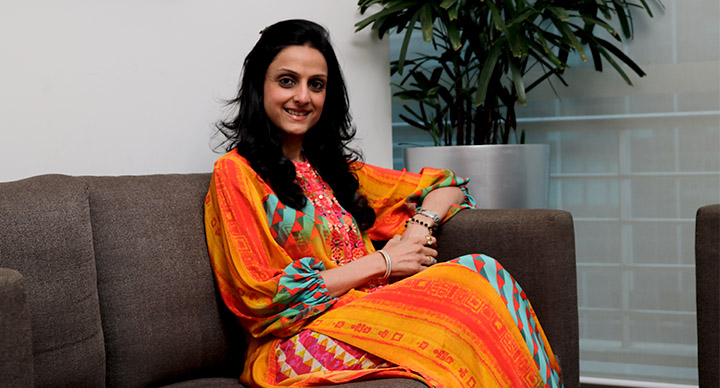 McCafé, McDonald's in-house café dedicated to coffee and coffee lovers, became a sensation when it was launched in India on October 2013. But what it meant to people was more than just a café, it was a place that brought handcrafted coffee, the best desserts, and affordability altogether.
McCafé has continued to expand its footprints, and today we have 190 of them in our McDonald's Outlet in India (West & South). According to Smita Jatia, Managing Director of Hardcastle Restaurants, the master franchisee of McDonald's India (West & South), McCafé has witnessed a growth of 600-700 percent in the last three-four years. In fact, it is the second-largest coffee player in India in terms of units.
But the journey doesn't end there. In fact, we have great news for all coffee fans and McDonald's lovers alike! In a little more than two years from now, every McDonald's Outlet will be equipped with a McCafé. 
"The aspiration is for every McDonald's to have a McCafé by 2022. There is a certain ambience that we want to give with coffee. So, all stores will be revisited to add McCafé outlets," said Smita Jatia in a chat with Moneycontrol.
Whether it's coffee as simple as flat white or as potent as the espresso shot; as frothy as the delicious frappes and lattes and not to mention, the mouth-watering variant of desserts, McCafé always has something to cheer you up. And now, it's just a matter of time before every McDonald's has its own McCafé.