Is your dad someone you can call "chill"? Or is he known for his ways of showing some tough love? No matter, life would be pretty dull if it were devoid of his love and support, those hilarious dad jokes, and the "ask your mother" moments. And as impossible as it may be to requite every little thing your dad has done for you, a simple "thank you" goes a long way, and what better way to do that than a sweet coffee treat at McDonald's?
But first, coffee with dad
You know what, your boyfriend/girlfriend(s) can wait. Because this weekend is all about your dad and celebrating the love of a father.
This Father's day, take your dad out for coffee at McCafé and you'll be surprised at just how much there is to catch up with your old man. McCafé desserts like Marble Slice Cake, Blueberry Cheese Cake, Chocolate Express Cake, etc. are excellent to pair with any McCafé coffee, whether it's a cup of cappuccino or a latte, or even a glass of iced coffee.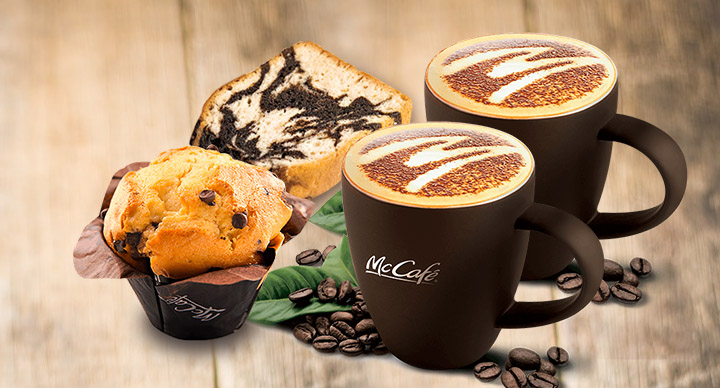 Let's face it, family get-togethers are becoming rarer by the day. This father's day would be a perfect opportunity to bring your family a step closer to rekindle the love and affection you have for one another.
McDonald's App for every occasion
We at McDonald's believe that you don't need to break a bank to celebrate any occasion. That's why we have McDonald's app to ensure you have a good time with our pocket-friendly offers. We bet you can find the perfect McCafé coffee treat for your dad here, like this amazing McCafé Cold Coffee offer.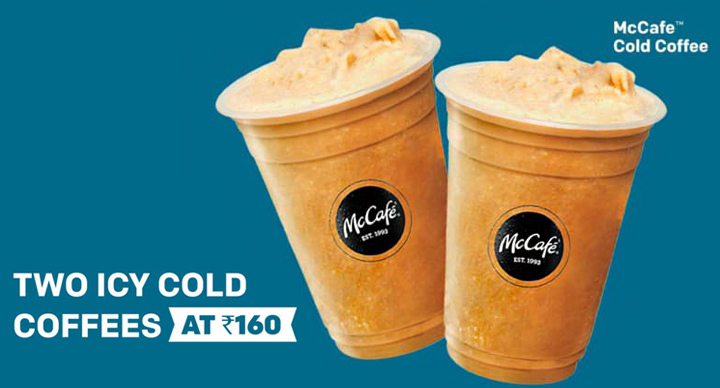 All you need to do is to download the app, head straight to the offer section, and let your old man choose any of the exciting offers.
Here's wishing all the dads and father figures out there a Happy Father's Day!