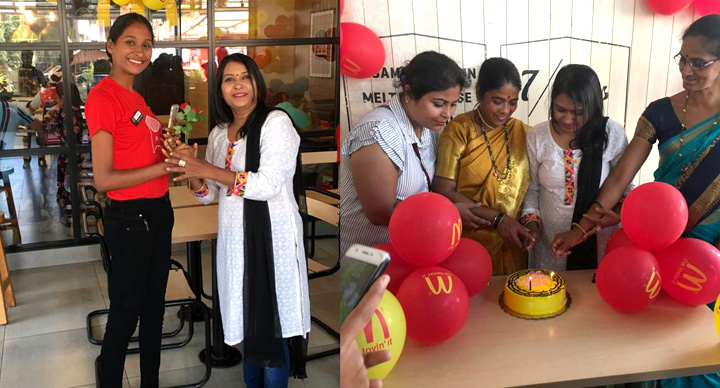 Have you heard of a job wherein a person must be able to work 135-plus hours a week, take no breaks and manage 10 to 15 projects at a time amongst other things? And leaves, what leaves? We are talking about the toughest job in the world, the job of a mother.
Mothers are the pillars of our society. They are constantly doing something for their kids. So this year, to say 'Thank You' to them, we did a little something extra on Mother's Day. Here are a few snapshots from our celebrations.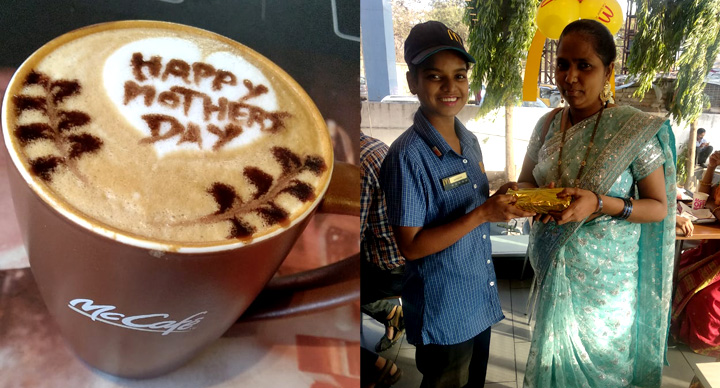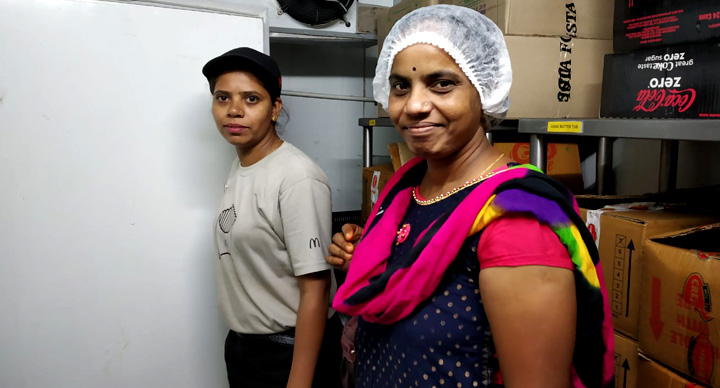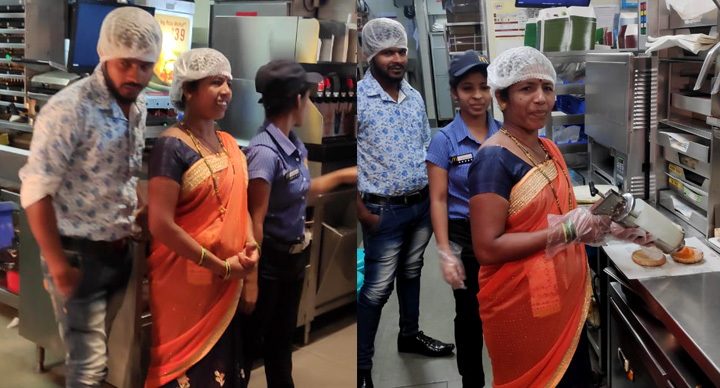 Across our outlets, we invited mothers of our employees to come, see our restaurants, the workplace of their kids. We organised a restaurant tour for them, followed by a meal and a cake cutting ceremony. At the end of the day, we could see the mothers beaming with pride!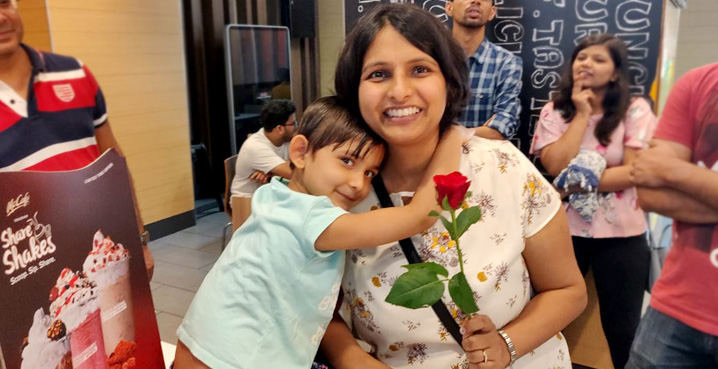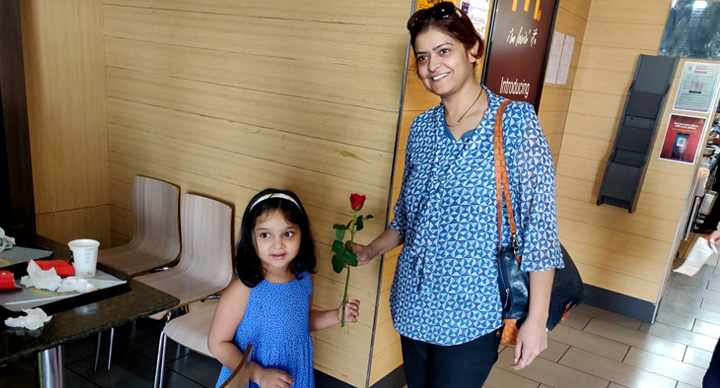 We also celebrated Mother's Day with our customers. We organised one minute games for mothers, gave them a restaurant tour and roses as a token of appreciation. At some restaurants, we had our crew members playing musical instruments as well. Overall, it was a good, good day.