To honor and observe the International Earth Day, McDonald's observes earth hour every year. But that doesn't mean efforts can't be made on other days of the year. Here are five things that McDonald's India (West & South) does on a daily basis to achieve its environmental goals.
So long plastic!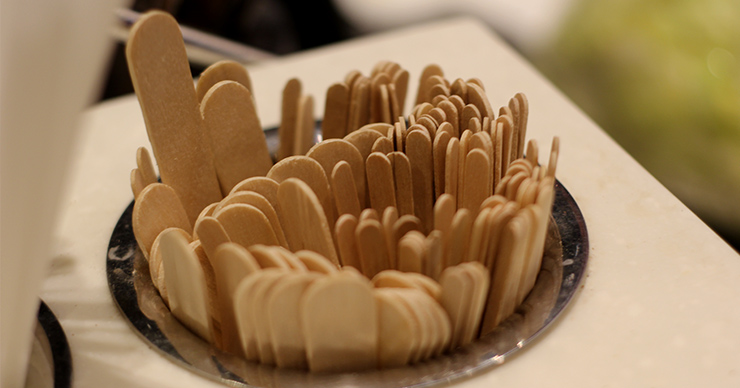 We're taking small steps to make a big impact, by reducing the use of plastic across several of our stores in Maharashtra and Karnataka. Our restaurants have switched to eco-friendly cutlery. Our spoons, stirrers, knives, and forks are wooden, and all straws are made either of paper or other biodegradable materials that are derived from corn starch. With this move, we are reducing about 200 tonnes of plastic every year.
We are not throwing away used oil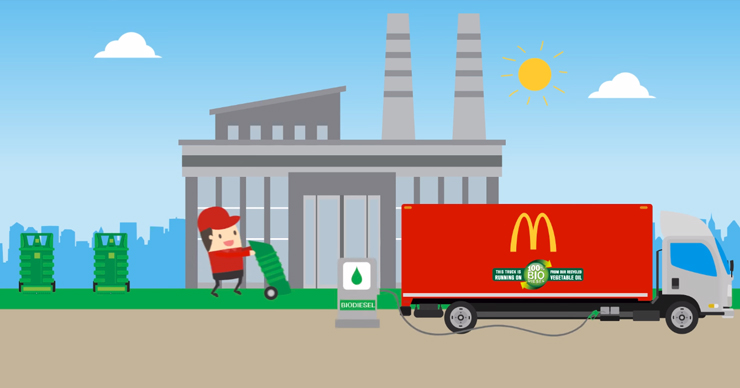 Did you know that we are the first quick service restaurant in the country to run a part of our logistics fleet on fuel made from used cooking oil? Biodiesel is a clean fuel. And by converting our used cooking oil into biodiesel, we are saving over 420,000 litres of crude oil annually. But our goals are higher than this. We want to run our entire fleet of trucks on biodiesel in the future!
Because water is precious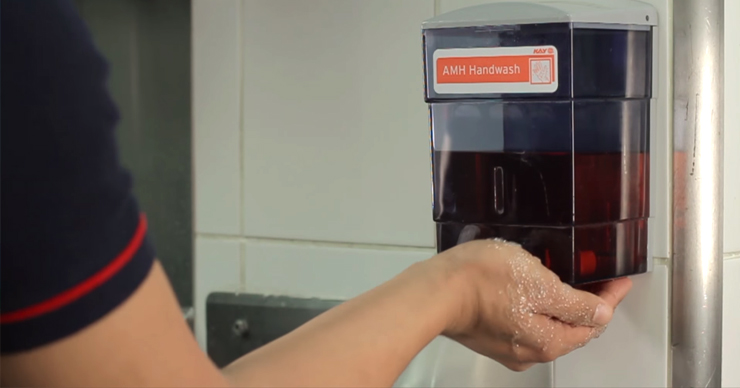 Using a combination of various sustainable measures, we save gallons of water everyday. For example, by replacing water-based waste disposal system with a waterless urinal, we save over 438,000 litres of water per urinal per year. The smart handwash system that we have in our restaurants, dispenses water and soap in specific quantities, saving 3,98,000 litres water per restaurant every year. Not just that, our rainwater harvesting systems in drive-thru restaurants recharge the local groundwater table with 18,00,000 litres per restaurant per year.
Shining an energy saving light on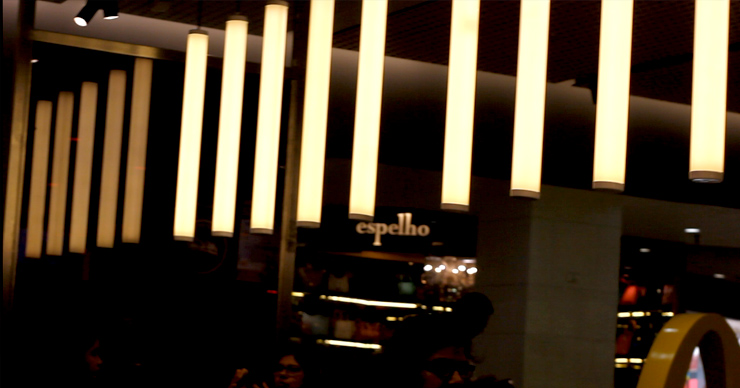 Our kitchens now feature low energy consumption-based ventilation with ambient air cooling solutions which help them save up to 60–100 units of electricity per day. Also, the new LED lighting reduces electricity consumption by 2% in McDonald's restaurants.