For McDonald's India (West & South), the year started with the introduction of a one of its kind McDonald's app. In just one month of its launch, the app has already earned a whopping 500,000 downloads. What added to the excitement was the #10yearchallenge wherein the brand re-introduced its 2009 menu prices through the app.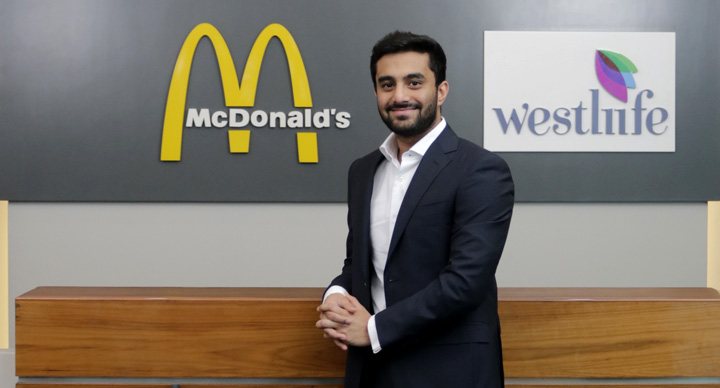 "We wanted to provide customers with a unique brand proposition and reinforce that in the last 10 years, we have not changed. We continue to provide value to the consumer," says Akshay Jatia, General Manger – Brand Extensions Hardcastle Restaurants Pvt. Ltd.
You'll be lovin' it
Besides finding the nearest McDonald's outlet through the app and redeeming pocket-friendly offers on your favorite meals, burgers, sides, and beverages, you can now even share your feedback and have access to other McDonald's platforms such as this blog, the Facebook page, and the Instagram handle.
That's not all! McDonald's very own McDelivery app is also directly accessible from the McDonald's app.
The app is incredibly easy to use; with everything you need just one tap away and all the updates and offers you do not want to miss- It's all there! Simply put, It's an all-in-one app for every McDonald's lover.
"The McDonald's' app provides value as well as convenience to the users in the form of engaging content, interaction with the brand and information about the brand," says Jatia.
The McDonald's app is available on both Android and iOS stores. All you have to do is hit 'download,' select your language and country, and enjoy all the amazing offers!