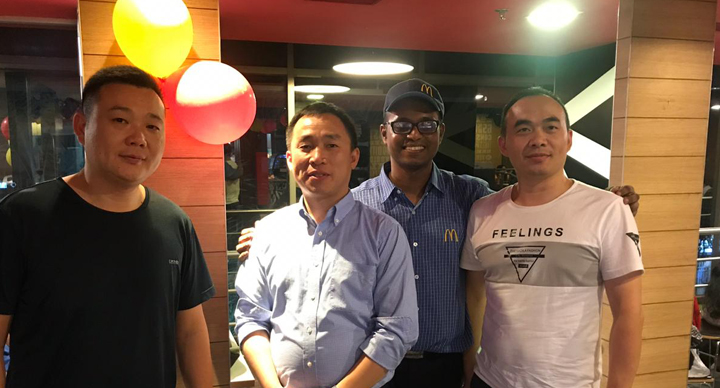 Imagine being a tourist and getting lost in an unknown environment. You don't speak the language, you don't know anyone, you feel out of place, and to top that, you are tired and you really need to get somewhere. Imagine how frustrating it must be if all of the above is happening simultaneously in a crowded city that is sprawled by people and nothing is happening in your favor. That's exactly how Derek Cheng, a Chinese tourist who was travelling to India with his friends must have felt when they got lost and stuck in the jostling city of Mumbai.
It was a Friday night. Derek and his friends from China had a long day and they just wanted to get back to Radisson Mumbai, the hotel they were lodging in. After being dropped off by their auto in an unknown place in Goregaon, they couldn't find any other vehicle that would take them to their hotel. Finally, they decided to seek help from a McDonald's restaurant that was nearby as they knew very well that McDonald's staff are always friendly and helpful. Turned out, they made the right decision.
Roshan, the Restaurant Manager of McDonald's Goregaon, went out of his way to help them, tried to book them cabs from different apps, and tried to get them an auto, but all in vain. After four hours of waiting, Roshan finally took it upon himself to drop them at their hotel in his personal car.
This was like bringing alive the concept of "Atithi Devo Bhavah", something that McDonald's India (West & South) values as well.
I guess it's true when they say that not all heroes wear capes.