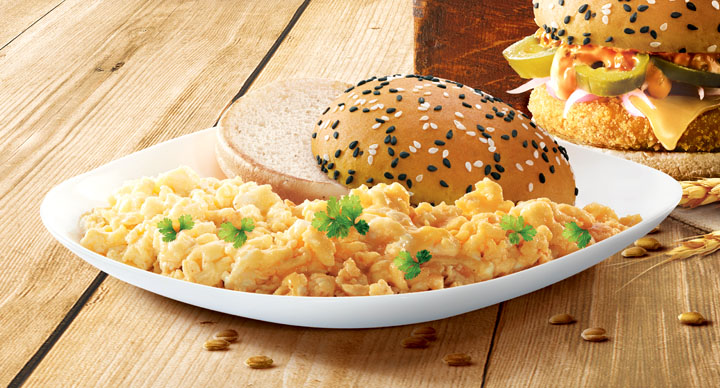 In October last year, McDonald's India (West & South) introduced something that was unheard of in the world of burgers; it brought whole wheat buns to your plate. After taking measures like removing artificial colours and preservatives from patties and reducing oil and sodium in sauces, introducing wheat buns was another important step towards the creation of burgers that are wholesome. Here is why you must try the wheat buns asap.
They have a lot of fibre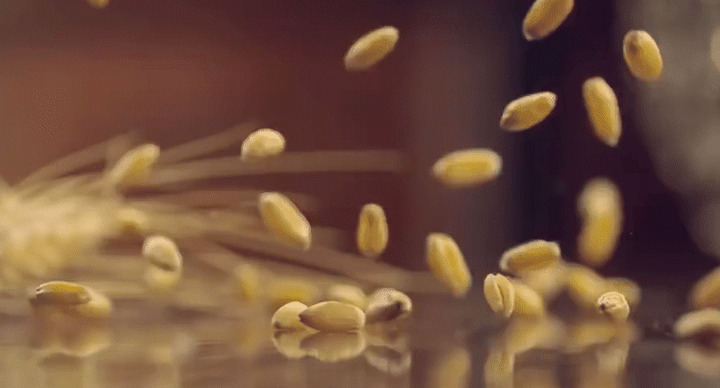 The most important point, and almost everyone knows it, is that whole wheat buns are rich in fibre. And fibre is responsible for a better digestion system. And we suggest you start your fibre intake in the morning itself. All the protein-rich breakfast items like Sausage McMuffin, McEgg burger and Masala Scrambled Eggs are now being offered with whole wheat buns. Hope this works as a motivation for you to wake up during breakfast hours tomorrow.
They taste a little different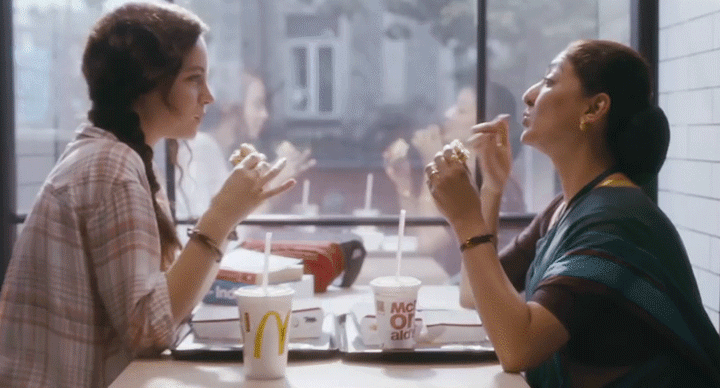 All your favorite burgers will taste a little different with whole wheat buns. The buns are dense and give your burgers a hearty feel. Not just that, the sesame seeds which are sprinkled on wheat buns also give a nice crunch in every bite. For the real deal, just walk into your nearest McDonald's restaurant and ask for wheat buns with your order.
They are the latest offering at McDonald's
If you are a McDonald's loyal, you gotta try everything new at McDonald's. You must take that mandatory selfie, you must be an expert when friends ask you about whole wheat buns, and you must know how you like them yourself. For reasons like these and more, you should open your McDelivery app right now and place an order.