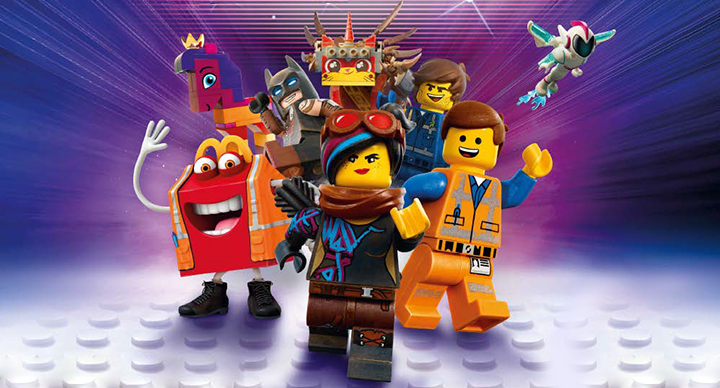 For more than half a decade, Lego toys have had a special place in kids' hearts around the world. From children's rooms to the world of pop culture, Legos have always captured our imaginations (minus the times you accidentally stepped on them).
It wasn't all that long ago when Legos marched into the silver screen as a refreshing, never-been-done-before animated movie. And now, with the much-anticipated sequel of the movie, The Lego Movie 2, which will be released on February 8th, we couldn't be happier to announce that it won't be long before you can step into any McDonald's India (West & South) store to get your hands on the Lego Movie 2 Happy Meal toys.
The Lego Movie 2 Happy Meals collectibles will be featuring our favorite stars from the first Lego movie- Emmett, Wyldstyle, Batman, Unikitty, and some new characters like Sweet Mayhem and Rex Dangervest.
So do make a quick stop-by at your nearest McDonald's restaurant for your Happy Meals. You might get a chance to collect all 14 McLego collectibles! And which Lego fan would not like that?