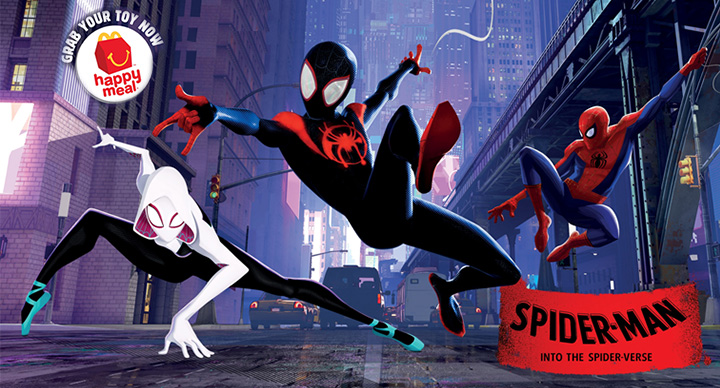 It is quite evident from the six existing Spider-man movies (from 2002 up until last year) that there is never enough superhero movies in our universe to satisfy the insatiable appetite of the fans and followers all over the world. If you are one of them, you already know about the latest Spider-man movie- Spider-man: Into The Spider-Verse.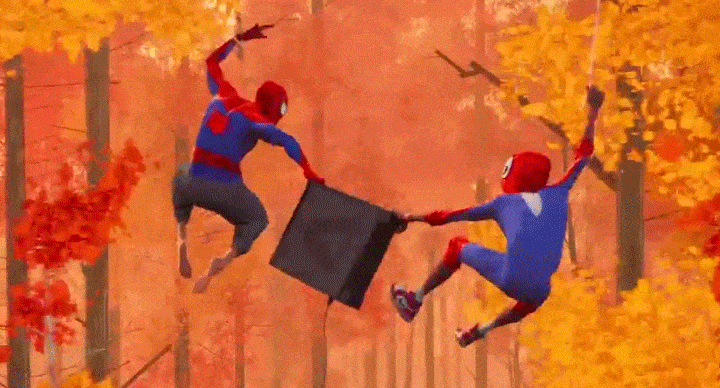 And if you are a Happy Meal toy collector, we're sure you can agree that McDonald's always brings something unique and exciting when it comes to Happy Meal collectibles. And if you are both an avid collector of Happy Meal toys and a die-hard fan of the Marvel universe, then we've got even better news for you.
McDonald's India (West & South) is offering an all-new set of toys that features all six spider-bitten superheroes from the movie including three Spider-men, two Spider-women, and a Spider-Ham (surprise!). Get a chance to grab the toy versions of all six of them at McDonald's- Wall Grabber, Web Flyer, Web Shooter, Randomizer, 2 different Spider Signals, Web Climber, and Web Sounds.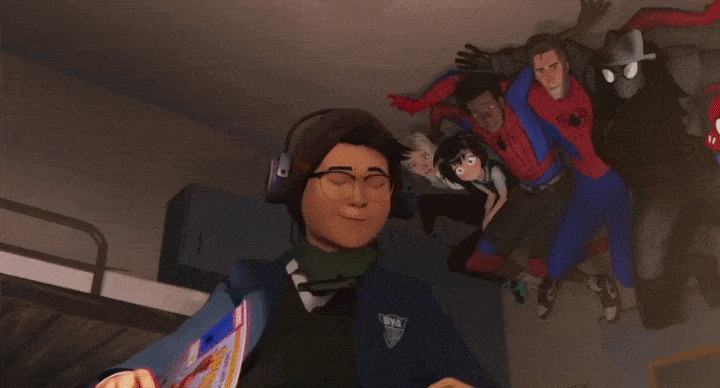 That is not all! You even get stickers to stick on these toys so you can create your favorite web-slinging superhero from the movie.
All we can say is- McDonald's Happy Meal Toys and Marvel? What a way to get the best of both worlds!