Christmas carols, plum cakes, red and golden and silver bells, Secret Santa in offices and colleges, lights in malls and streets. There are so many things that put Christmas in the air. And to add to that list, McDonald's global has come up with a few initiatives of its own. Read on.
Millionaire's Latte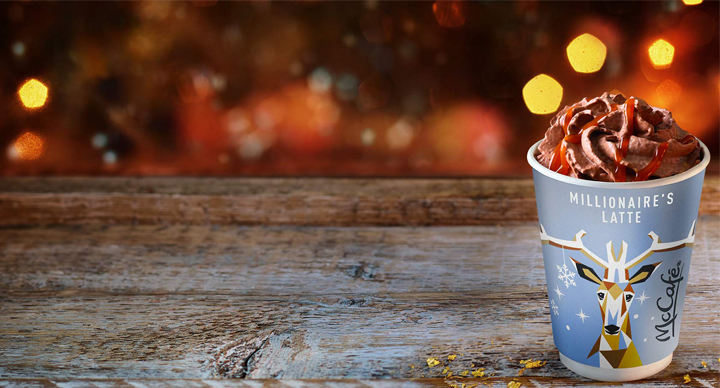 You may or may not be a millionaire yet. But this Christmas special latte will make you feel like one. A large shot of delicious Arabica bean espresso, blended with a caramel biscuit flavour syrup and steamed organic milk and topped with a swirl of chocolate cream and a caramel drizzle. Christmas in a tumbler to be precise.
Reindeer ready on Snapchat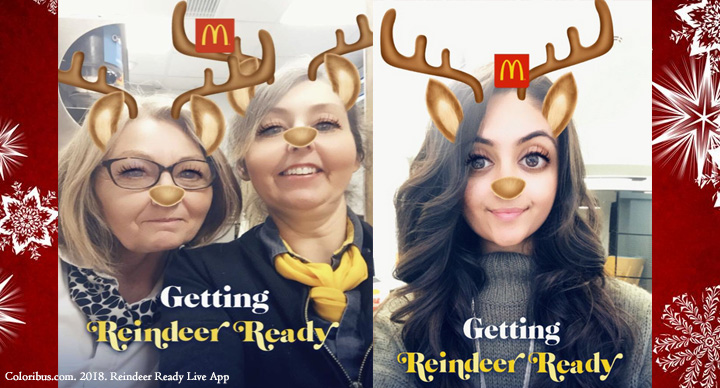 At McDonald's restaurants in the UK, guests can have some reindeer fun with the latest McDonald's Snapchat filter. With this filter, one can look like a real cute reindeer and try catching falling carrots. Sounds like a supercool game.
A nugget for your Christmas tree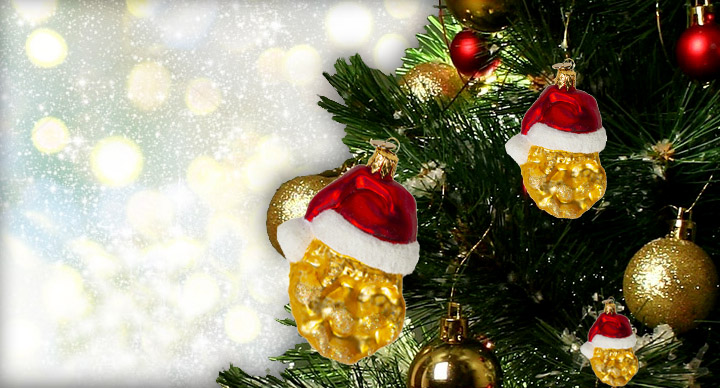 For customers who are crazy about Chicken McNuggets, McDonald's UK has a festive McNugget merch giveaway in London. The merch is golden, has a hat, and will add the right kind of twist to festive decorations. It looks like a grand Santa actually.
Back home in India, you can do a few things yourself to add a Christmassy touch to your day. Get a good Christmas Tree. Let the kids go crazy with the decorations and have a great time with them. Don't worry about cooking. Just open your McDonald's app, order burgers from the latest "What's Your Spice" category. To get major Christmas feels, don't forget to add beverages like American Mud Pie, Choco Hazelnut Shake and Oreo Cookie & Cream Shake and desserts like Vanilla McMuffin, Blueberry Cheesecake and Chocolate Express Cake. The more, the merrier.
Merry Christmas everyone!