In this era of mandatory selfies and countless filters, the art of photography has seen a sea of change. Growing up, most of us who appreciated art took some time to understand what a good picture was all about. Light, candid elements, the emotions a picture evoked, the events it marked, the stories it told. 19 August is World Photography Day, and so we take this opportunity to share a few McDonald's photos that say our little stories. Worth a dekko we guess.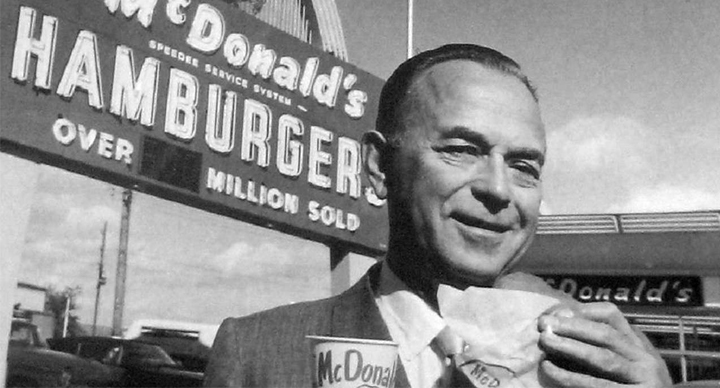 This is one of the very few pictures of McDonald's founder Ray Kroc, outside a McDonald's, enjoying a hamburger and Coke.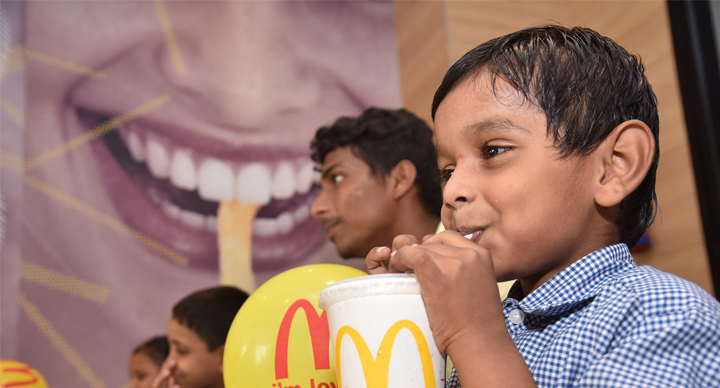 This is the picture of a kid lovin his Coca Cola at a Vijayawada outlet in Andhra Pradesh.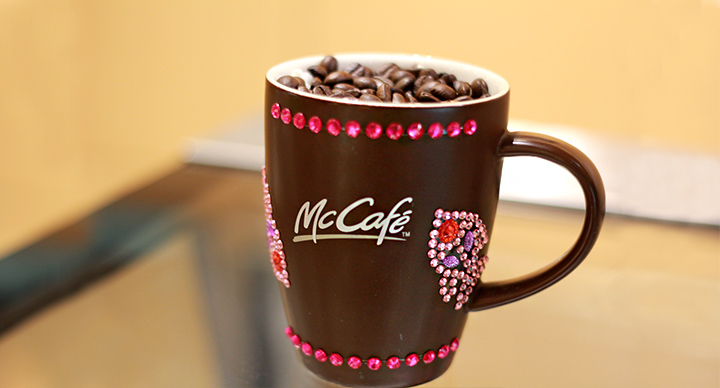 This picture of a jeweled McCafe coffee mug was taken at the Nariman Point, Mumbai outlet.
Our biodegradable straws made of corn starch make for a pretty picture too.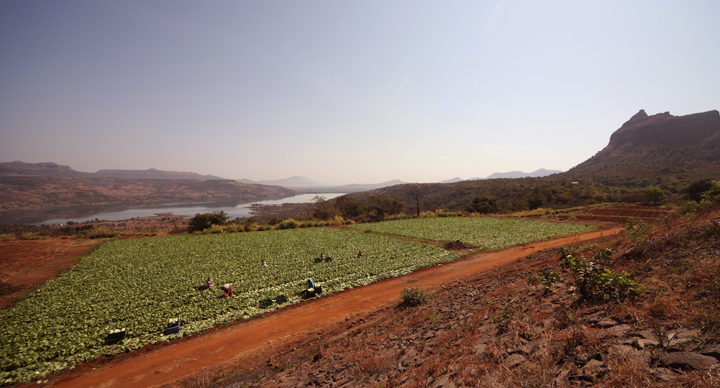 This is a photo of a Green Earth Fresh Produce lettuce farm. 90% of their produce is supplied to McDonald's India.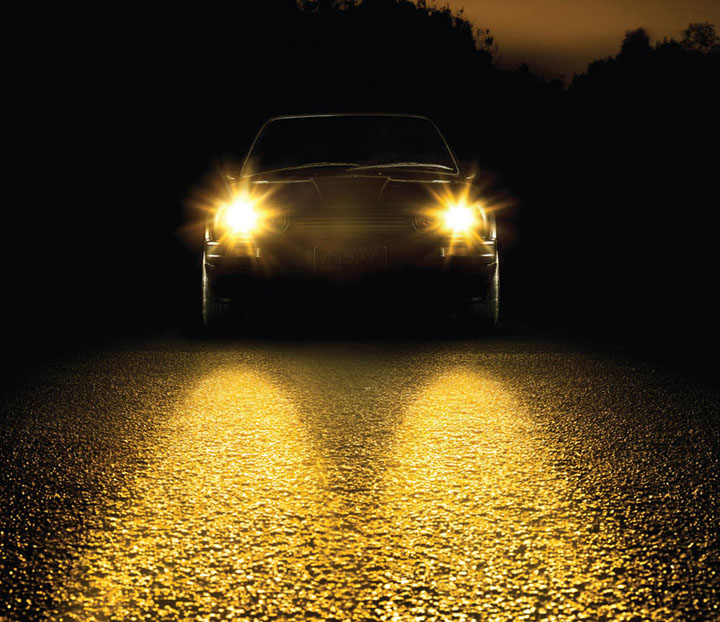 Created to promote a 24 hour Drive Thru in New Zealand, this picture, where a car's headlights make Golden Arches, is supercool to say the least.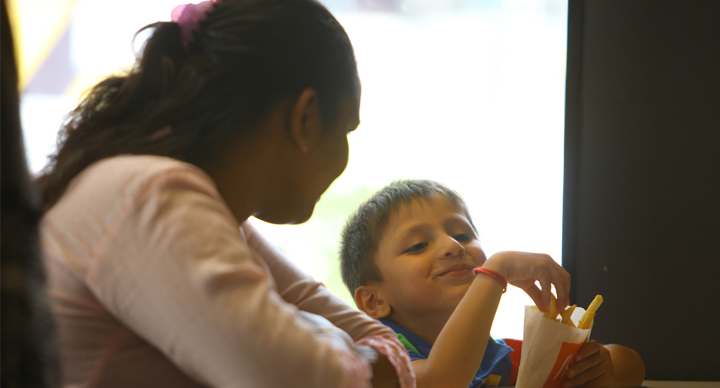 Well the smile says it all.