In a bid to address the growing concern for environmental safeguarding and protection, McDonald's and its partners across the globe have decided to take various eco-friendly measures.
The goal is to reduce greenhouse gas emissions related to McDonald's restaurants and offices by 36% by 2030 from a 2015 base year.
How will it work?
Things will change. Steps will be taken to source our food responsibly and minimize waste. Renewable energy options will be explored. Packaging will also go through a major overhaul. In addition, there will be LED lighting, energy efficient kitchen equipment, and a lot more.
Wait, has it already started?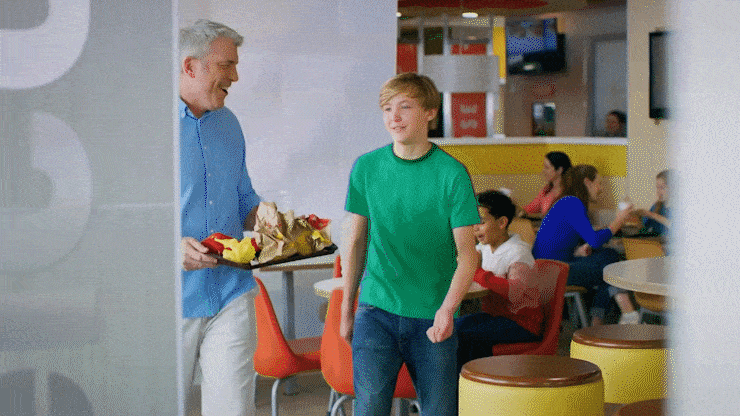 Yes, small, but efficient steps are being taken at McDonald's restaurants around the world to do our bit in battling climate change. In the UK, McDonald's has installed recycling units in over 1,000 restaurants. All the paper cups collected are sent for recycling. In many countries, including the US, Australia, and Canada, McDonald's has already rolled out eco-friendly sandwich boxes, cups etc. which are either made of recycled fibers or sourced from responsibly managed forests. The usage of plastic has gone down across the globe as well.
Has anything changed in India?
Yes, it has. Over the last decade, we have taken several measures towards sustainability. In over 75 restaurants in west and south India, McDonald's has waterless urinals set up that save around 1000 liters of water every year. At all the EOTF restaurants, we have smart handwash systems, and power saving LED lighting. Recently, we also started offering wooden cutlery like spoons, knives, and forks, and paper straws in India.
McDonald's has shown intent that this isn't a one-off endeavor, but rather a part of a larger plan that sees more changes by the year 2050. For a QSR company that runs more than 37,000 restaurants, serving 69 million people every day, these steps aim to achieve results.
Recently, we added another feather in our eco-friendly cap. Part of our logistics fleet now runs on fuel made from our used cooking oil at restaurants. To know more about how we convert used cooking oil into biodiesel, click here.