McDonald's takes pride in being the best first-job employer and a great place to work at. Each year, hundreds of young professionals join our workforce. In fact, everything—from our policies to training programmes and work culture—has been developed keeping in mind the aspirations of our young talent. We are all about providing a promising start, a platform that leads to an exciting career path.
So, what makes McDonald's India (West & South) a great workplace for these youngsters? Here are a few reasons our employees are lovin it.
Fun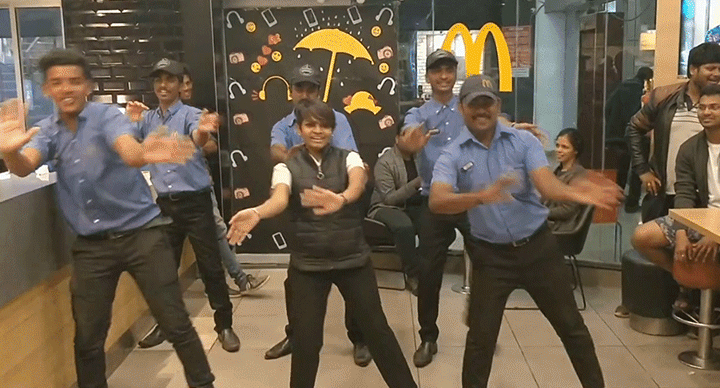 Today's generation is anything but boring, and their enthusiasm and passion are perceptible to everyone. For them, it's always more than a job. At McDonald's, we understand this and offer a workplace that allows our employees to bond with their colleagues and have a great time in multiple ways. Besides the rewards and recognition events, we have an enthusiasm calendar for every year in which our employees celebrate festivals and global events in fun-filled ways.
Flexibility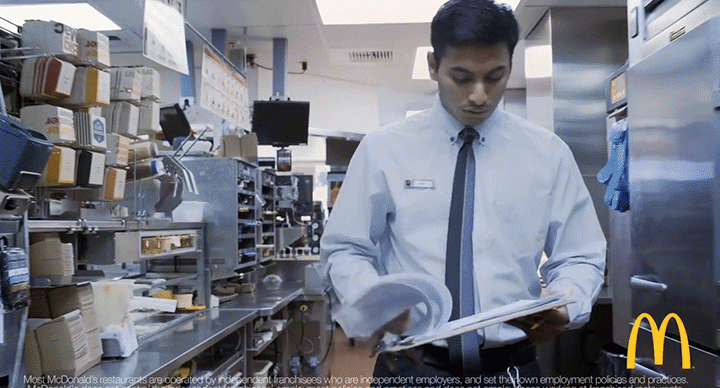 What helps our employees stay in their respective McDonald's jobs has a lot to do with the fact that they can move their shifts around. This gives them flexibility to accommodate their other commitments like education, volunteer work, and household responsibilities in their day-to-day lives.
Future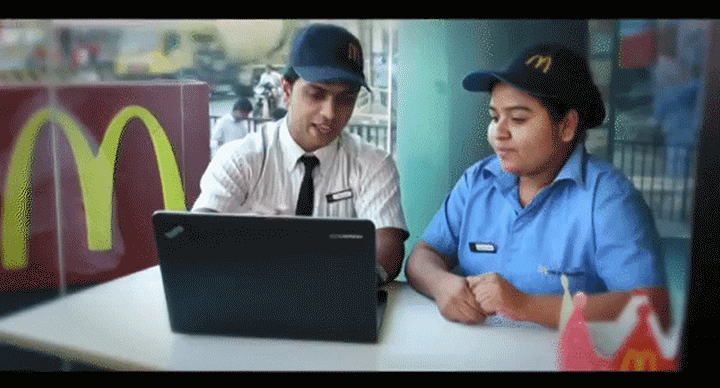 At McDonald's, we offer outstanding growth opportunities. We conduct several training sessions and workshops to ensure that employees who aspire to build their careers at McDonald's are ready with the necessary tools to do so. We have an online learning portal that's accessible to employees at all times. Every restaurant has a Crew Room, where employees can participate in these online learning programmes during their spare time. Seniors and mentors play an important role, too. McDonald's India (West & South) takes pride in nurturing a work culture where seniors guide new team members—especially those in their first McDonald's jobs—to not only adapt to a new workplace but also hone their skills so they can grow in the company.
Performance appreciation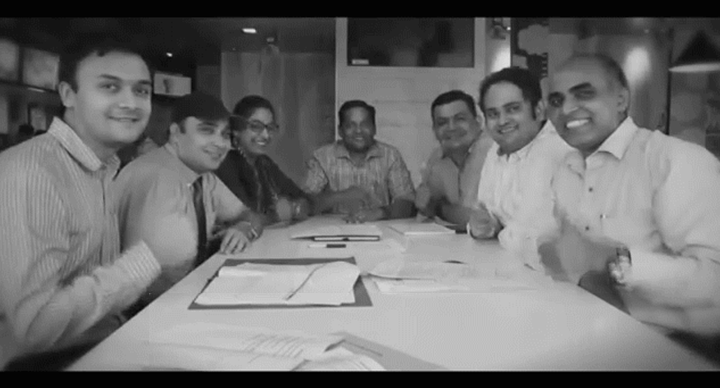 When an employee does something nice—something that delighted a customer—it never goes unnoticed at McDonald's. We make sure the person or team gets their due appreciation so the motivation rubs off on everyone at the same and other stores.
Equal opportunity for women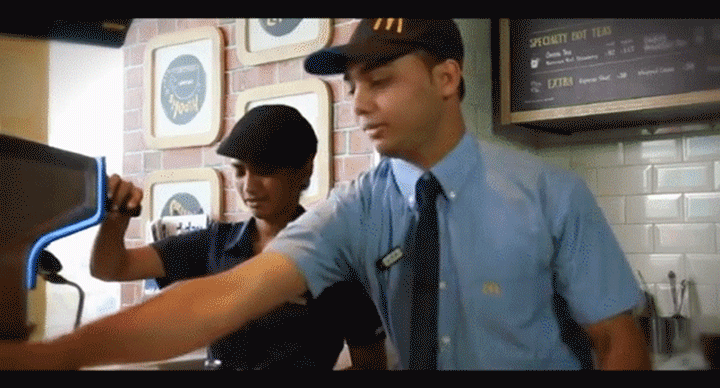 Around 25% of our workforce in India are women. From our drive-thrus to boardrooms, women in McDonald's jobs are climbing their way to success with their hard work and consistent performance over time. To maintain the right work-life balance, women are provided with various options. For example, they can choose their shift or work part-time, depending on what's more feasible for them. We take workplace safety very seriously to ensure our women employees feel comfortable in their roles.
Life skills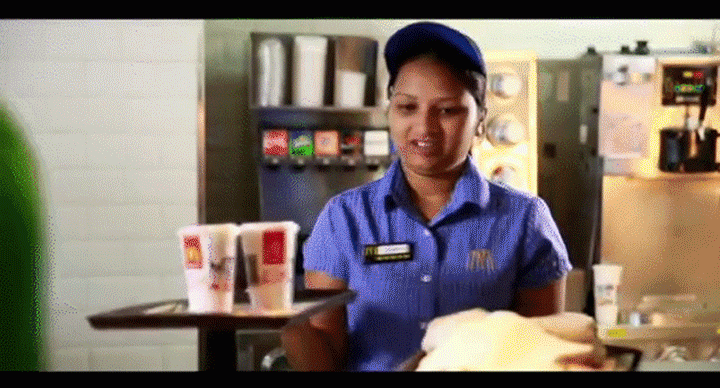 Training at McDonald's is considered to be among the best in the industry. It includes sessions every new employee undergoes before hitting the floor and those conducted periodically to enhance their performance while working at McDonald's. These trainings focus on developing qualities such as confidence and teamwork, which help employees—including those in their first McDonald's jobs—prepare themselves for a happening career graph.