During the auspicious month of Ramzan, after an entire day of fast, it's only fitting that you celebrate with an exclusive and elaborate Daawat. Which is exactly why McDonald's has launched two delightful combos this month.
Hearty Chicken Combo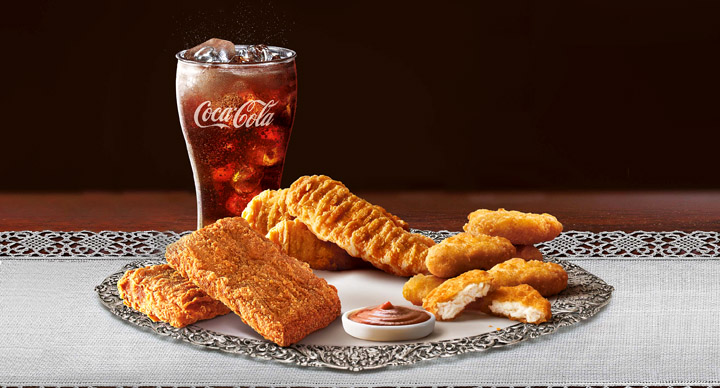 This is a feast fit for royals. In what can be best described as a chicken-extravaganza, this perfect combo consists of 3 pieces of crispy fried chicken strips served with the newly launched Sriracha Sauce, 6 pieces of the fan favourite chicken nuggets, 2 pieces of the mouth-watering chicken patty – that's right, this is all chicken and no bread, with a Coke to water down all of the wholesome delicacies. In South India outlets, you get spicy chicken wings instead of the two pieces of chicken patty.
So for those who love chicken in every form and recipe, this combo makes perfect sense. And if you are enjoying your Iftaar with friends, it's even better as the three items in this combo mean you all will have multiple delicious snacks to choose from.
Festive Combo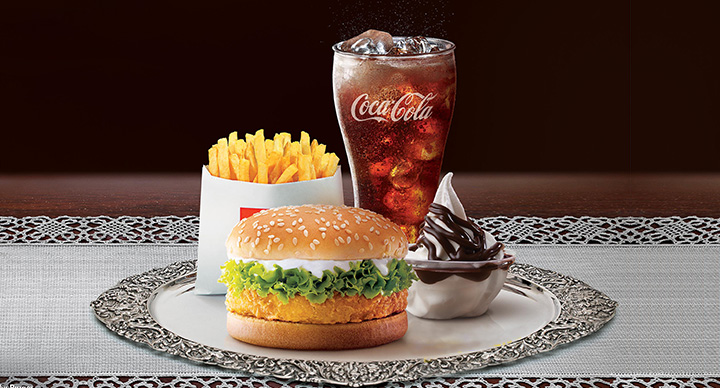 Designed to satisfy both your palate and hunger, the festive combo comprises McDonald's signature fries, the enchantingly melt-in-the-mouth soft serve hot fudge, a coke, and your choice between a veg or non veg burger, naan or wrap. We call it festive because with a refreshing Coke, world's best fries, a main course item like naan and a dessert, it becomes a complete, special meal that gets you in the festive spirit.
With these two Ramzan combos and a lot more, McDonald's India (West & South) invites you to come, enjoy a sumptuous meal in the company of your loved ones this month. Rush to your nearest outlet today and order your choice of combo.