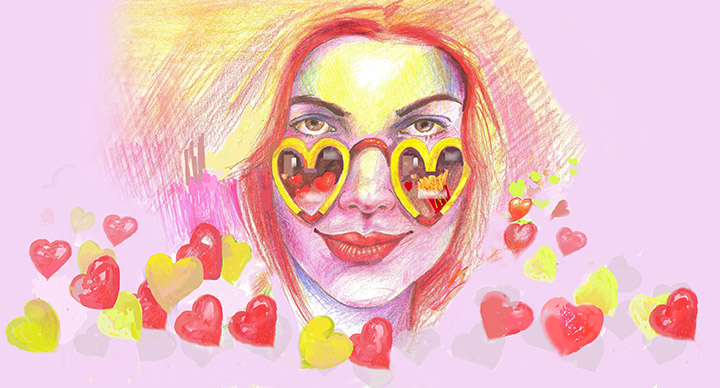 You know what would make for an amazing Valentine's Day? Going to a place where you know all about the food, the ingredients used, the ambiance, and of course the service. It doesn't matter whether you're visiting with your crush, your girlfriend or boyfriend, your husband or wife or even your friends, we guarantee that it's going to be a fun-filled affair.
So why must one visit McDonald's this Valentine's Day? Read on to find out.
For First Timers: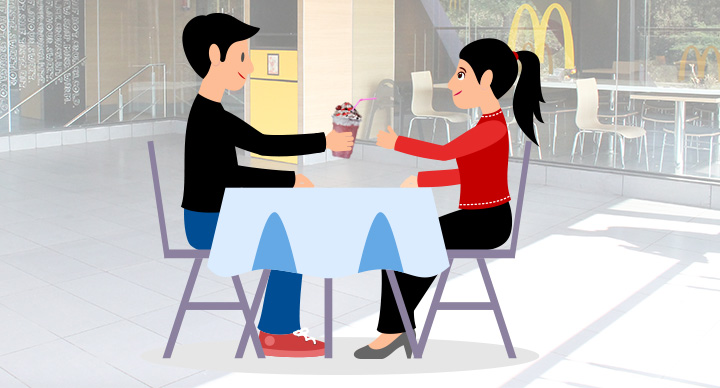 If you are celebrating your first ever Valentine's Day, then you have to make sure nothing goes wrong. You are going to be nervous as it is, so to make things easier, choose an all-time favorite drink to sip on. We just want things to go as smoothly for you as possible.

Our suggestion: The Strawberry Oreo Whirl Smoothie. You're both going to fall in love, and not just with the drink!
For The Old Timers: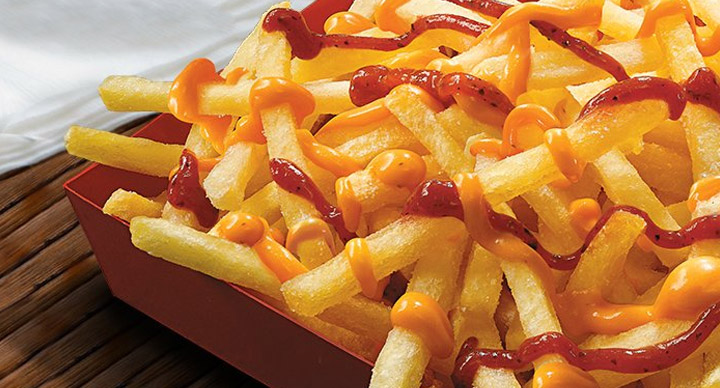 Now if you fall into the 'been there done that' category when it comes to Valentine's Day, then you are at that stage in your relationship where it's time to show each other your vulnerabilities. Yes, we are talking about fries, guys! Dig into the fully loaded Mexican Cheesy Fries together and fight over who gets the last one!

Tip: The messier you get, the better.
For The Ones Looking For Some Romance: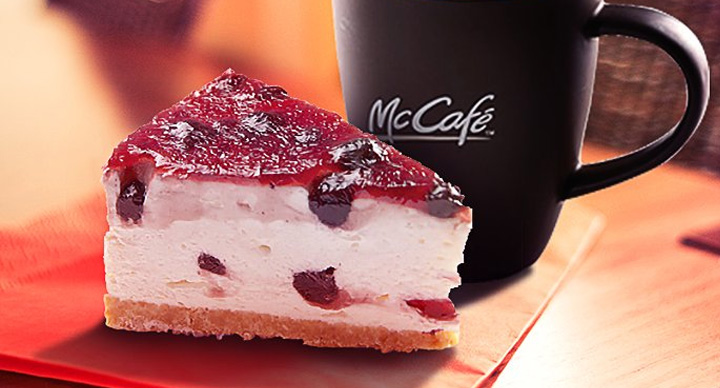 If you are hoping to take things further with your date, bring out the love with a slice of Blueberry Cheesecake! While you and your date are lost in the luxurious and creamy feel of this mouthwatering piece of cake, things are bound to get interesting.

Warning: Make sure you order your own dessert coz sharing Blueberry Cheesecake is a little difficult.
So go ahead and take your valentine to McDonald's this 14th February, and leave the rest to us.