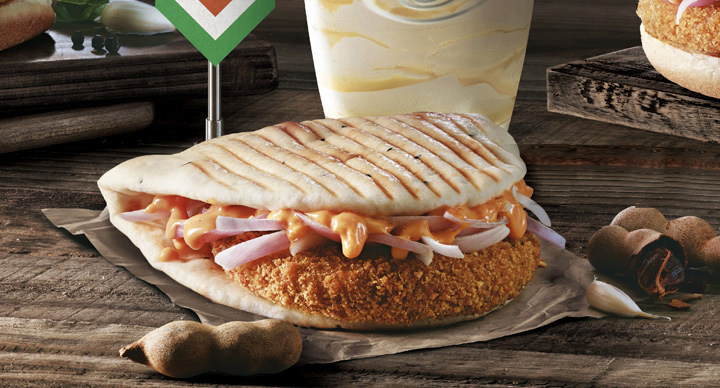 This one is dedicated to all the flatbread fans in the country. If you are at McDonald's, and craving for something desi, go for the all-new Chatpata Naan. Here is why it is truly unique.
It is Chatpata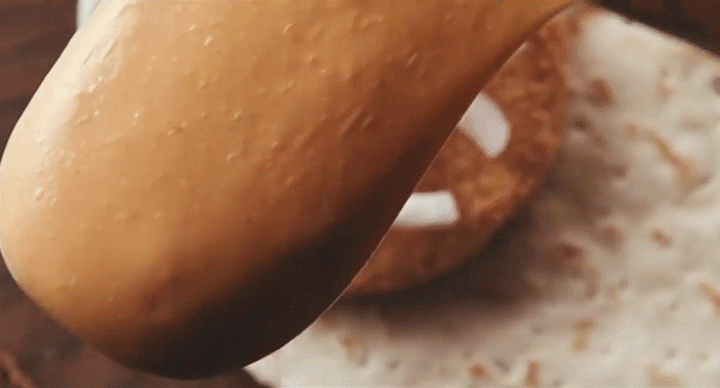 From a seven-year-old to an octogenarian, almost every foodie in India has a thing for the sweet, the spicy and the tangy. It is the same bold flavours that make the Chatpata Naan irresistible. The flavourful, tangy sauce works beautifully with the golden aloo patty or kebab patty and shredded onions.
It can be eaten anytime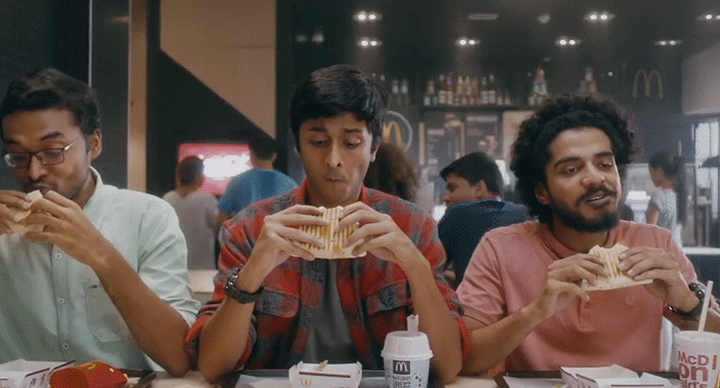 Chatpata Naan can be a lunch, a snack or a dinner. Team it with a drink and the new McFlurry Phirni soft serve and make a delicious, fulfilling meal out of it. Or you can just munch on it in the evening as it makes for a grand snack as well.
It is Naan!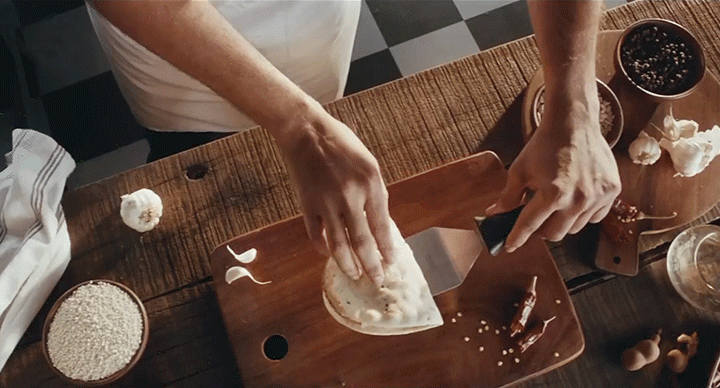 When was the last time you had Naan at McDonald's? It's a new experience, thanks to their all-new Flavours Without Borders menu. The soft, warm Naan in both vegetarian and non-vegetarian options is a must try this festive season.