Are you feeling bored, happy, or excited? McCafé has something for every mood, occasion, and preference.
Want a rich and frothy treat without an overload of calories? Our McCafé Cappuccino is perfect for you. Are you craving a flavourful, well-priced coffee with your McDonald's meal? Our Latte is just what you need.
We have several more beverages to cater to your taste buds. And now, McCafé has come up with three new shakes.
Inspired by popular drinks in India, Italy, and America, these McCafé shakes offer the creamiest treat for your senses. Don't wait to get a sip.
American Mud Pie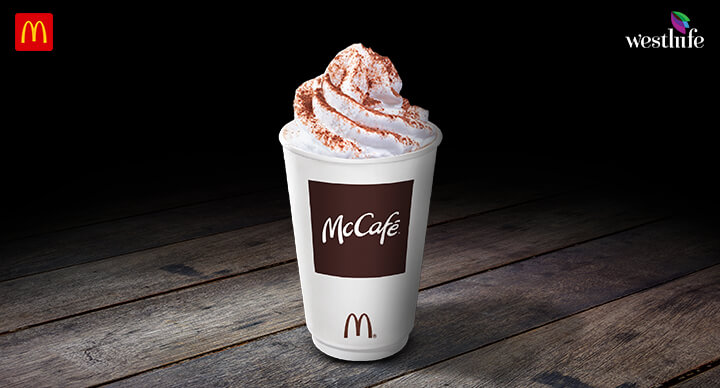 This one is like manna from heaven for chocolate lovers. The classic American mud pie gets a signature McDonald's makeover with the perfect blend of milk and chocolate and with a great dollop of whipped cream on top. One helping of this gorgeous shake may not be enough.
Italian Mocha Shake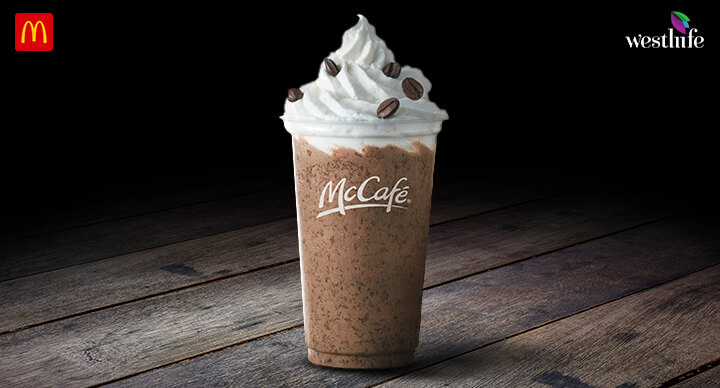 We aren't sure who invented the mocha, but whoever did it may have wanted to satiate their simultaneous love for coffee and chocolate in one go. Both flavours work beautifully together—and how! McCafé's all-new Italian Mocha Shake presents this priceless union of rich espresso coffee and chocolate in the form of a chilled McDonald's-style shake. Heavenly and sinful at the same time.
Indian Mango Smoothie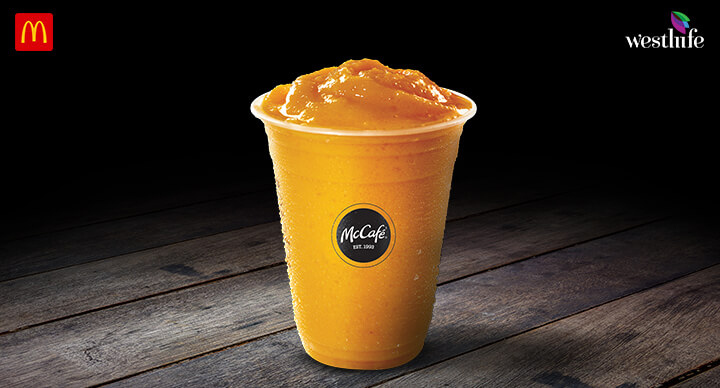 Inspired by our favourite desi mango drinks, McCafé's mango smoothie can refresh you in a moment. It's a glorious, creamy, and thick smoothie, touched by the timeless flavours of the Alphonso mango. Make it a summer anytime by savouring this one!
Indulge in these splendid drinks today. Head to your nearest McCafé outlet or order from the McDelivery website or app.