Feeling bored, or happy, or excited? McCafé has something for every occasion or lack thereof. Besides the basics like cappuccino and latte, there is a host of different beverages here. And now, McCafé has come up with three new shakes. Inspired by popular drinks in India, Italy and America, these three shakes at McCafé are all set to offer your senses the creamiest treat.
American Mud Pie Shake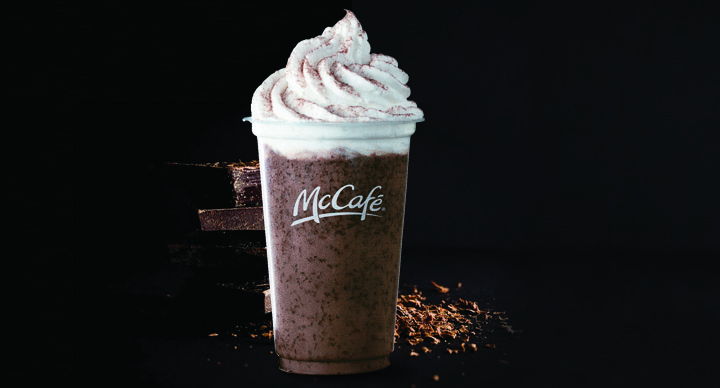 This one is a manna from heaven for chocolate lovers. The classic American mud pie gets a makeover with the perfect blend of milk and chocolate with a great dollop of whipped cream on top.
Italian Mocha Shake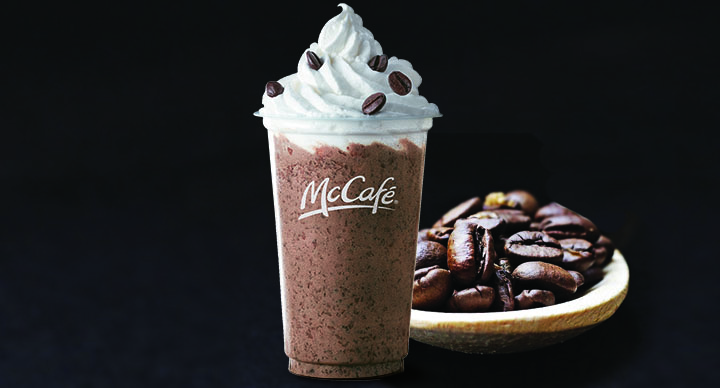 Someone must have made mocha for the bigamous love of coffee and chocolate. And both flavours work beautifully together. The all-new Italian Mocha Shake promises to give unmatchable flavours of rich espresso and chocolate in the form of a cold shake.
Indian Mango Smoothie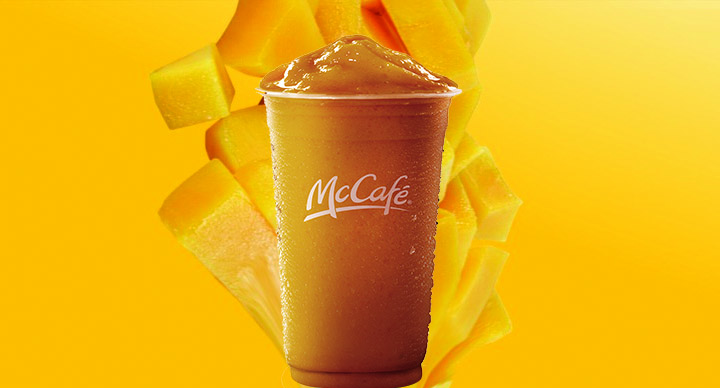 One of the best desi drinks ever, a mango smoothie can make everyone happy. The glorious, creamy, thick smoothie, flavoured with Alphonso mango, brings one of the best flavours of India to your nearest McCafé. Don't wait for summer!