From being bored or feeling low to partying with friends or just feeling great, the ad shows us the little joys and little hitches in our lives. You won't be able to help but smile while watching the video. Whatever your mood be, there is a McCafé for that. Here are some moments that deserve a drive to your nearest McCafé.
When you want to start your day on a sweet note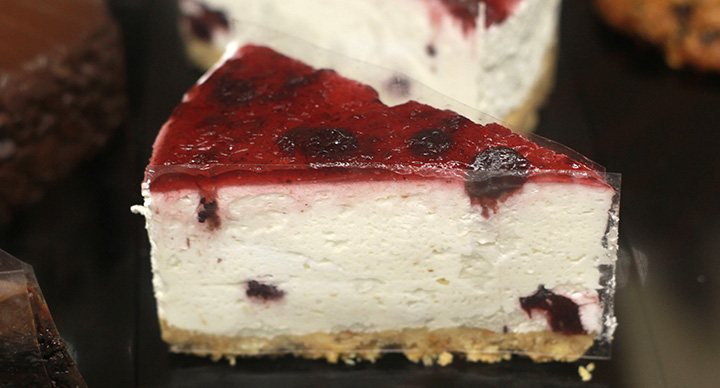 Who says one cannot eat a cake early morning? A sweet start of the day means you are most likely to smile all day. And if the cake in question is a Blueberry Cheesecake or a Chocolate Express Cake, you know your day is made. Also, researchers from Tel Aviv University recommend eating chocolate cake for breakfast, because mornings are when our metabolism is most active. Do you need any more reason?
When it is raining cats and dogs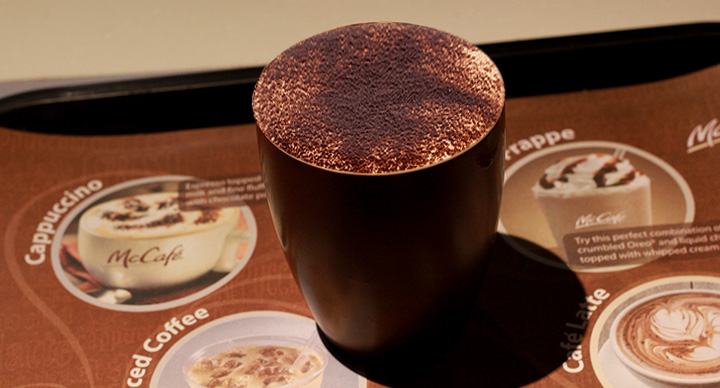 Someone said chocolate is nature's way of making up for Mondays. And Hot Chocolate is one of the most loved forms of chocolate in the world. Steamed milk with rich chocolate power – that is what cozy evenings during monsoons are made of. By the way, Hot Chocolate wasn't always sweet. As per historians, Olmecs of Mexico, who may have been the first to drink chocolate, liked it bitter. Many years later, the Spanish sweetened the drink by adding sugar and cinnamon. We are not complaining!
When you feel nostalgic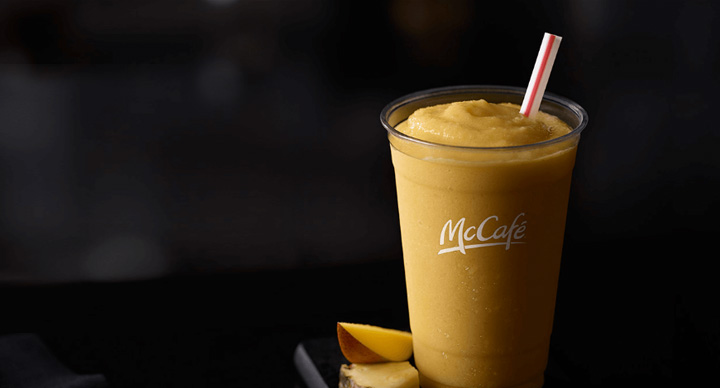 In India, mangoes will always bring the nostalgia of childhood summer vacations. In fact, they are loved in many other countries and are called as the king of fruits. Even the poet Kalidasa sang its praises. A tall glass of mango smoothie is one of the most feel-good drinks ever. So in case you don't see a vacation in near future, don't get disheartened. Take a trip (or should we say sip) down the memory lane with mangoes.
When you can't decide what to order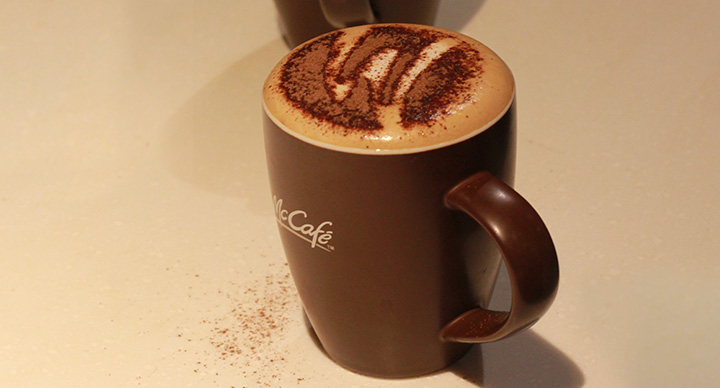 Made with espresso and hot milk, this simple yet arguably one of the most popular hot coffees across the globe, is usually the best choice when you cannot decide what to order. Invented by Italians, cappuccino became really popular after World War II. In Italy, they strictly do not have a cappuccino after 10 am. Luckily, there is no such rule at McCafé!