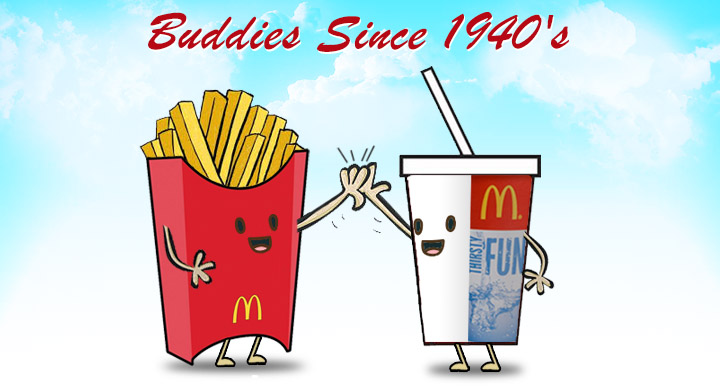 Celebrating Friendship Day can mean different things for different people: watching a movie together, hours of shopping with the gang or whisking an unwilling friend for a one-day outing in the outskirts of the city. Whatever your plan is, the only thing better than meeting friends is meeting them and sharing a meal. So this Friendship Day, let's talk about some of the best combos at McDonald's that reflect best the flavour of your friendship with your buddies.
Coke and Fries: For the ones who stick together!
These two McDonald's menu items are inseparable. But did you know that McDonald's menu didn't have French Fries from the beginning; they had potato chips instead! Unbelievable right?! The famous French fries were introduced in 1949 to replace the chips and the winning combo of fries and coke became an instant hit. Today if you search for McDonald's earliest menus on the web, you would find that the two items were called Golden French Fries and Thirst-Quenching Coke in 1949.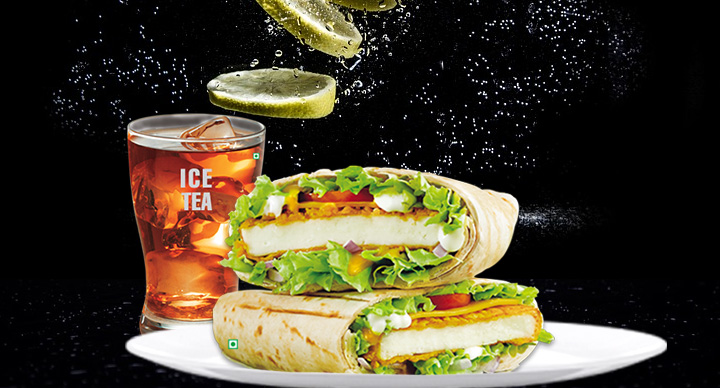 Big Spicy Paneer Wrap is as Indian as can be, and anyone who has ever tried this filling thing,can swear by how hot it is. And hence the chilled flavoured iced tea is the perfect combo menu item torelish the super spicy paneer. Also, you can eat a wrap on the go, without having to worry about its ingredients falling out. So if spicy food and long walks with your friend sound like your thing, you know where to get your take-away from.

Hotcakes and coffee: For the early risers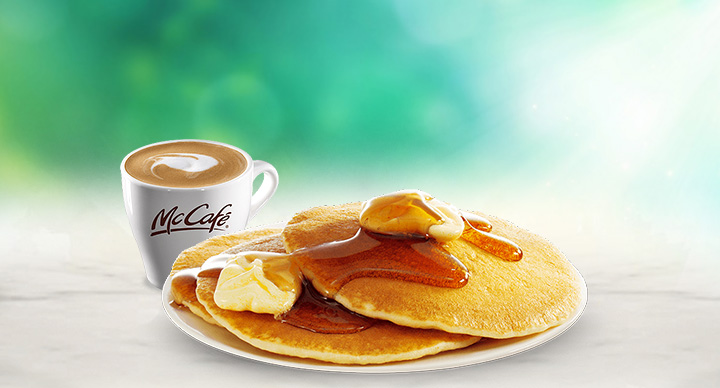 The best mornings always have a mention of pancakes, with a generous topping of golden syrup and butter. Paired with a hot, steaming cup of coffee, pancakes make sure you start your day on a sweet, energetic note. In case you and your friend are morning people, these two menu items are what you should tear into.