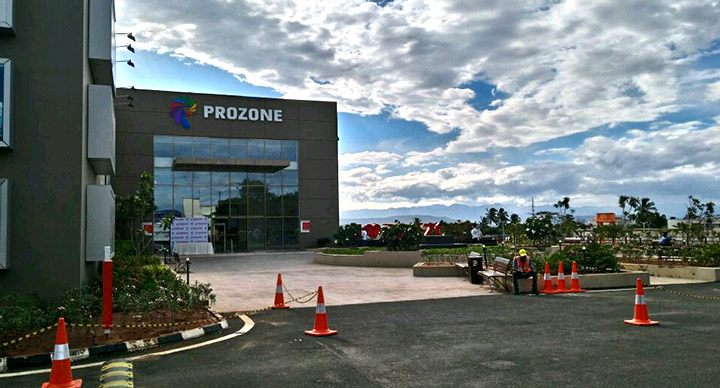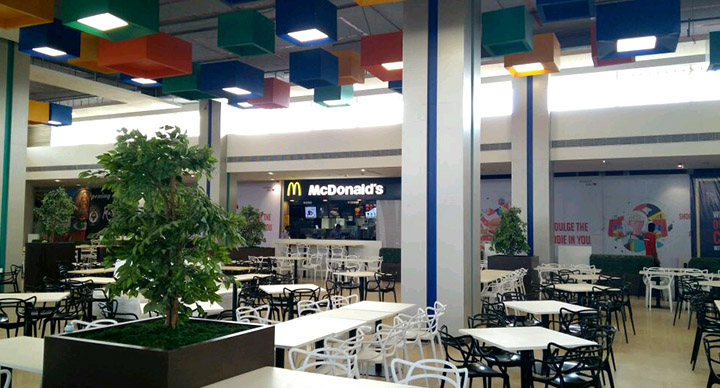 An upscale mall like Prozone opening in Coimbatore and McDonald's not being a part of it, is unimaginable, right? No wonder, McDonald's India's has opened its third outlet in Coimbatore. Not only does it help cater to a city that's eating out more, it also suits the growth strategy of Westlife Development, whose subsidiary Hardcastle Restaurants, manages the McDonald's India (West & South) franchise, which has always looked at expanding in South India, especially tier-2 cities. Coimbatore fits the bill on both counts.
In Coimbatore, the food scene involves countless regional offerings. It's Kongnadu Cuisine has a range of delicious dishes like Pallipalayam Chicken fry and Kollu Rasam. There are a number of outlets that offer everything from ubiquitous Biryani to an uncommon mushroom chat. It was 2012 when the first McDonald's outlet was opened in the city. With food that had already found its resonance with Indian taste buds and was economically priced, the brand proved to be a perfect addition to the city's spread of culinary delights.
The new outlet is located at the food court of the Prozone Mall in Coimbatore. Everything from Maharaja Mac to Happy Combos is available at the outlet. The mall is a shopping hub in the area and what sounds better than Fries and Coke at the end of a shopping escapade. And for those who are in a hurry but want to have dessert anyway, there is a kiosk on the ground floor of the mall. So go ahead, give yourself a treat this weekend at the Prozone Mall.