Can MacFries get better than they already are? McDonald's found one simple, healthy way to do so: by cutting back on sodium.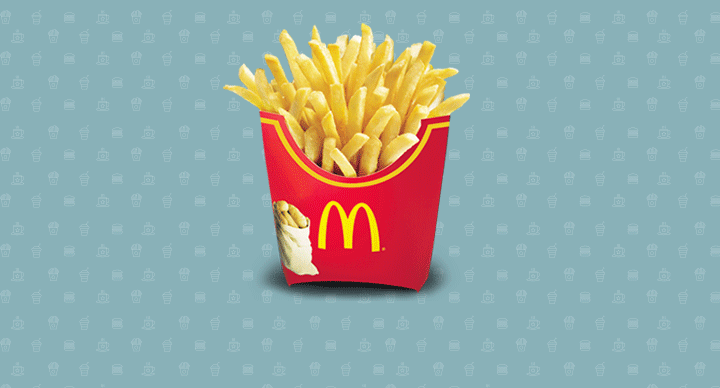 McDonald's India has been working on its recipes to reduce sodium for a while now. At first, sodium content came down by 20% in fries. The result? Less sodium, but the same amazing taste of the world's best French Fries.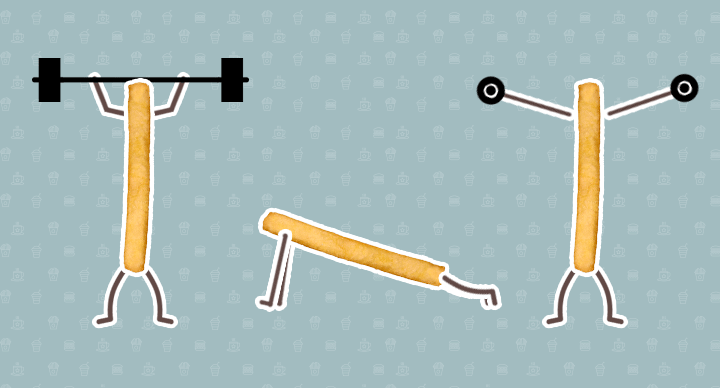 But wait, there is more. Taking the step of decreasing sodium content was not limited to fries alone. Sodium content came down by 10% in Chicken Nuggets as well.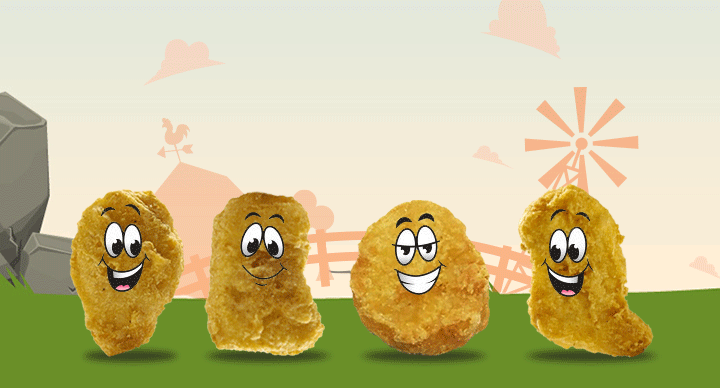 Buns followed suit too, by bringing down sodium by 10%.