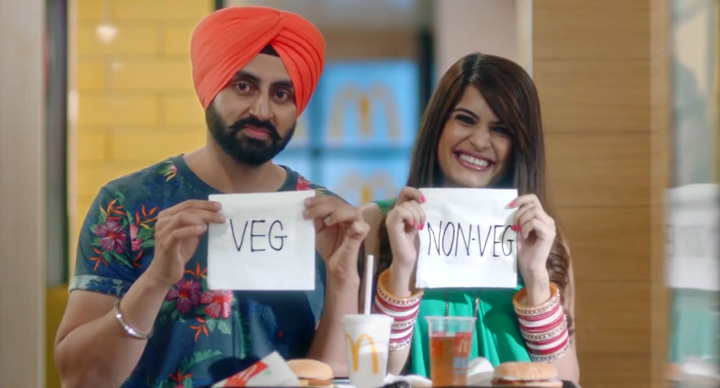 Have you seen the McDonald's #BeDifferentTogether ad? The one where a vegetarian husband and his non vegetarian wife share a meal at McDonald's? Did you know the inspiration comes from life itself?
Remember Marilyn Monroe? Everyone who knew Marilyn Monroe, knew she had very little in common with her close friend, Ella Fitzgerald – except maybe, their love of Jazz.
But their friendship was rock solid. Like many artists of the 50's, Fitzgerald had her fair share of struggles. Once, when Fitzgerald was denied permission to perform at a famous Hollywood nightclub, Monroe called the manager and promised to take the front table for a week if she performed. The press went crazy and Fitzgerald's popularity soared after that! And about Monroe, Fitzgerald once said, "She was an unusual woman – a little ahead of her times. And she didn't know it."
Hachiko and Eizaburo Ueno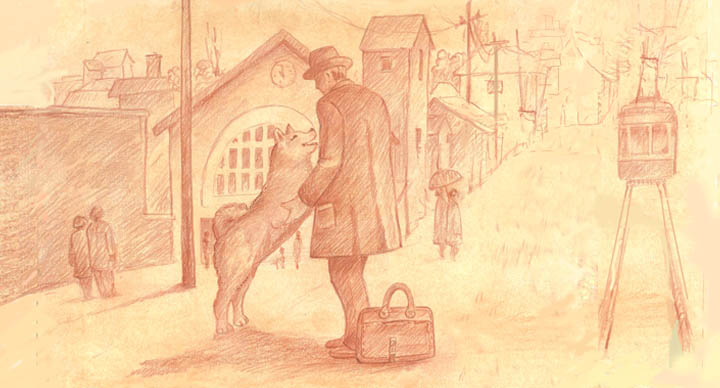 The friendship between a man and his dog cannot perhaps be represented any better than with the story of Hachiko and his owner Eizaburo Ueno.
Hachiko would see off Eizaburo every morning and welcomed him every afternoon, at the Shibuya Train Station, in central Tokyo. On May 21, 1925, Hachiko waited the entire day at the station but Eizaburo
never showed up. His family later discovered that Eizaburo passed away due to a sudden cerebral haemorrhage. And while Eizaburo's gardener adopted Hachiko, his faithful friend kept waiting at the Shibuya Train Station, every day, for the rest of his life. Today, one can see a bronze statue of Hachiko outside of Shibuya train station that pays homage to Hachiko's loyalty for his best friend and owner.
Mowgli and Baloo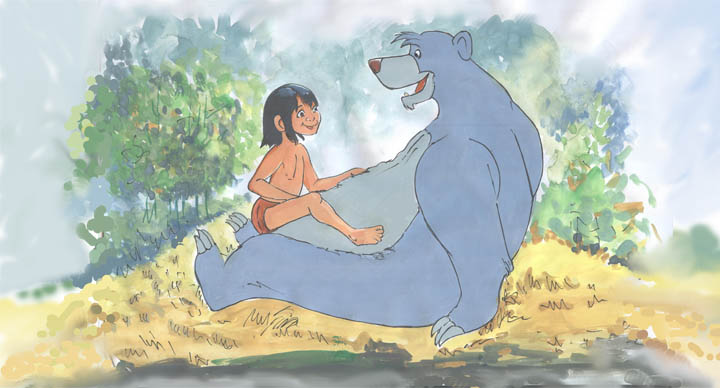 Mowgli: "I like being a bear.
"Baloo: "That's my boy. And you're gonna make one swell bear. Why, you even sing like one!"
These two completely different and unique souls came together in the epic Jungle Book, to portray friendship in its purest form, and viewers were delighted. Well, who wouldn't want a friend like Baloo to answer all of life's questions and do anything for us, right?