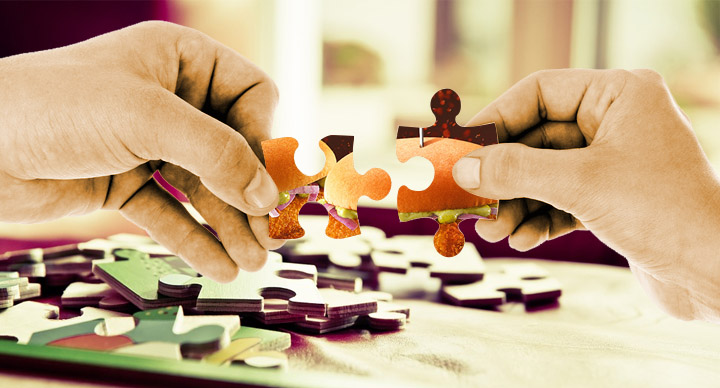 McDonald's is not only a place where children love to go, it also has the reputation of bringing out the child in adults. So, how can games be far from this restaurant?
To forge a new connection with its customers, McDonald's staff are going to engage their customers in games. So, in a subtle way, your favourite McDonald's restaurant will get transformed into a Gaming Zone.
The Games have been designed to be engaging, exciting, as well as entertaining. All it takes is just one minute to play the game, so they are called 1-Minute Games. The idea is to have some fun while you order your food at McDonald's.
The games make use of simple objects like balloons and cups. They involve making pyramids, bursting balloons, participating in a spoon race, taking aim and throwing tennis balls into cups neatly, solving puzzles, and playing a word game.