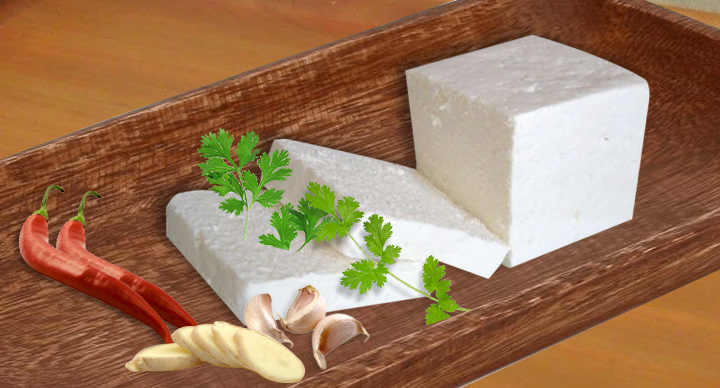 To make a paneer burger may sound easy, especially at home. But, to mass-produce a spicy paneer 'fillet' that is just perfect, is easier said than done. On top of it, McDonald's needs paneer that is neither so soft that it crumbles easily during processing nor so firm that it becomes rubbery on frying. So, how does it work? How did the idea of a paneer burger materialize?
It was Abhijit Upadhye, Menu Management and Supply Chain head at McDonald's, who was assigned with the task of creating a paneer burger. The challenges were many. A crumbed paneer filling would not hold a burger together. So a large slice of paneer was considered. But unlike meat, which absorbs flavours and lets a coating stick easily to it, paneer is slightly different. It is not so biddable.
To get the equipment that could coat the paneer just right, the McDonald's team, along with representatives of partner companies Vista and Kerry Systems, visited the Netherlands-based CFS, a renowned food processing equipment company, to find what they wanted.
Once the equipment was sorted, the next challenge was to find a supplier that could supply more than 120 tonne of paneer every month. So, McDonald's and Vista approached Rajan Malik, Chairman of the Thane-based dairy-processor Good Day Foods. Several hundred formulations for making paneer using different kinds of milk and creating different levels of moisture in the finished cheese were tried. Buffalo milk from Kolhapur belt was selected.
The next step was to select the right sauce that would go with the breadeded paneer patty. It was a sauce technician at Mrs. Bector who suggested a tandoori sauce. A very quick tasting session and it was found out that the tandoori sauce went perfect with paneer.
In March 2011, the production was started at Vista's processing unit at Taloja, Navi Mumbai. After a few initial hiccups, the burger was finally launched on March 28, 2011. Till date, the McSpicy Paneer burger is one of the most popular burgers that were designed exclusively for India.